There is real life Zootopia going on in Beijing on May 5-7, 2016, gathering together thousands of pets. Apart from regular pets like dog and cat, there are also parrot, emu, ferret, hamster, reptile and so on to join this grand events for animals.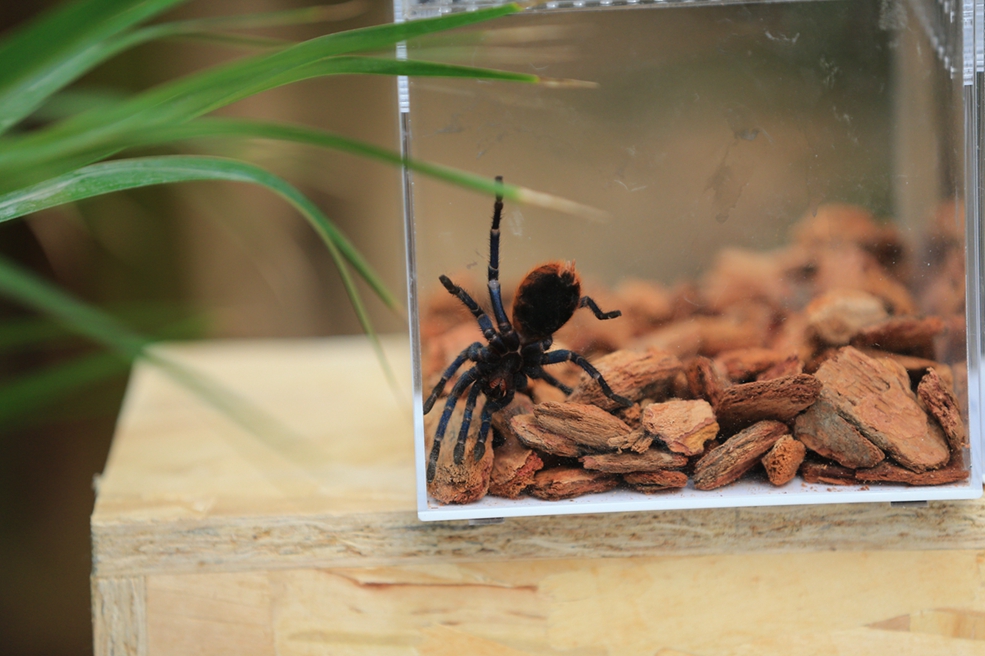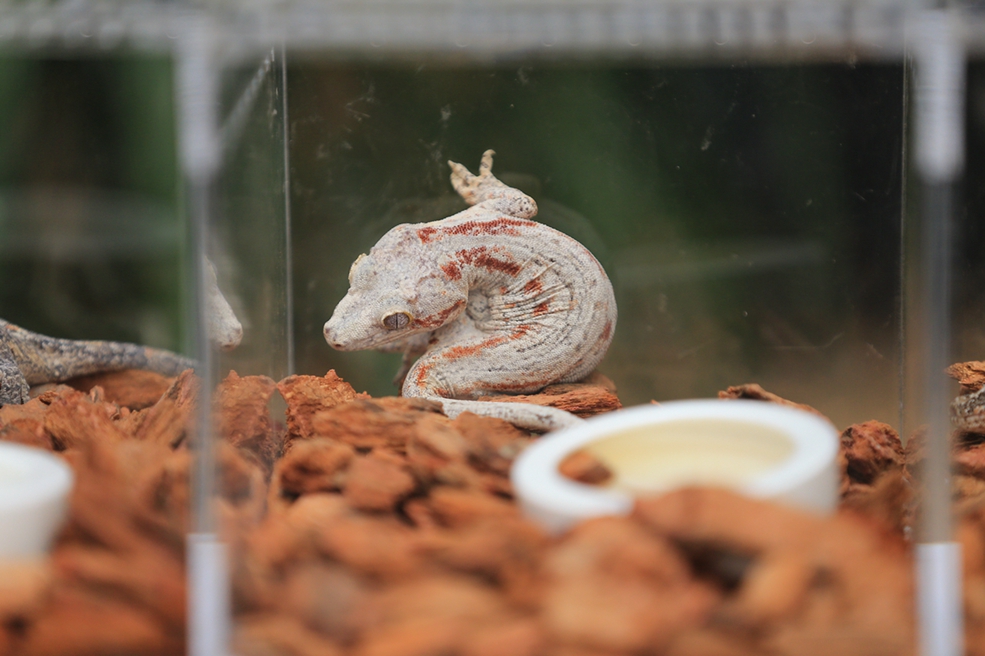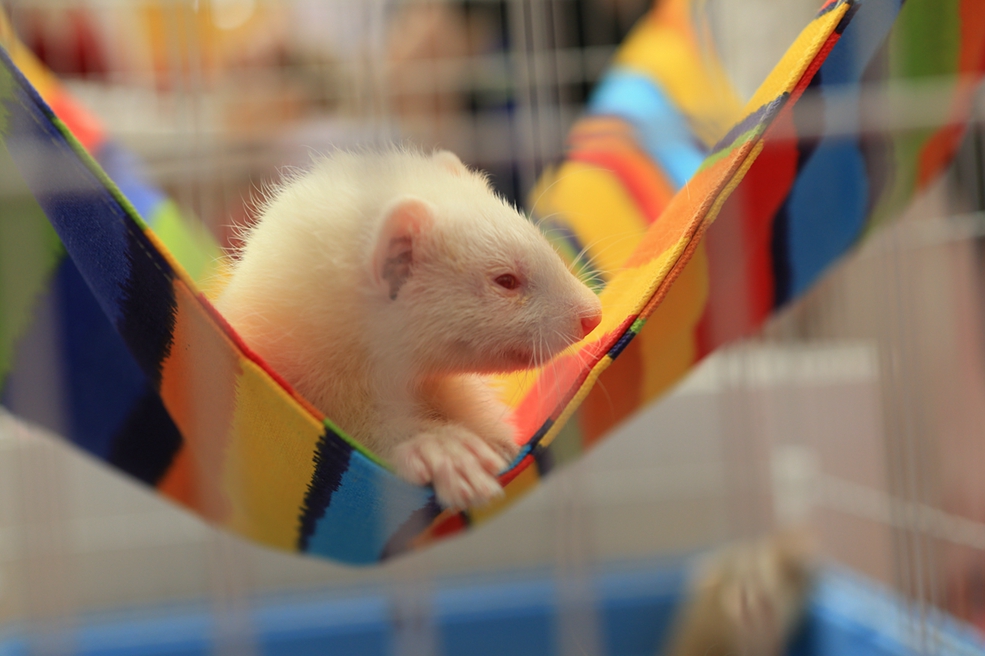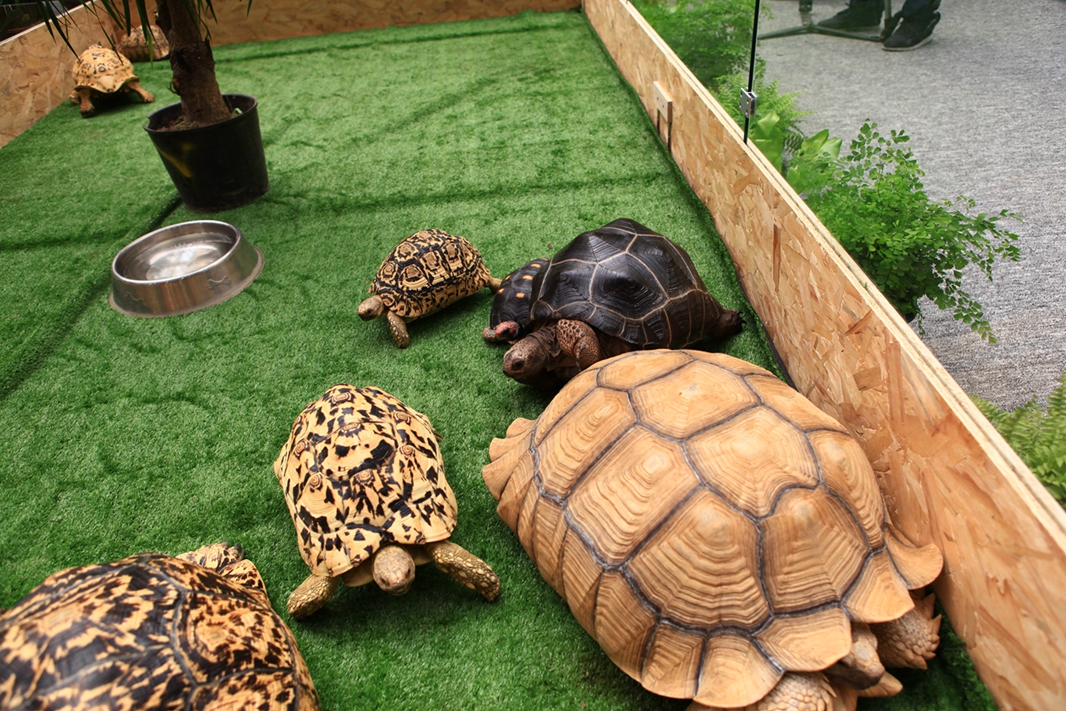 China Pet Day is the very first roving exhibition in China, started from 2014. Her footstep has reached Hangzhou, Beijing, Dalian and Guangzhou already. 2016 China Pet Day (Beijing) is the 5th exhibition with 20,000 sqm show space, hundreds of exhibitors, which attracted almost 50,000 visitors. Among the exhibitors, there are leading International brands like Royal Canin and Proplan, and other hi-tech facilities are to display for the first time.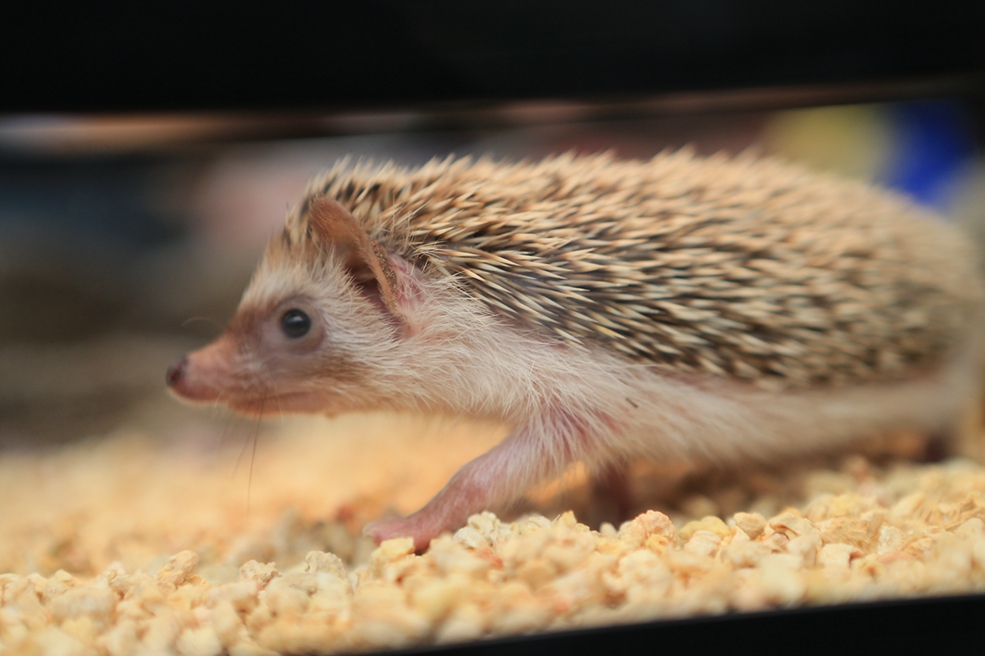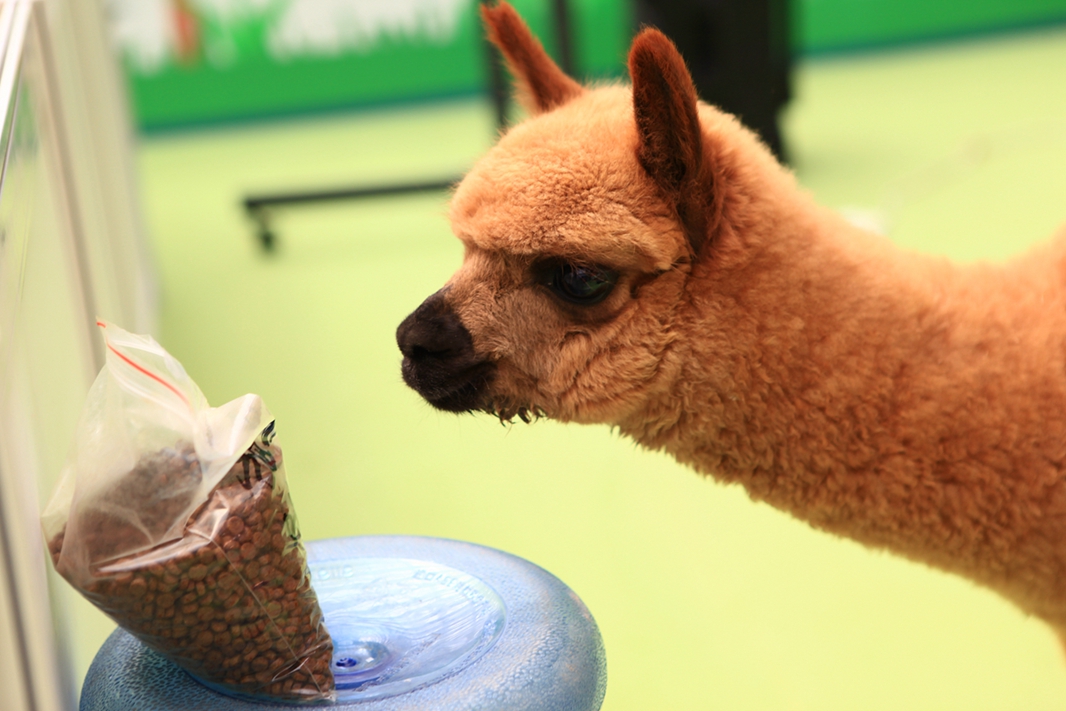 Co-host events like China National Purebred Dog Super League, World Cat Federation, Small Pets Union and Reptiles Field displays many of the luxury pet. Zootopia, Beautician Qualification Tournament, Cycle Race and other activity, are to test the tacit understanding and trust between the owners and their pets. Zootopia is an interactive activity co-host with the first training institution in China, which highlights the harmony between human and animals. During the game, owners not only gain knowledge of raising their pets, but also to see the race. Beautician Qualification Tournament is for those dogs love to play with water. And it is the very first swimming event in pet show in China.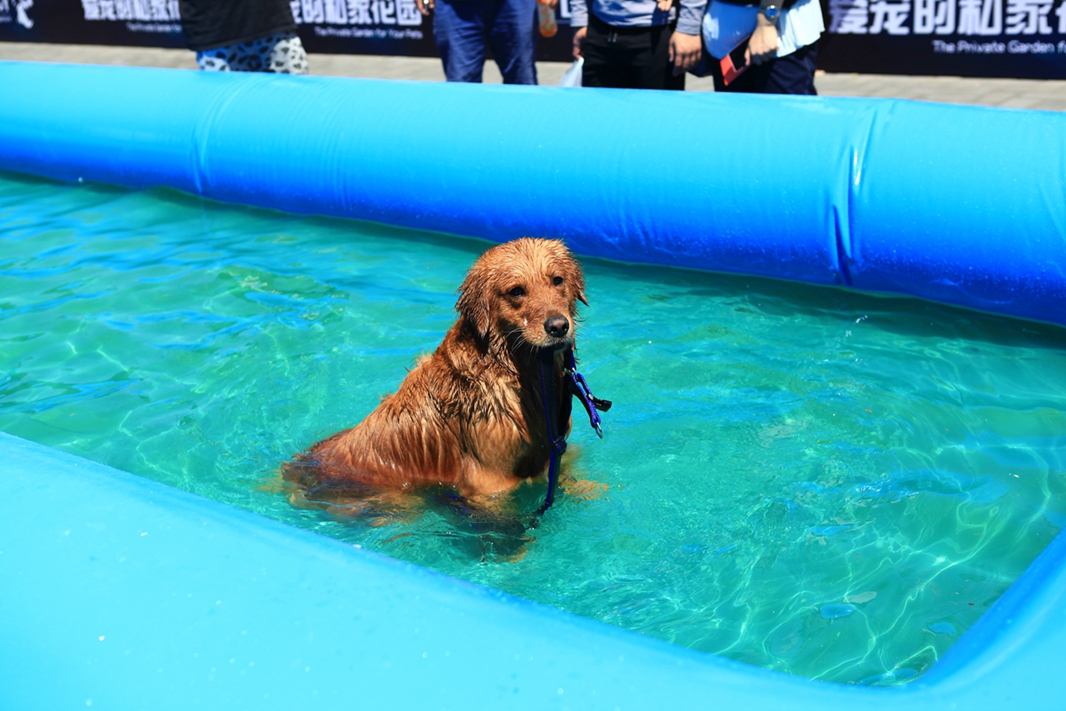 In the lecture like Practical Lecture for Pet Owners, WOW Good Dog China, professionals teach knowledge of pet nutrition, health and behavior. There is the very first Virtual Reality Experience in Pet Day China.
The organizer has firstly launched Shake it off. It is a function in a chatting app to search for the surrounding users or game by shaking the phone. Customers can receive tickets voucher, free ophthalmic examination for pets, free samples from the exhibitors through this game. It makes the exhibitors more approachable to the consumers.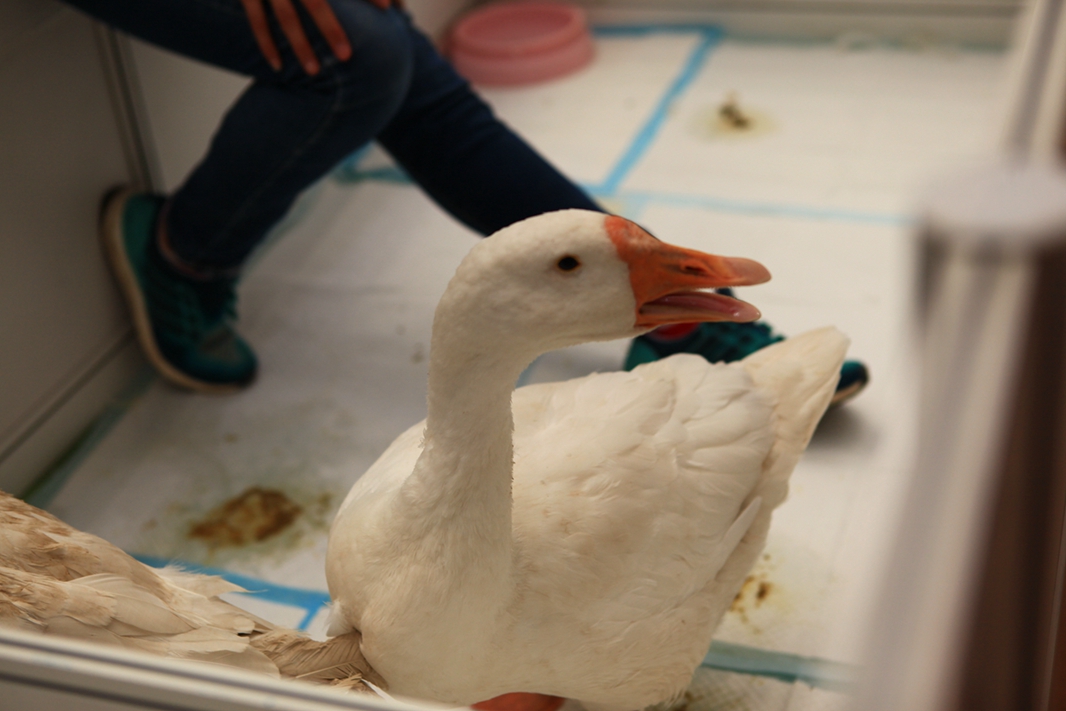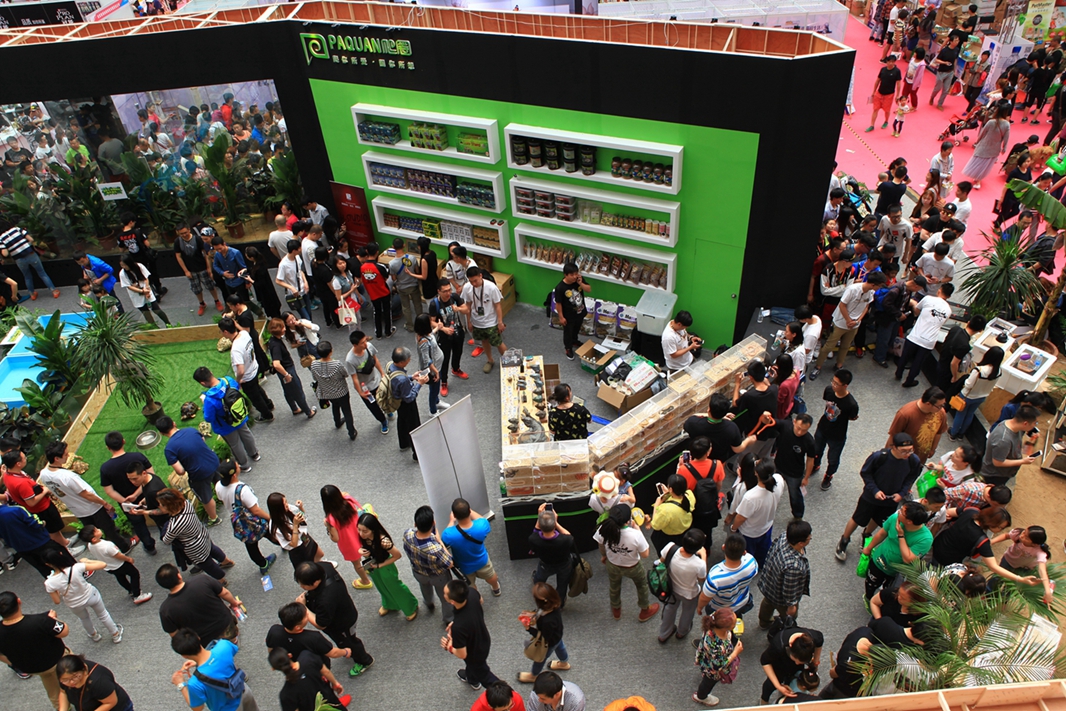 Apart from all the events, the organizer has trolley rental service and pet foster to ensure the customers have a great time in the show without worries about their beloved pets.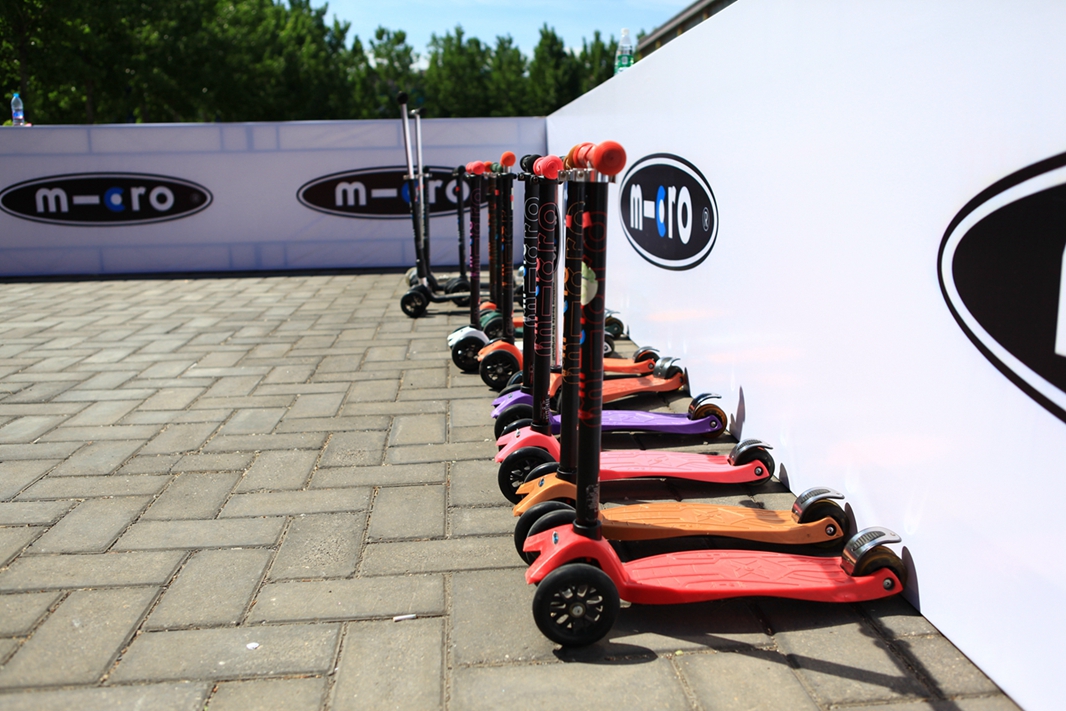 Pet Day China has developed new ways to display, pet photography and cat zone was added to trigger the interest of the customers. China Great Exhibition together with pet brand to promote pet culture and consumption.