Deadline:Otc 15, 2022
According to the requirements of the Covid-19 boarder control, more information is needed to complete the visa application.
The application process takes up to 20 working days to complete. Please try to apply for the invitation and visa as early as possible.
In China, international entry quarantine policy cuts to 7 days centralized isolation, half from 14 days and 21 days previously. Please pay attention to the entry time, so as not to delay important affairs.
Please login to Visitor Registration, then click on Visit. For more information, please contact bujy@chgie.com.
Click here for Vistor Registration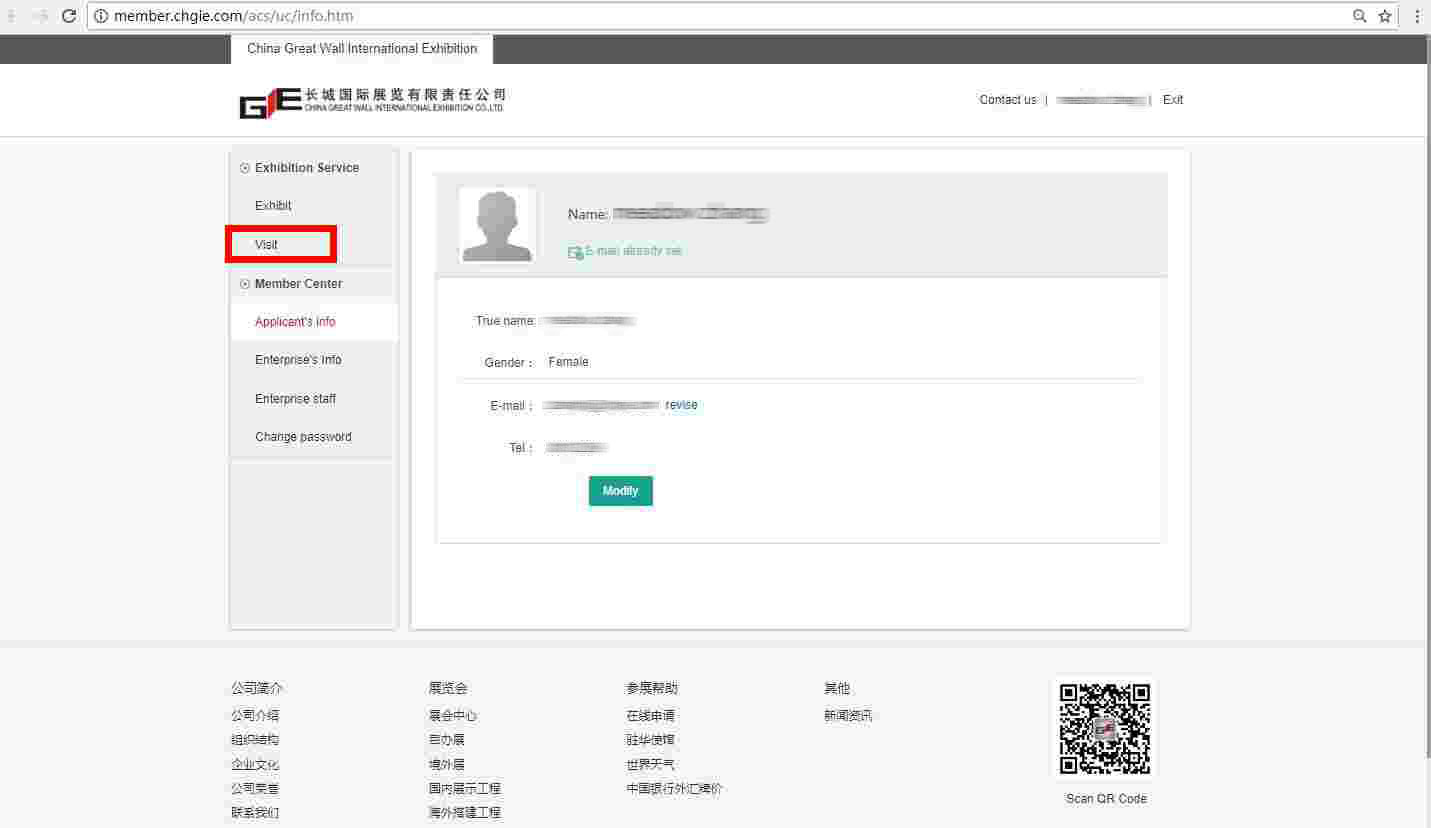 Select China International Pet Show, then click on Visa

Please fill out the form and upload your passport front page.
The Visa Invitation Letter can be downloaded in the registration system. Please login back to your account and downlaod.