On Nov. 10 to 13, 2016, CIPS presented to the aqua industry a fascinating event, its first Global Ornamental Fish Championship. The Championship consists of nine contests and one display. Visitors and professionals celebrated the event for its varieties, scale, quality, openness and number of visitors. CIPS Championship started its strong push to the trade of both live bodies and supplies. This is just a start.
THE LARGEST & MOST COMPREHENSIVE CONTEST
CIPS Ornamental Fish Champion is the largest and most comprehensive contest in the world so far. In 2016, the championship consisted of 10 varieties, Betta, Guppy, Crystal Shrimp, Color Koi, Flower Horn, Discus, Stingray, Arowana, Aquascaping and Chinese Native Ornamental Fish. Nearly 3,000 fish/shrimps were presented to the audience.
THE MOST INTERNATIONAL CONTEST
In 2016, hobbyists and breeders from over 30 countries sent their candidates to CIPS. Referees came from 16 nations/regions. Visitors were from 78 nations/regions.
A QUALITY TEAM BEHIND A QUALITY EVENT
The Championship is supported by a team of experts and consultants. Over 70 international referees and over 100 professionals contributed to the championship in different ways. Every candidate is required to send their video first and screened onsite before benching. Every technical detail is reviewed again and again to ensure a fair contest and safe environment. The team ensured a zero accident event.
AQUA SUPPLIES DISPLAY
CIPS Championship did not use finished aquarium though this would lower the risk rate and onsite requirement for the team. Over 40 carefully selected sponsors supplied their equipment to CIPS Championship 2016. These supplies and accessories were examined, cleaned and assembled onsite, providing an equal competition environment for all the candidates.
AQUA COMMUNITY GATHERING
The spectacular display wowed CIPS 46,800 onsite visitors. The event was broadcasted live on social media, which started with 5,000 viewers on the benching day, jumped to 50,000 on the first show day and wrapped up with over 250,000 viewers in total. The Championship pulls together a community of hobbyists, dealers, breeders and equipment providers.
PRIZES & HONORS
Each winner brought home certificates, trophies and cash. In 2016, the cash prize of grand champion ranged from 15,000 US$ to 1,000 US$, depending on different verity. This is the highest worldwide as well.
TRADE PROMOTION
CIPS Championship promoted trade of both livestock and supplies. Onsite livestock trading varied with species and owners' willingness to sell or not. About two thirds of Arowana candidates were traded when the show closed, and the record 100,000 US$ goes to this variety as well. The supplies performance during the championship was a great proof of their quality to the industry.
2017 CIPS CHAMPIONSHIP
CIPS Championship 2017 will be held in Shanghai at National Exhibition & Convention Center on Nov.16 to 19. The varieties will be increased to 15.
PARTICIPATION
Contact: Yoko Wang (participation), Lisa Pang (sponsorship & marketing)
Phone: +86-10-88102271, 86-10-88102346;
Mobile: +86-15711075025, +86-18511301838
Email: wsyz@chgie.com ; panglx@chgie.com
Arowana Grand Champion 2016

Color Koi Grand Champion 2016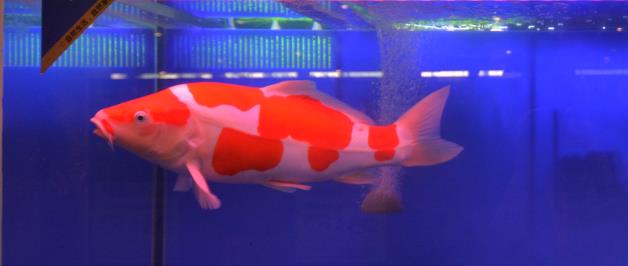 Stingray Grand Champion 2016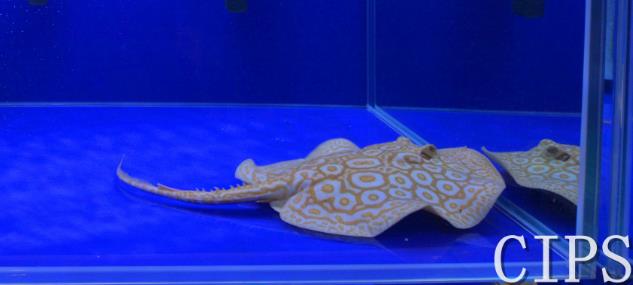 Betta Grand Champion 2016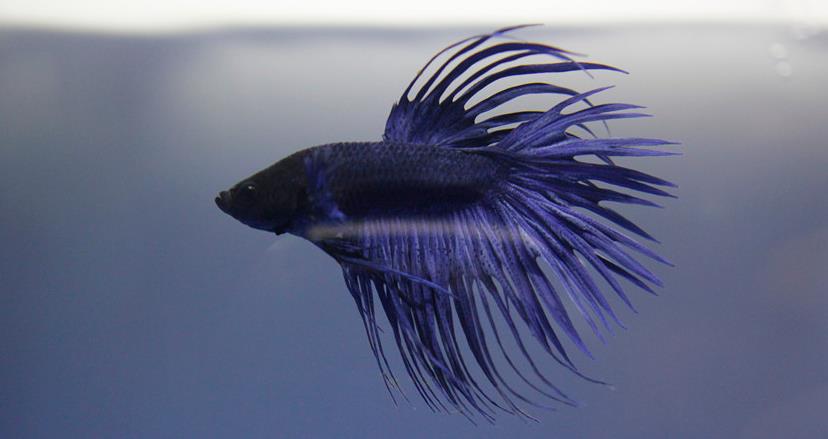 Guppy Grand Champion 2016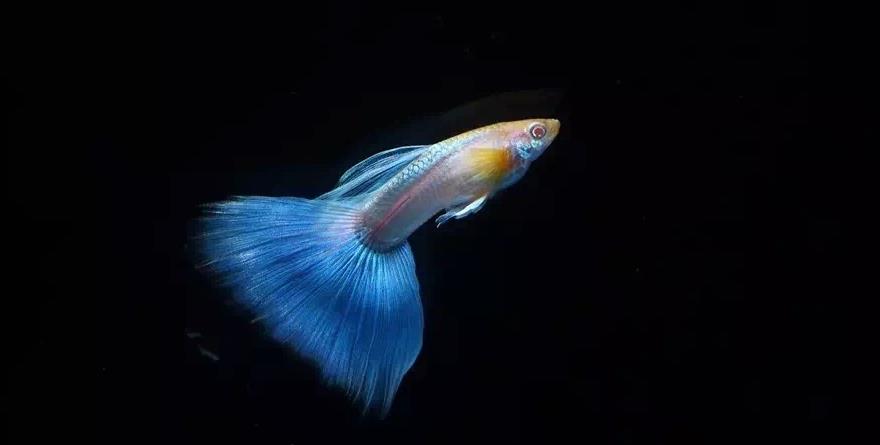 Crystal Shrimp Grand Champion 2016