Affected by the epidemic, CIPS has not been held as scheduled for two years. Both domestic manufacturers and overseas buyers earnestly hope that CIPS can resume as soon as possible to recover international exchanges in the pet and aquatic industry. Therefore, at the beginning of this year, when the national epidemic prevention policy was just relaxed and the exhibition activities resumed in an orderly manner, China Great Wall International Exhibition, namely the organizer of CIPS, coordinated with Guangzhou Pazhou Complex to try its best to restart the CIPS exhibition as quickly as possible. Although the preparation time was relatively short, with the full devotion of all parties, the 26th China International Pet Show made a huge comeback and was successfully held at the Pazhou Complex of China Import and Export Fair.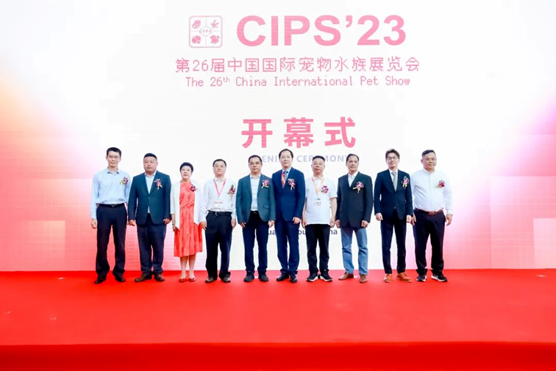 Overview
The pause button pressed by the epidemic has accumulated a strong market demand in the industry. Once released, all parties responded positively.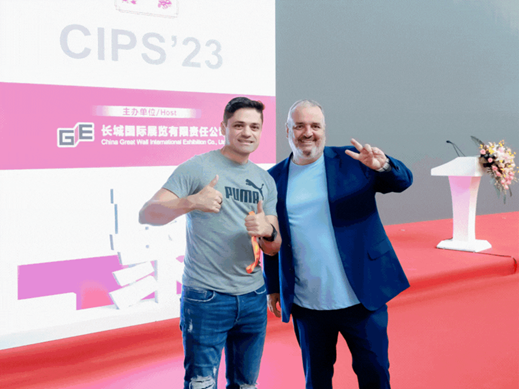 The 26th CIPS covered 8 halls with a total area of nearly 80, 000 square meters and about 1, 100 exhibitors, which was close to the scale of 2019. Because the restrictions of the epidemic cannot be lifted in one step, some international exhibitors from previous years were unable to come to the exhibition this time due to restrictions on visas, flights, and transportation, etc. The exhibition received a total of about 70,000 visitors in four days. Among them, there were many overseas visitors from more than 100 countries, basically equal to the amount of CIPS in previous years.
Features
As a trade platform for the pet and aquatic industry to buy and sell globally, internationalization has always been a distinctive feature of CIPS. In addition to a large number of buyers from Europe and the United States visiting and negotiating at this exhibition, the number of buyers from Southeast Asia, Russia, and the Middle East has increased significantly. This trend is in line with the current international political and economic environment that China faces, and has also attracted widespread attention from industry professionals.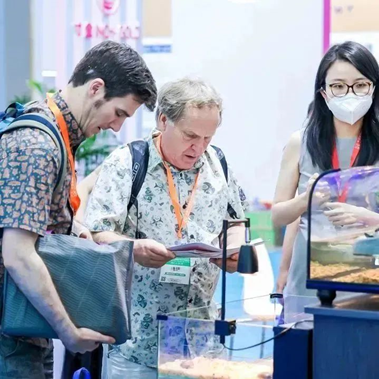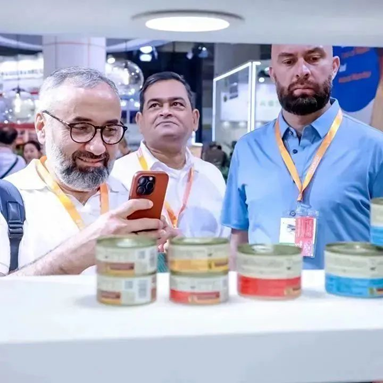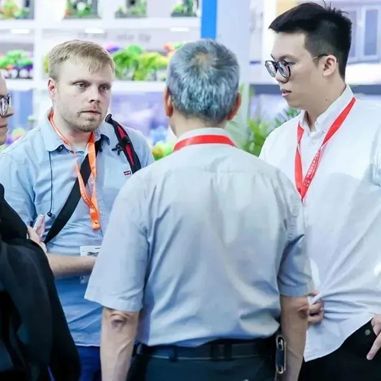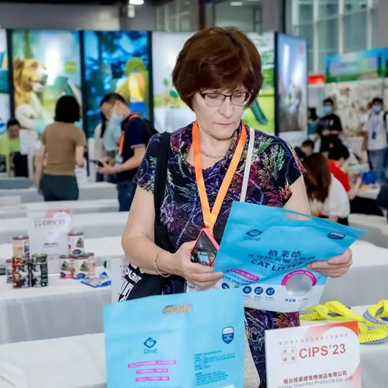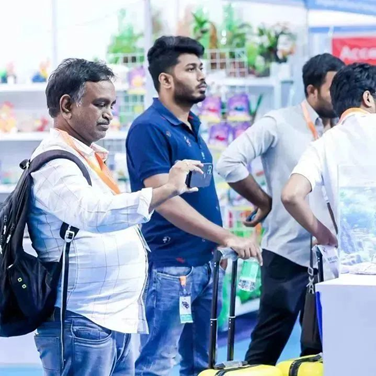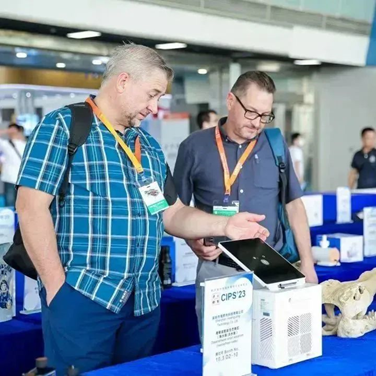 By hosting the most popular events and professional forums, CIPS also plays an important role as a communication platform for the pet and aquatic industry. The concurrent events of this exhibition include: The 3rd China International Pet Food Forum (CIPF), Annual Anniversary of Empowering 10k China Pet Retailers Champaign, CIPS Global Grooming Conference (CGGC), CIPS Global Ornamental Fish Championship, CIPS International Aquascaping Contest (CIAC), CIPS International Marine Aquascaping Contest (CMAC), CIPS Biotic Aquarium Contest (CBAC), etc.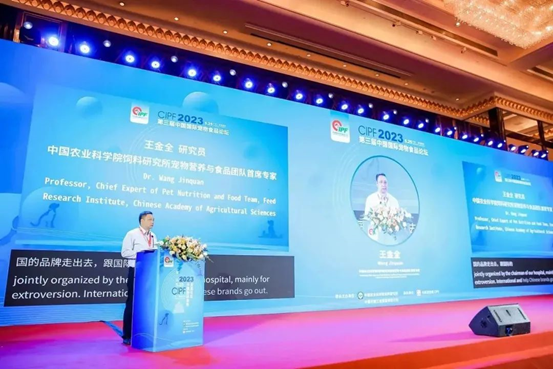 ▲ the 3rd China International Pet Food Forum (CIPF)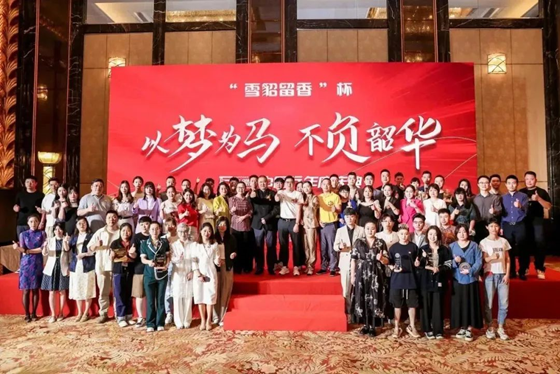 ▲ Annual Anniversary of Empowering 10k China Pet Retailers Champaign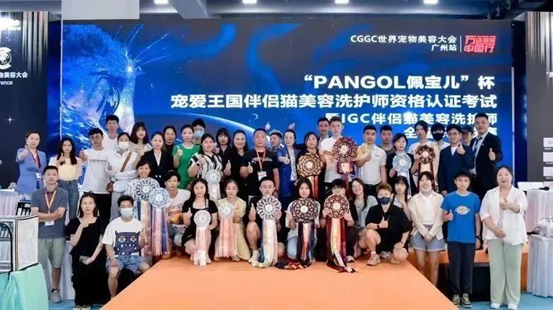 ▲ Companion Cat Bathing & Caring Master Assessment
▲ CIPS Global Grooming Conference (CGGC)
▲ 2023 CKU All-Breed Champion Show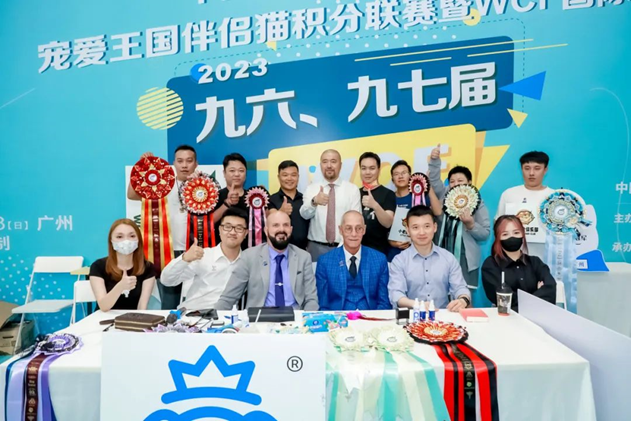 ▲ WCF International Cat Show
▲ CIPS Cross-Border E-Commerce Forum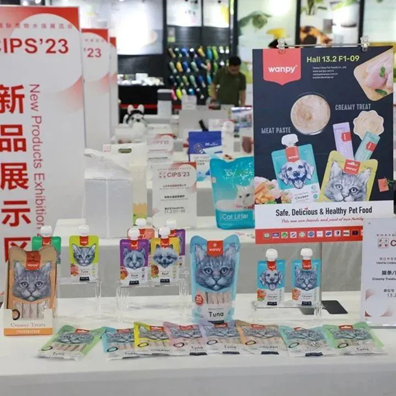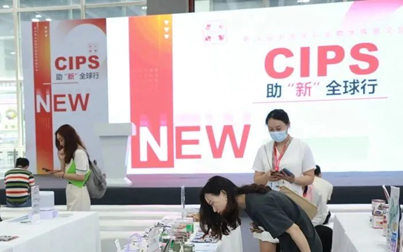 ▲ New Product Showcase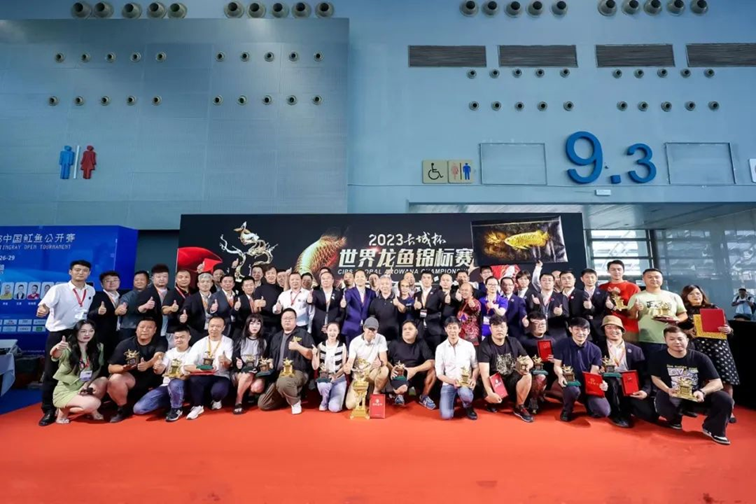 ▲ CIPS Global Arowana Championship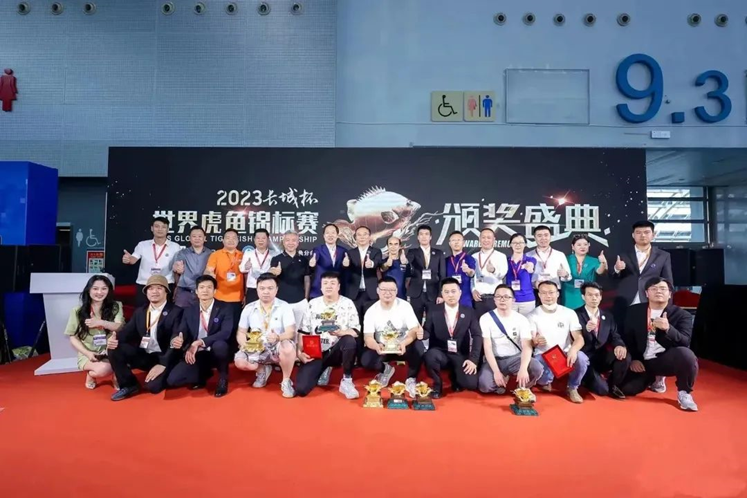 ▲ CIPS Global Tigerfish Championship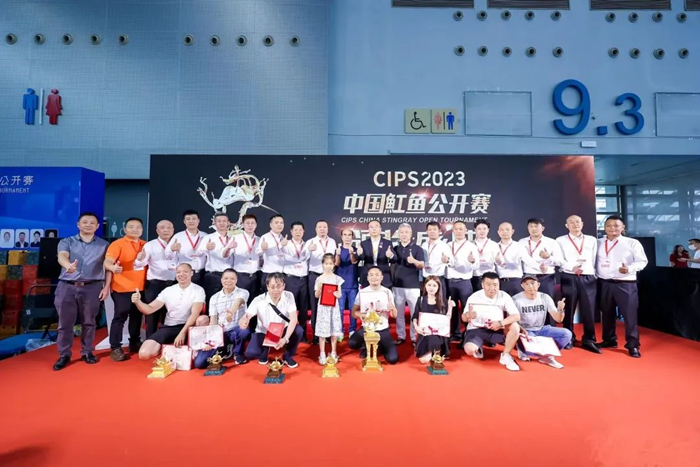 ▲ CIPS Stingray Open Tournament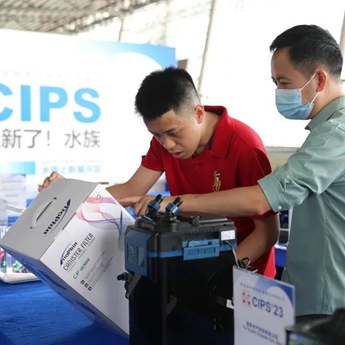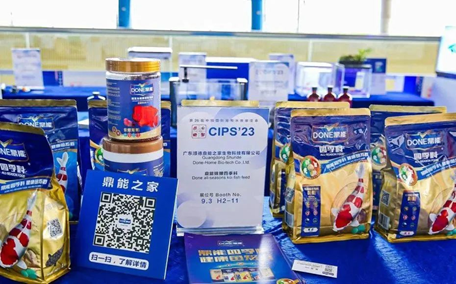 ▲ Aquatic New Product Showcase
Outlook of the 27th China International Pet Show in Shanghai
The 27th and future CIPS will resume to be held in the fourth quarter of each year. This is the traditional time period of CIPS, and it is also a time period familiar to people in the pet industry at home and abroad. At present, nearly thousands of exhibitors have registered and many international buyers have also taken CIPS journey in the schedule. Many European and American buyers who could not come to visit in May eagerly expect to meet their friends at CIPS Shanghai.
In conclusion, the 27th CIPS is the most anticipated exhibition that gathers industry leaders, new products and global buyers together. We looking forward to your participation.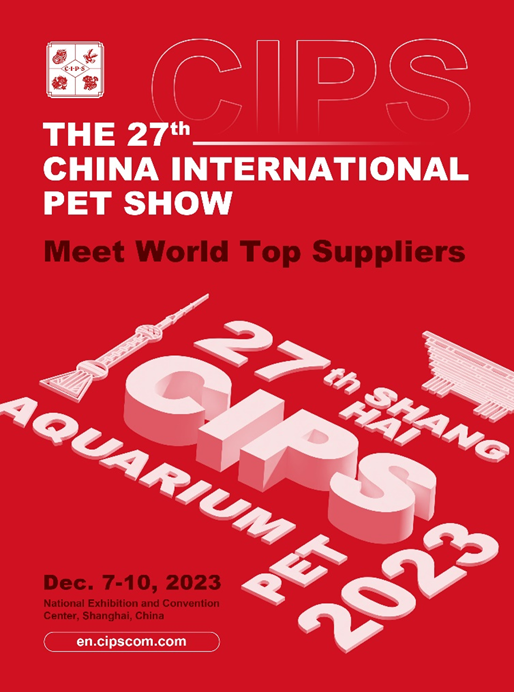 China Great Wall International Exhibition Co., Ltd
July, 2023