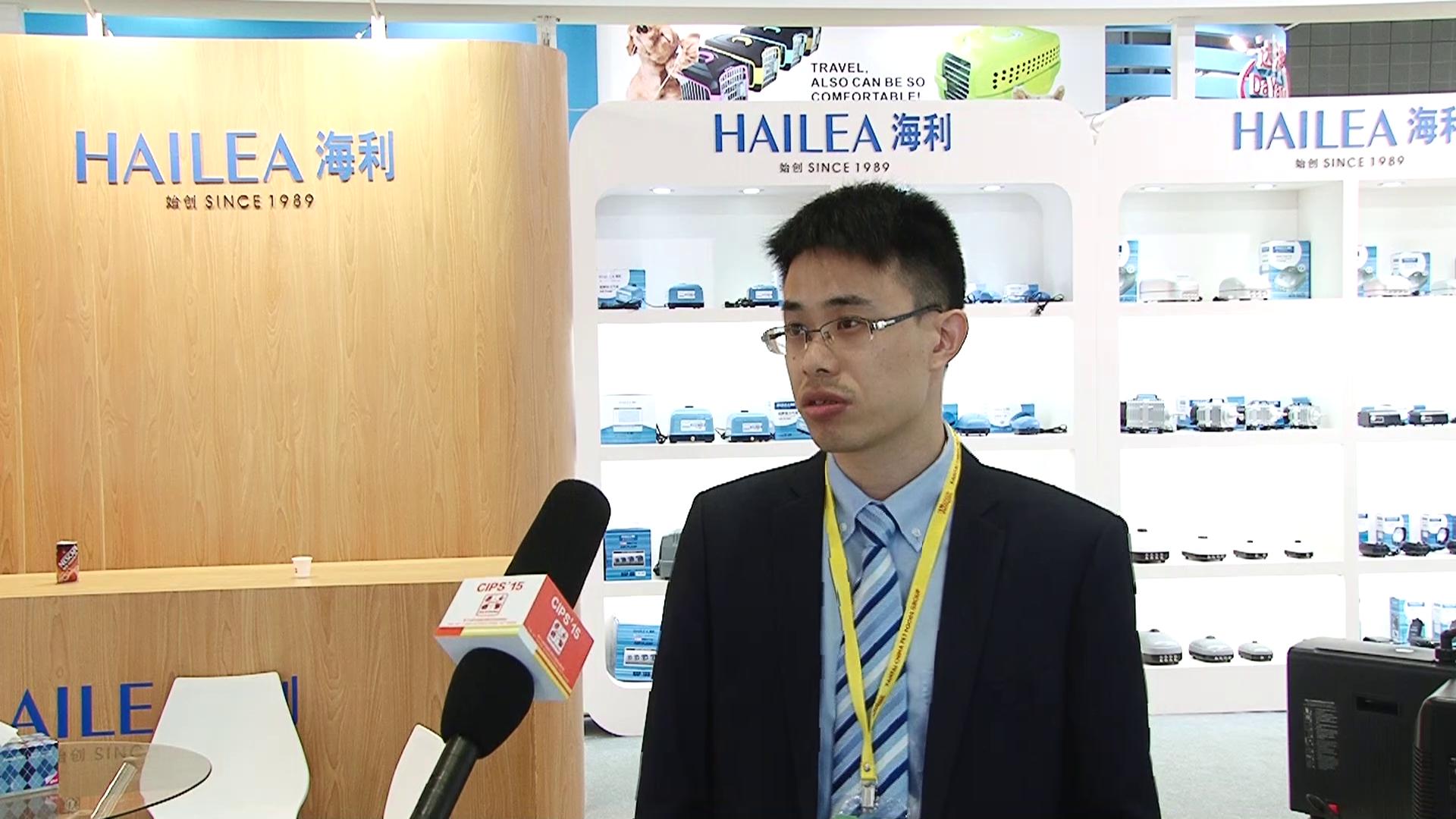 Guangdong Hailea Group Co., Ltd (China)
CIPS has become a platform for me and my International customers to have meetings and
discuss business every year. Coming to CIPS is like a pattern for Hailea now. CIPS is a show
for manufacturers to fight for their customers. So we really have to be here every year.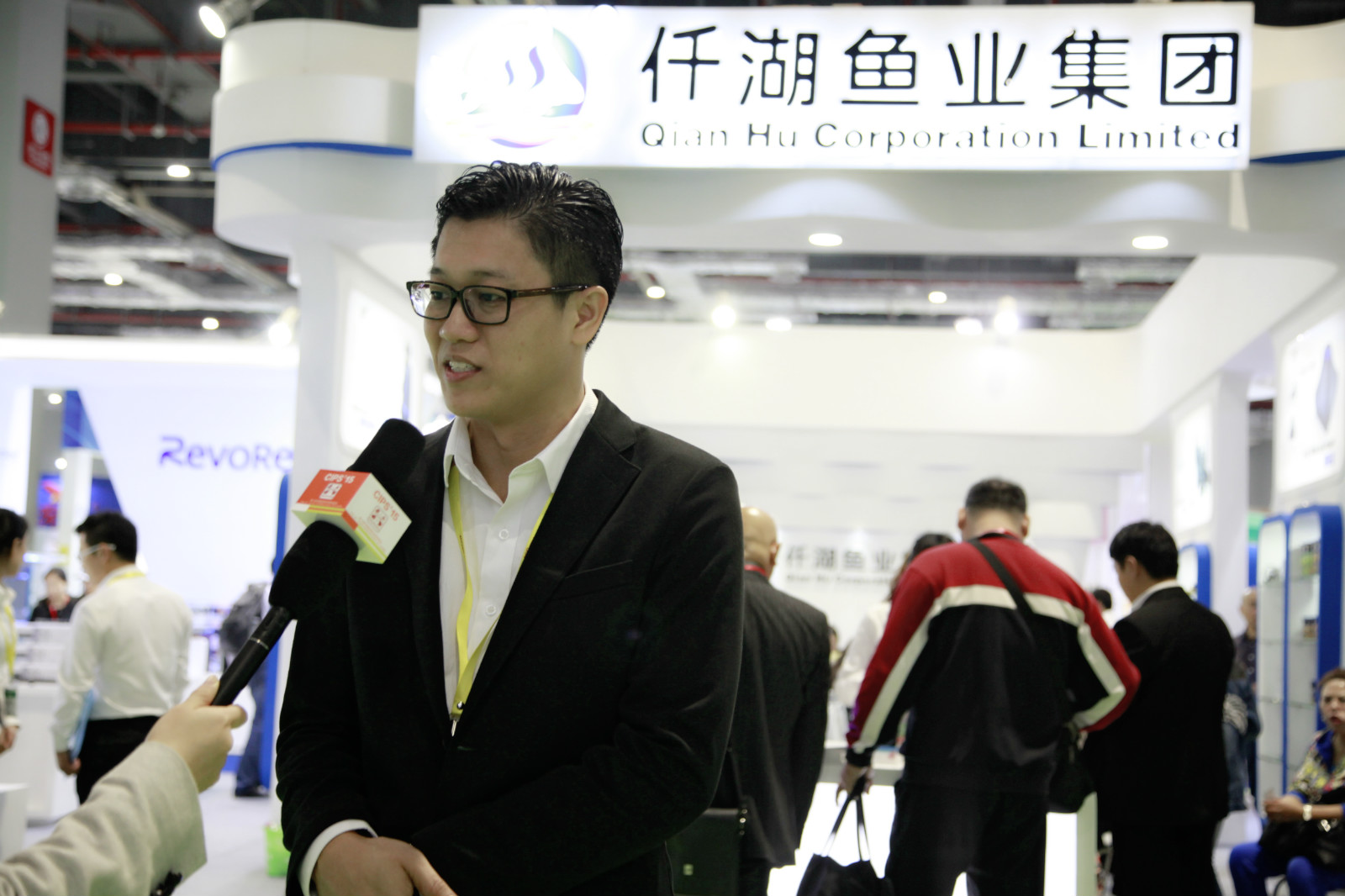 Mr. Yang - R&D Manager
Qian Hu Corporation Limited (Singapore)
I think the show was a great success. The New Product Show with great music and performance
has attracted a lot of customers. CIPS has been improving through years. I think CIPS is a great
platform for pet professionals to gather together and share experiences.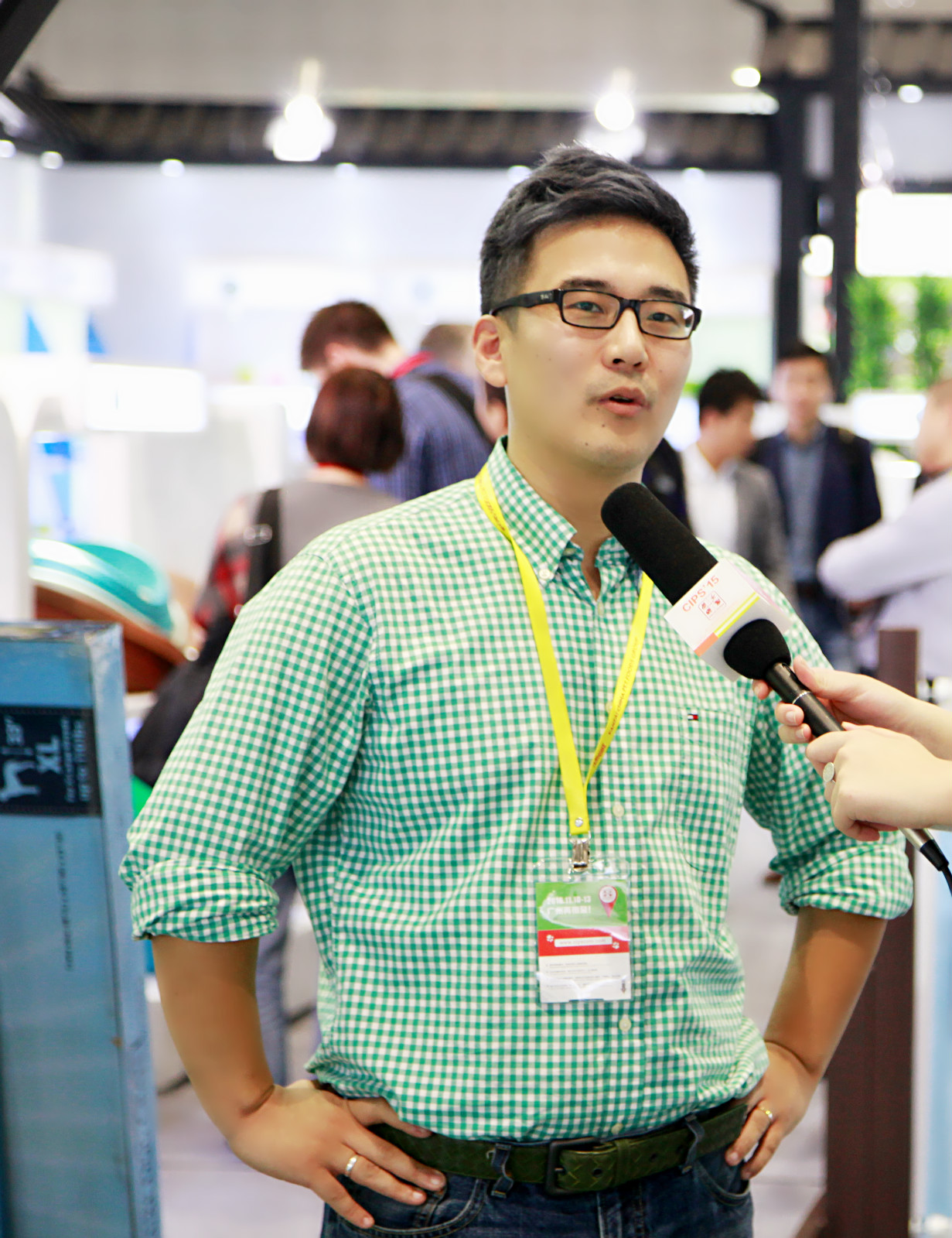 Mr. Gang Wang - Sales Director
Jiangsu Zhong Heng Pet Articles Joint – Stock Co., LTd. (China)
We have followed CIPS for more than 10 years. CIPS, with its professionalism and devotion to
pet industry, attracts Zhongheng to follow her all the way.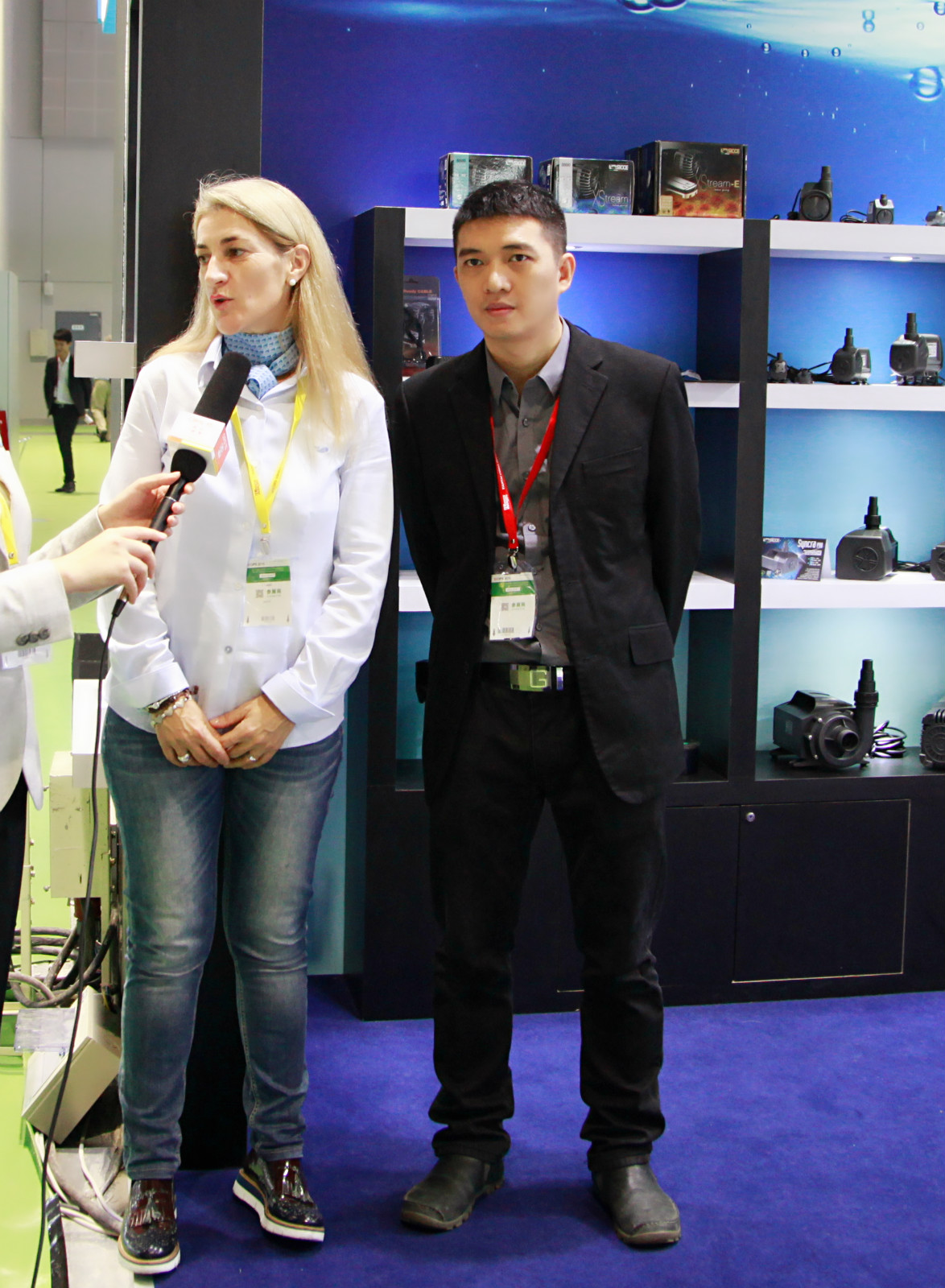 Anna - Sales Manager & Jack - Asia-Pacific Region Manager
SICCE-KUNZ (Italy)
Anna: CIPS is a big international event. It is a great chance to meet all our customers and
gain an understanding of who we are serving. It is not our first time in CIPS, and we will join
CIPS next time because we are pleased to see business is growing. We thank you for this
opportunity.
Jack: I agree with Anna. CIPS is the biggest pet show in Asia with strong influence in Asia-Pacific region. We are all happy to be here to meet new customers and explore new business.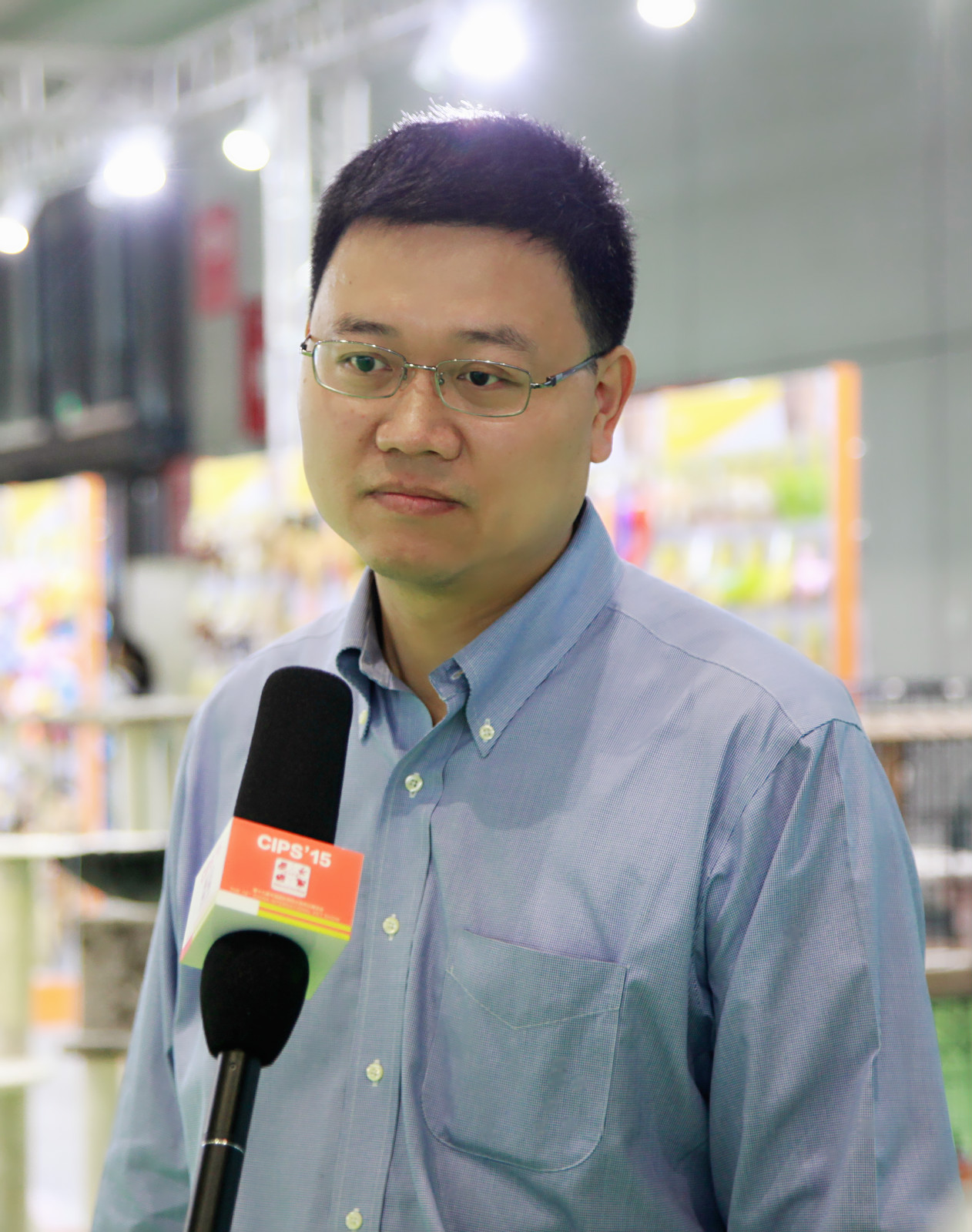 Mr. Haibin Gao - President
Eastland Pet Supplies Co., Ltd (China)
With the expanding of the show, our businesses are growing as well. We are
satisfied with the quality and quantity of customers this time.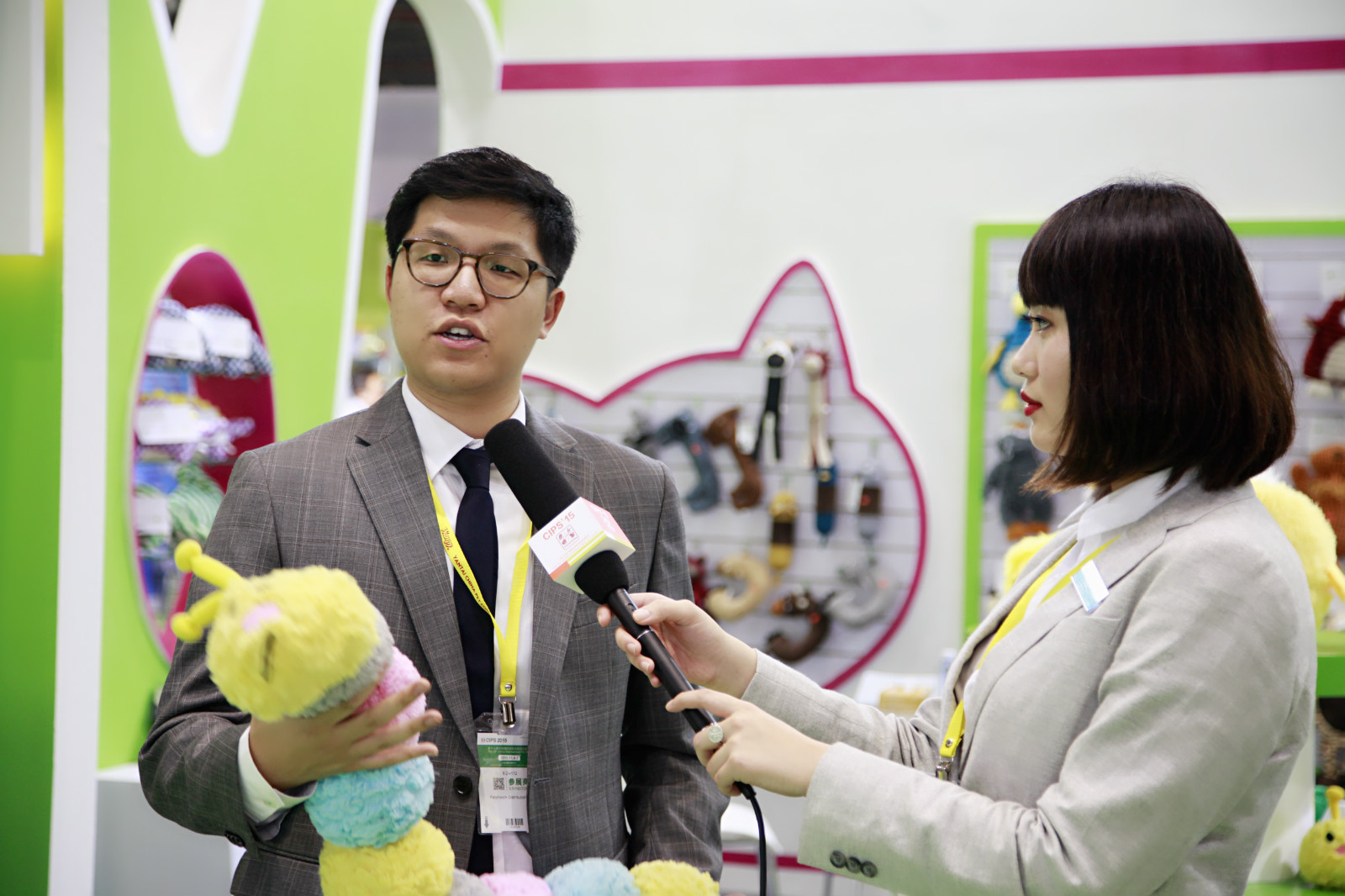 Michael - Sales Manager
Patchwork Pet (USA)
We have been in the show for 5 years. It is a great show meet new customers
and find a lot of new business.We think it is a great show put on by a great group of people.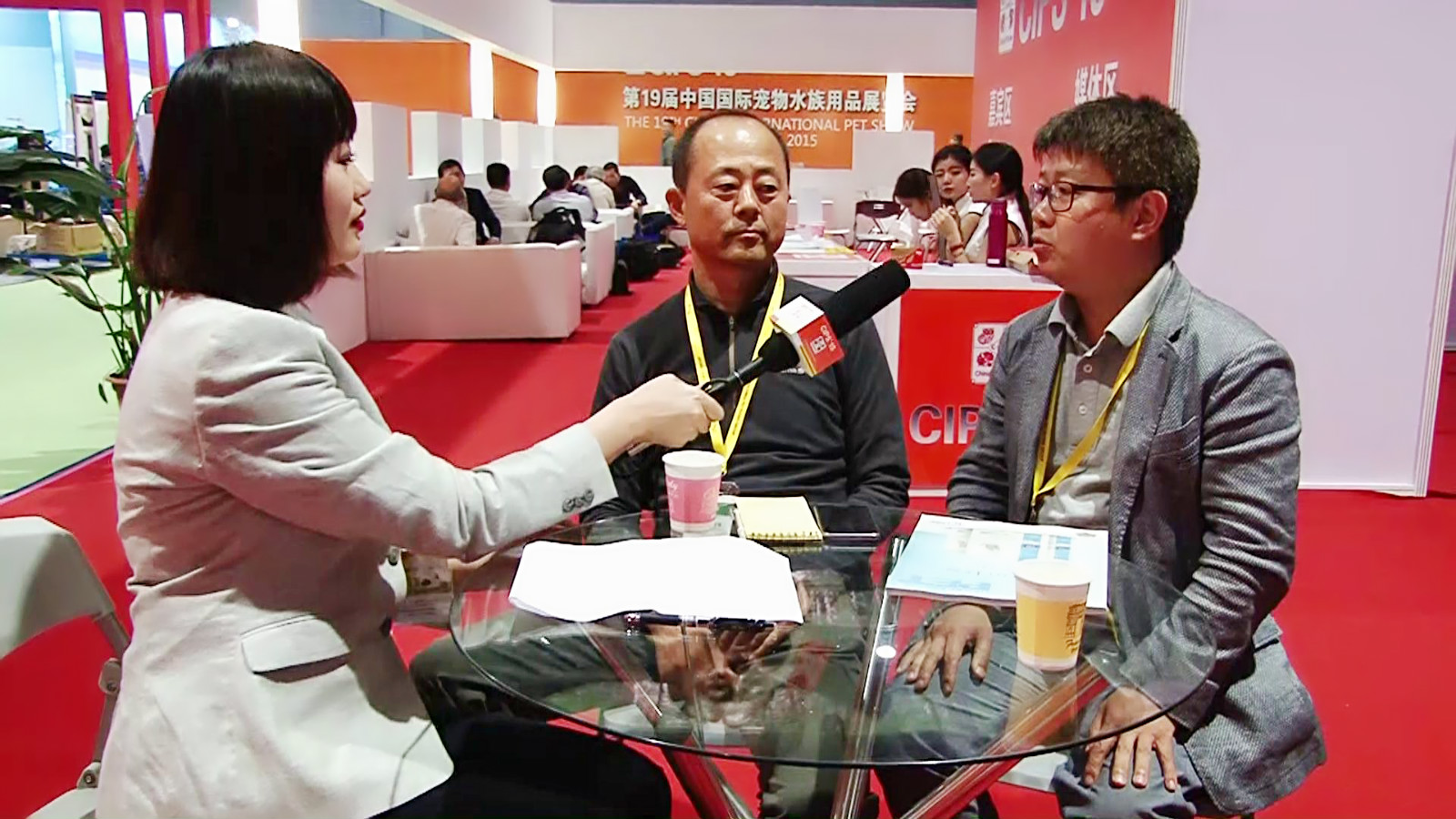 Paul Cho - CEO
PAULS COMPANY CO., LTD. (South Korea)
It is our first time to arrange Korean delegation for CIPS. It has been a success.
Korean pavilion is very happy with their business outcome in the show. I hope we
can continue the cooperation in long - term.