In 2016, GIE will try her best to support the development of pet industry, promoting international trade
and exploring Chinese market.
Promoting international trade
GIE will continue to organize Chinese Pavilion in 2016 to attend global leading pet trade show, for
example, Interzoo in Germany and Global Pet Expo in USA. Chinese pavilion remains to be the biggest
overseas pavilion in those shows.
Made-in-China will shine on the international stage. Together with Chinese exhibitors, GIE will also
attend pet shows in Japan, Australia, Russia and Brazil.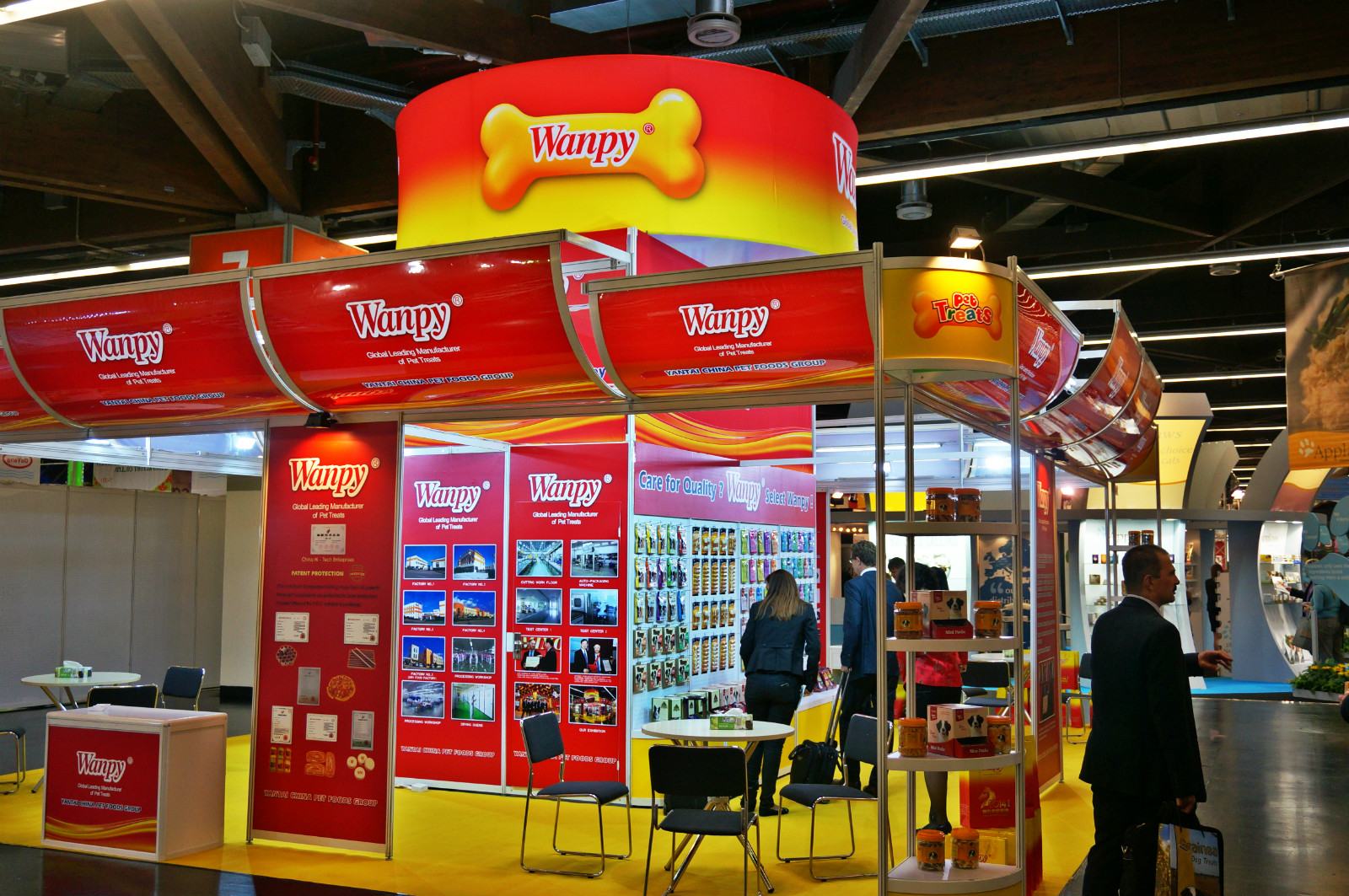 Discovering Chinese market
With the growth of economic and income and the involvement of new concept, consumption of
pet supplies in China is increasing rapidly. GIE launched Petday China as a new show , which is a B2C
platform aims to promote pet culture and premium products. Three shows was held successfully in
Beijing, Dalian and Guangzhou in 2015. Nanjing will be added as a new site in 2016. Petday China
continues its service as a platform for both entertainment and shopping for all the pet owners and
pet shops.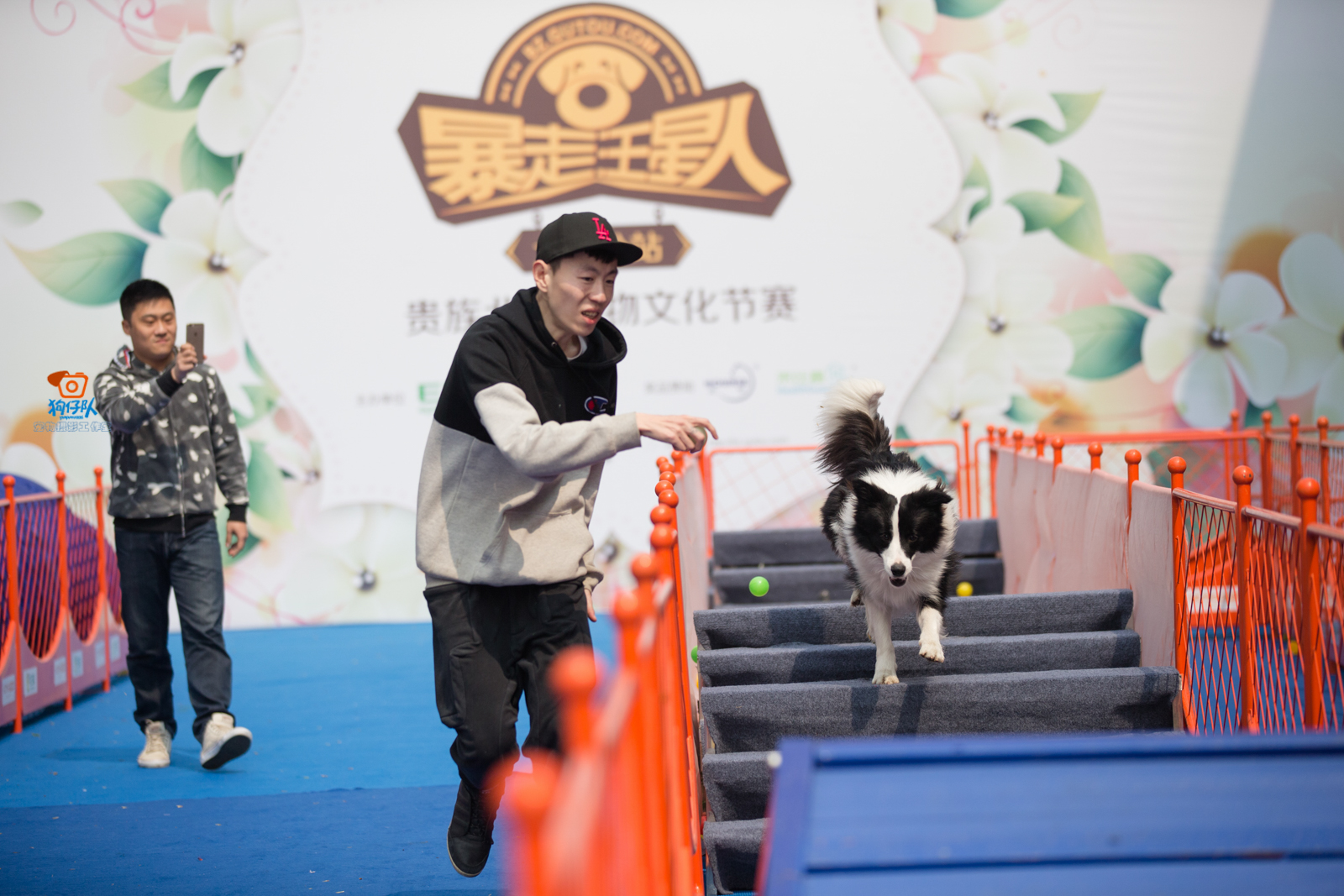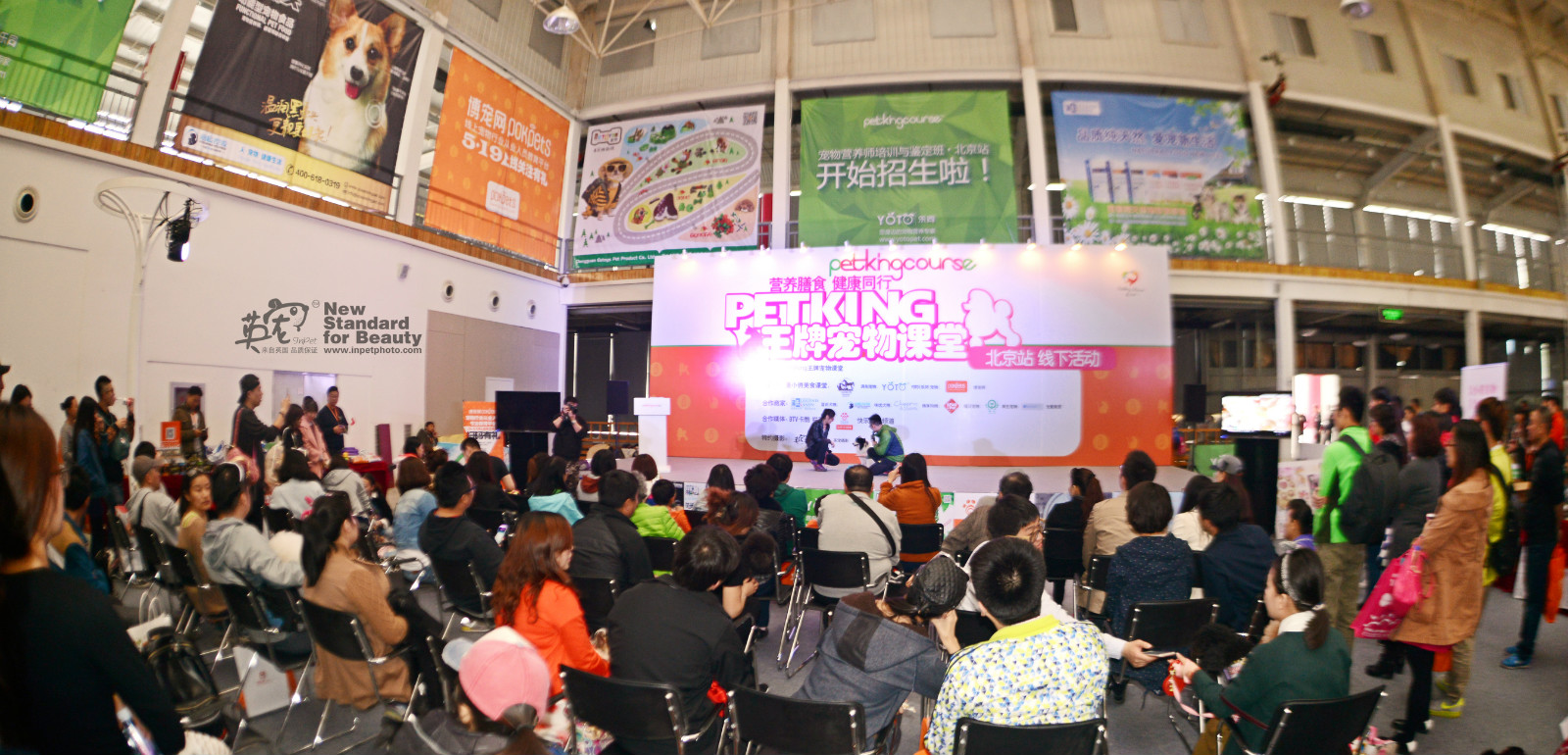 CIPS, connecting the Asia and the world
China International Trade Show (CIPS) is playing more and more important role in the Global pet
industry. CIPS 2016 will be held in Guangzhou this November. There are over 900 exhibitors have
signed up for CIPS. If you are seeking more opportunities in Asian market, better secure your place in
CIPS as soon as possible. The revealed events so far are Global Pets Forum Asia, Asian Pet Leaders'
Dialogue, Chinese Distributors' Summit and New Product Show. More events will be coming soon.
CIPS 2016 will be a great event you shall not miss!