The 26th China International Pet Show (CIPS'23) was successfully concluded in Guangzhou on May 29, 2023. CIPS received unanimous praise from the industry. Let's reflect on the best parts of the four days show together:
As the first major gathering of industry professionals from the Asia Pacific region since the epidemic and one of the largest pet shows in the world, the show gathered nearly 1,200 exhibitors from more than 10 countries and regions. International buyers from over 120 countries. They reconnected at CIPS to succefully demonstrate the confidence and determination of our global peers to develop the market.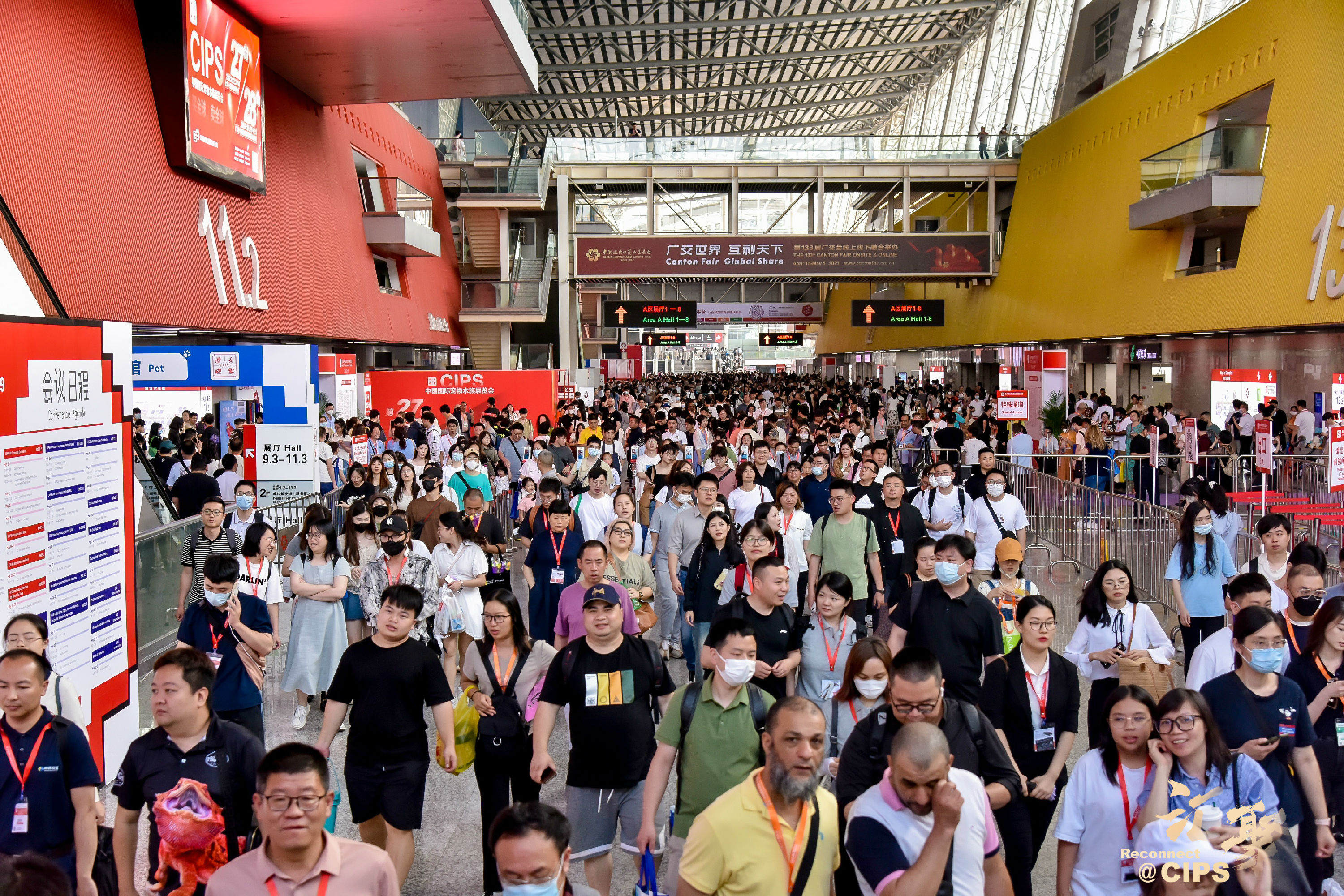 The show integrates industry forum, awards competition,Tournament Series, product display, and live trading. During the CIPS, the global pet industry gathered in Guangzhou, they share the latest information about industry, exchange successful experiences of enterprises, browse new global products, but also reach a deal in this international trade platform built by CIPS.
INDUSTRY FORUM
The 3rd China International Pet Food Forum
On May 25, 2023, The 3rd China International Pet Food Forum (CIPF) invited 12 guests from domestic and abroad to pass on their experience and provide a valuable opportunity for all industry participants to communicate industry information and exchange ideas.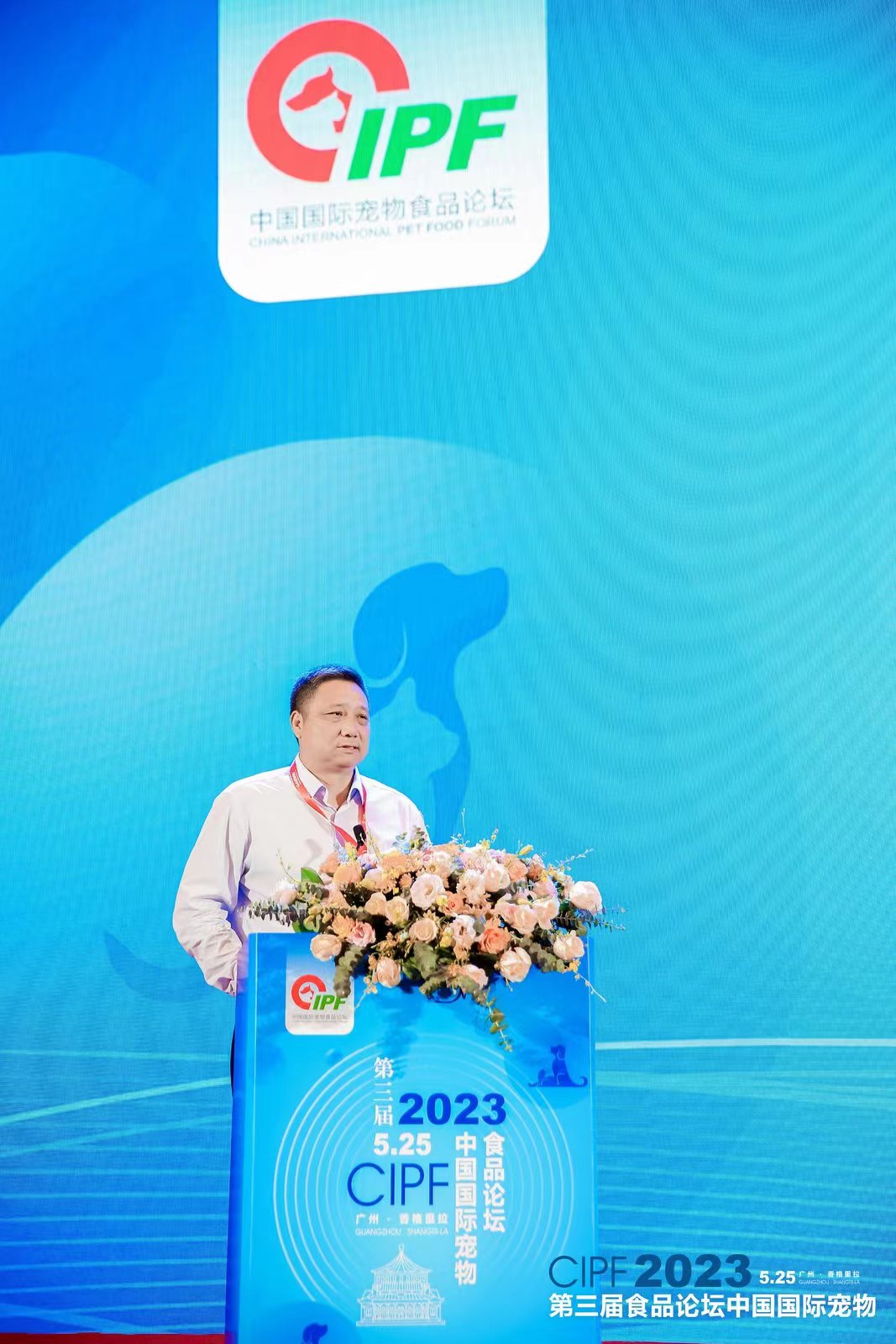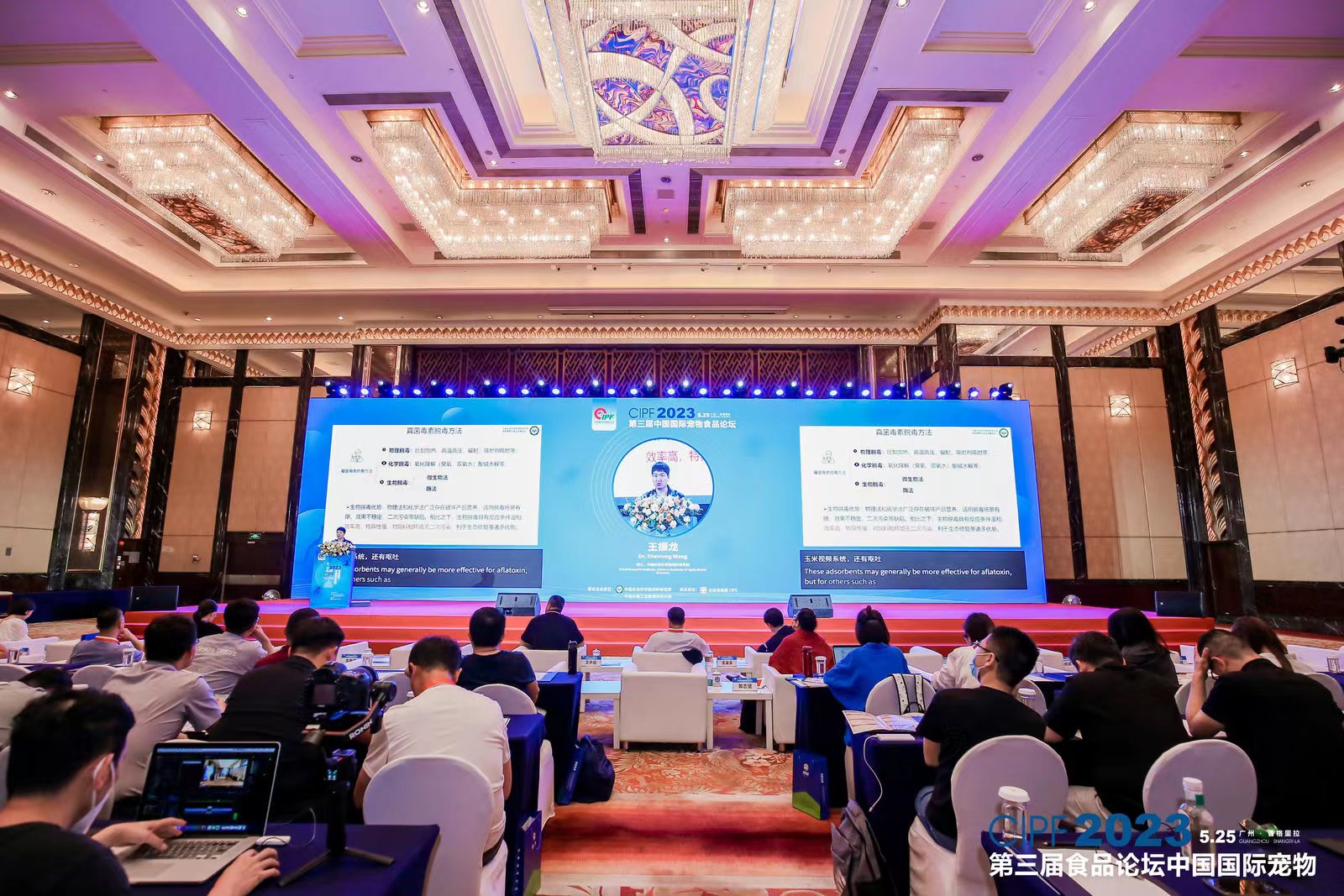 Annual Anniversary of "Empowering 10k China Pet Retailers Champaign"
CIPS will continue to stabilize the international market while gradually shifting its focus to deepening the domestic market. "Empowering 10k China Pet Retailers Champaign" is a strategic project for CIPS to develop the domestic market, linking the trinity of distributors, brands and stores.
Awards Competition

CIPS Night & CIPS Innovation Award Ceremony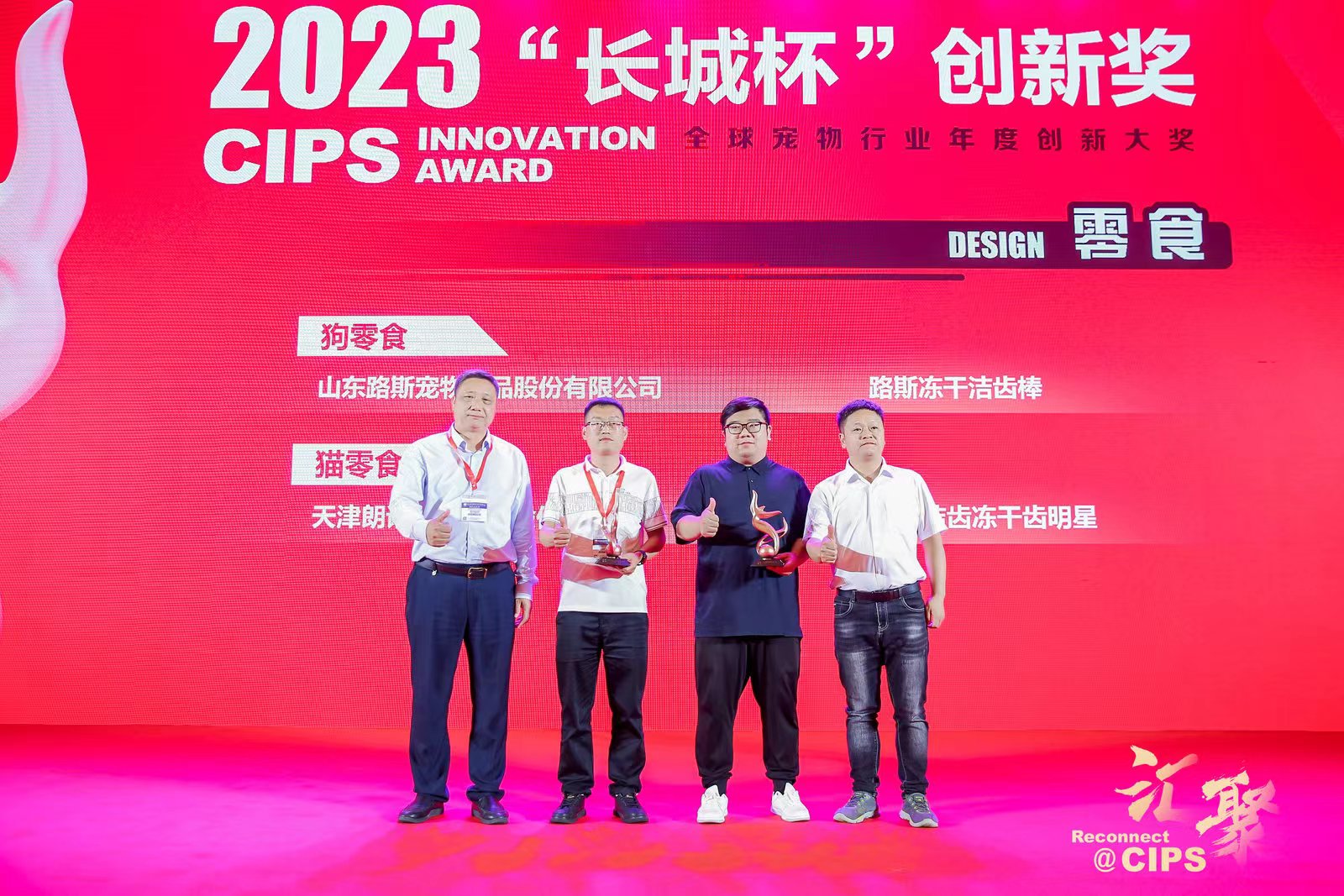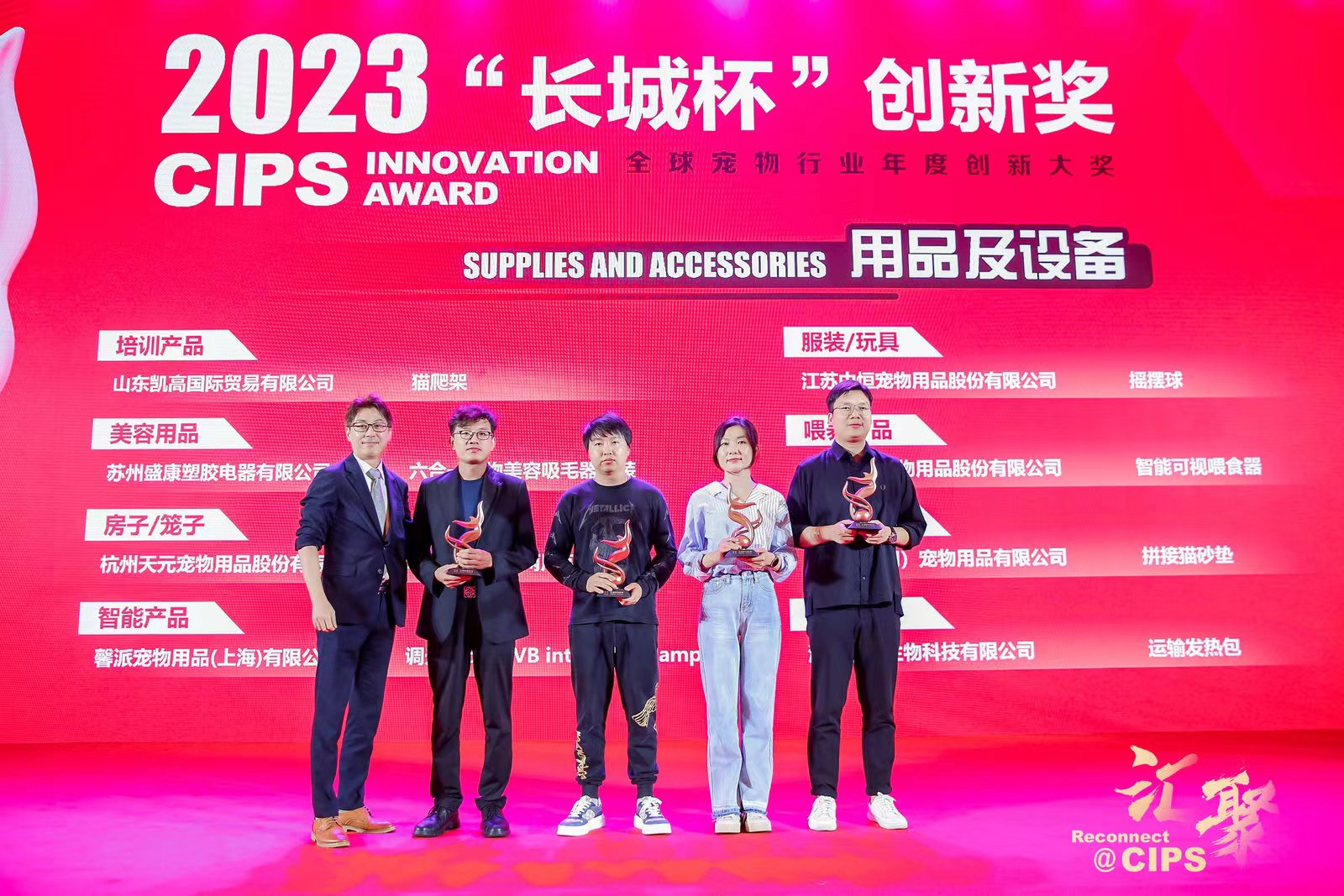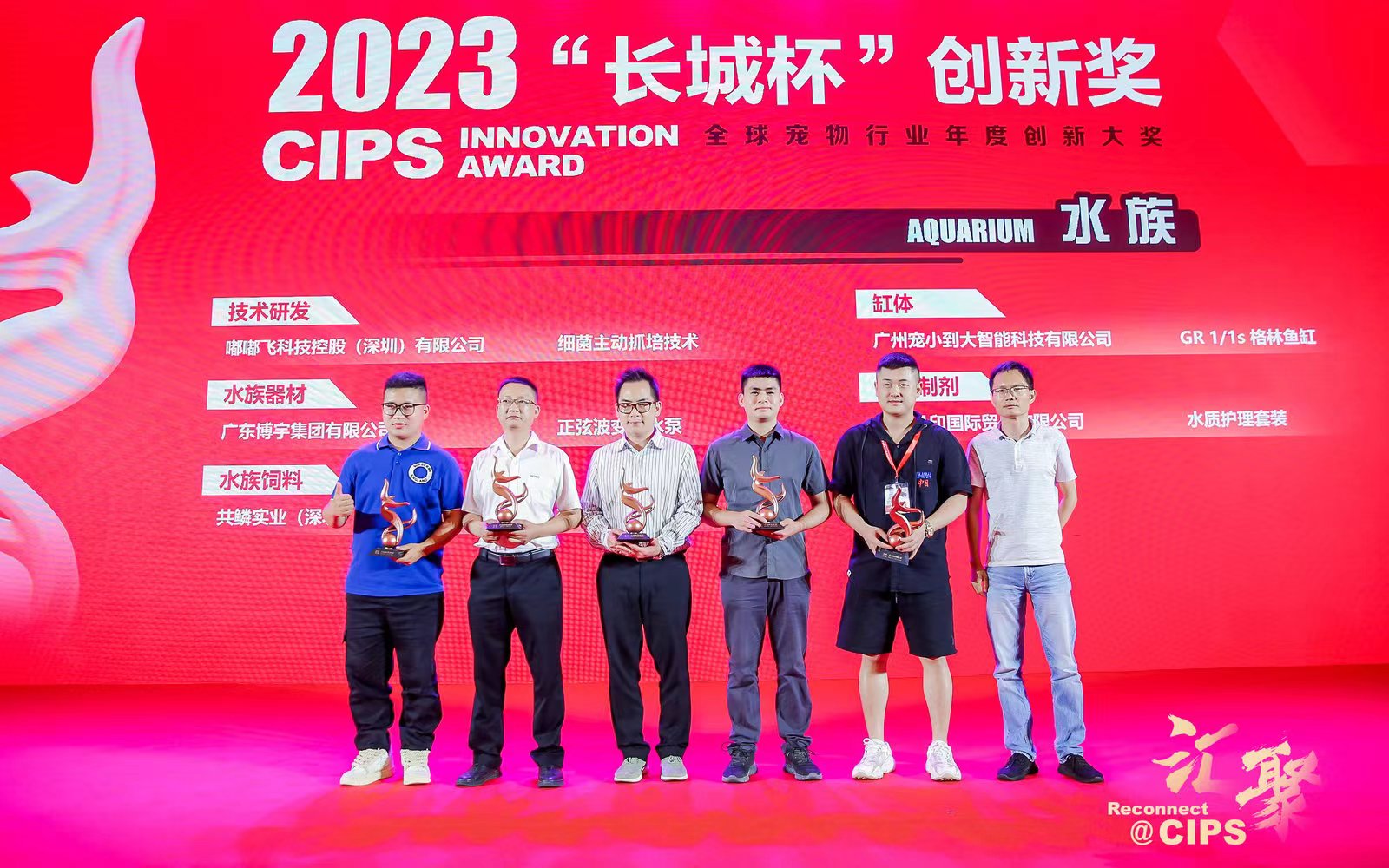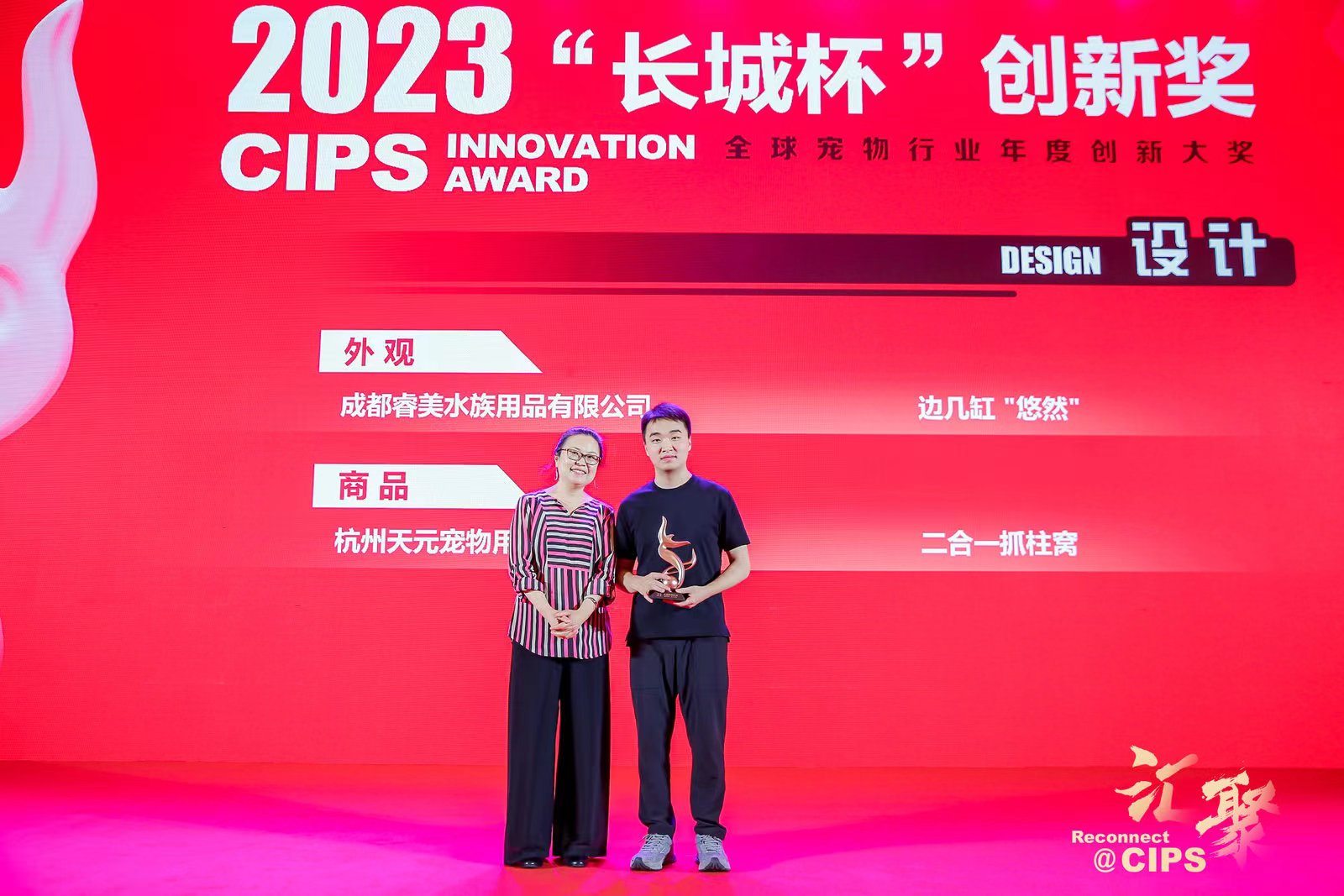 EVENTS

CGGC Pet Grooming Conference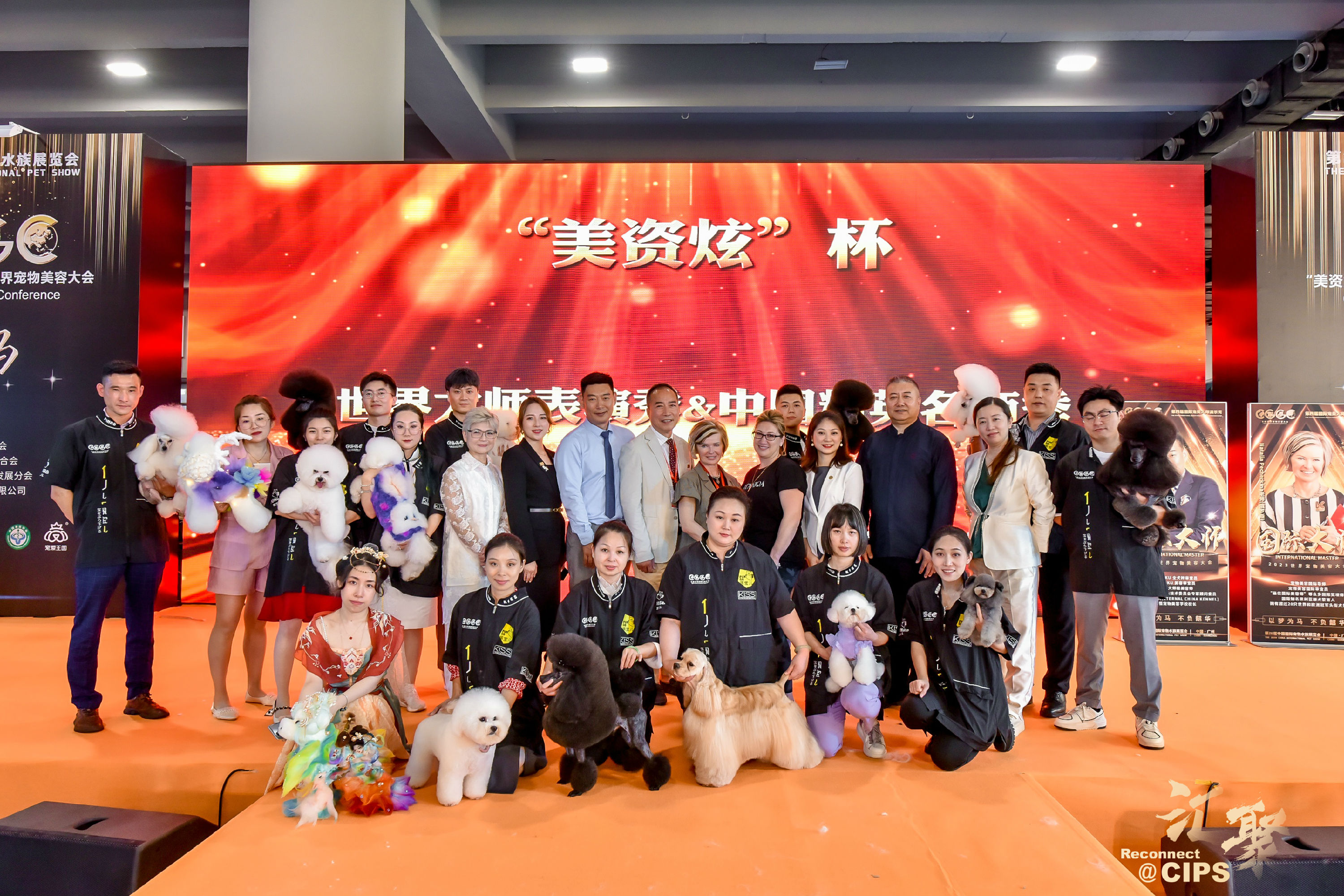 2023 CKU All-Breed Champion Show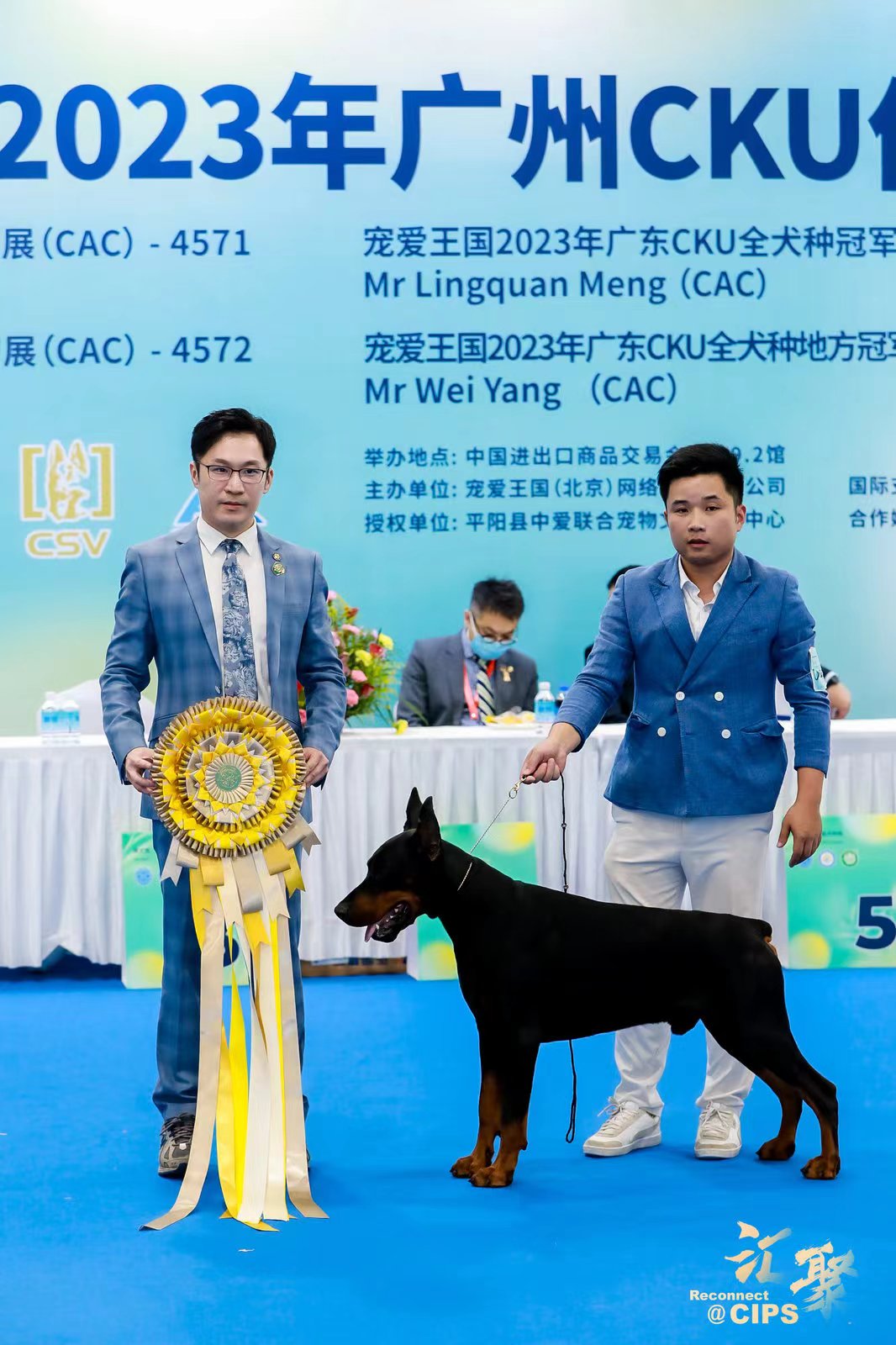 WCF International Cat Show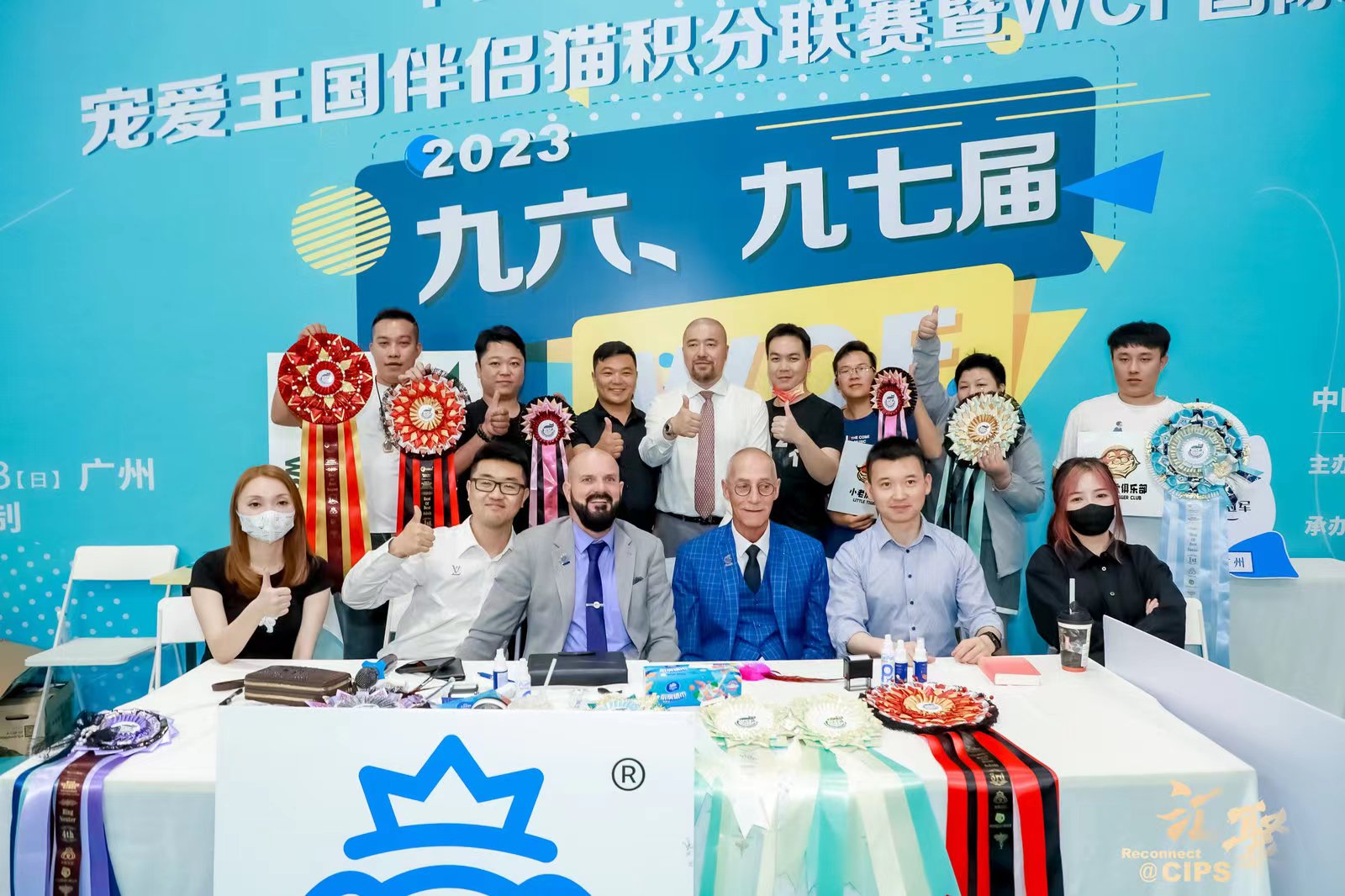 International Beautty Master Performance Show and Chinese Elite Teacher Show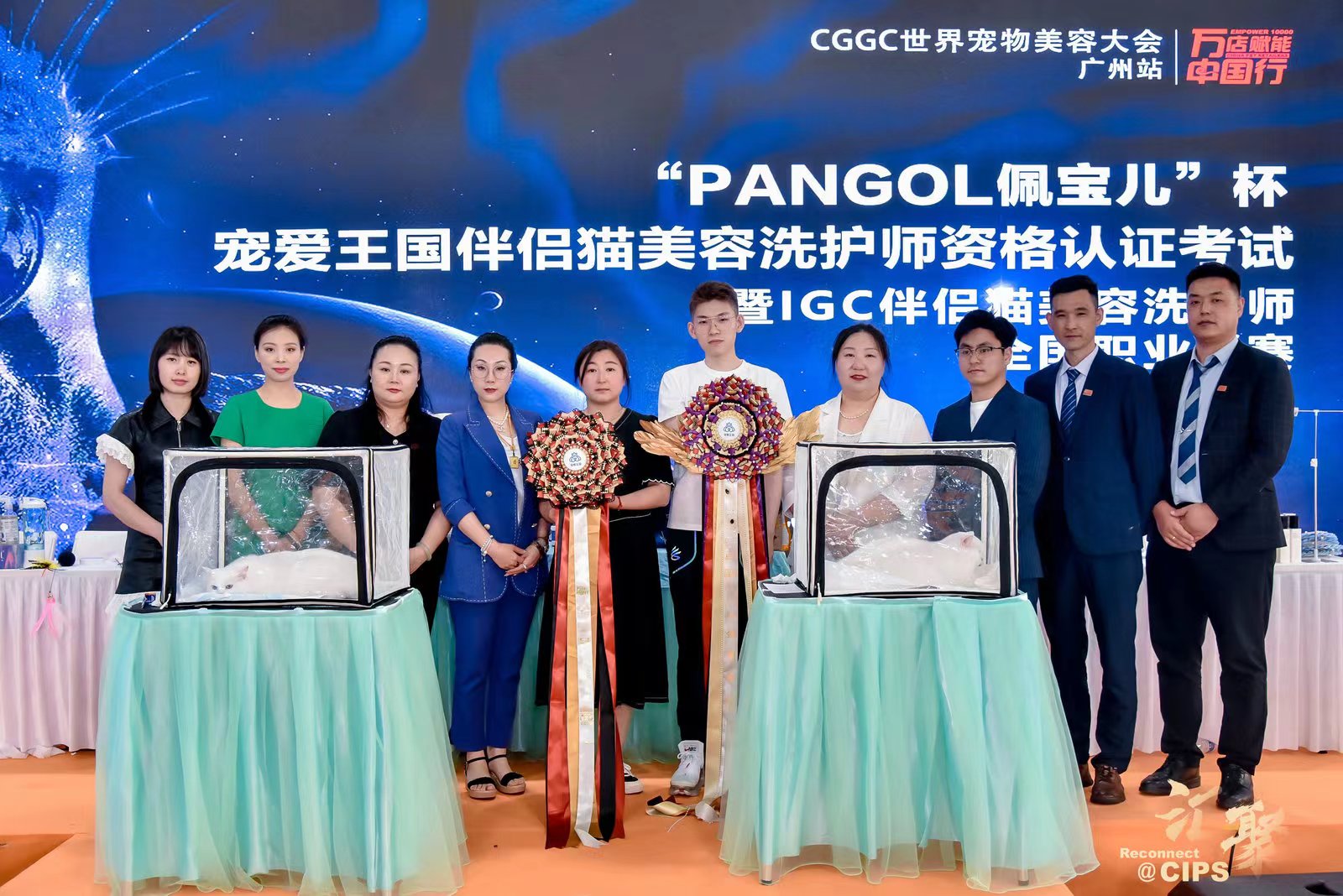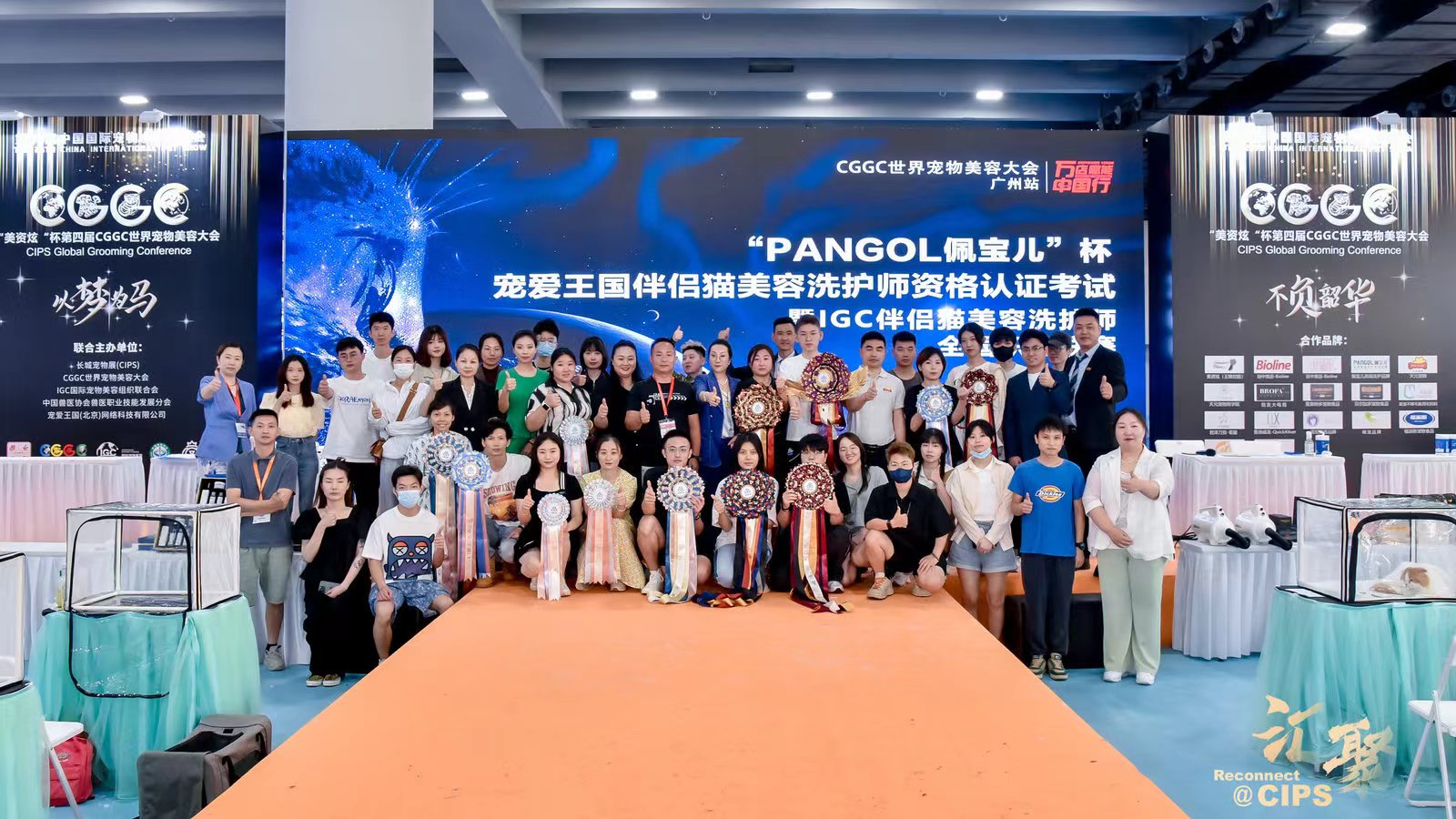 CIPS Cross-Border E-Commerce Forum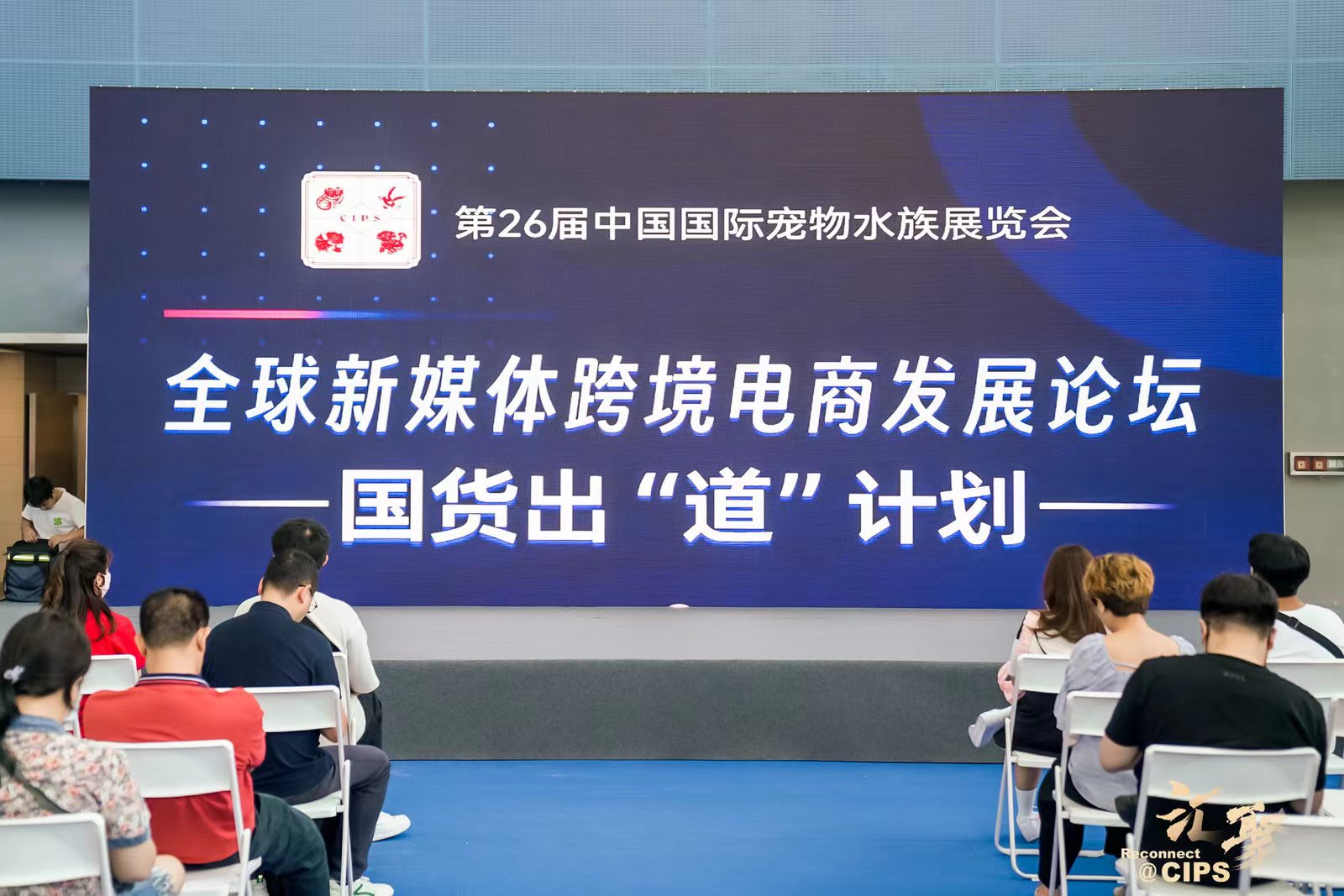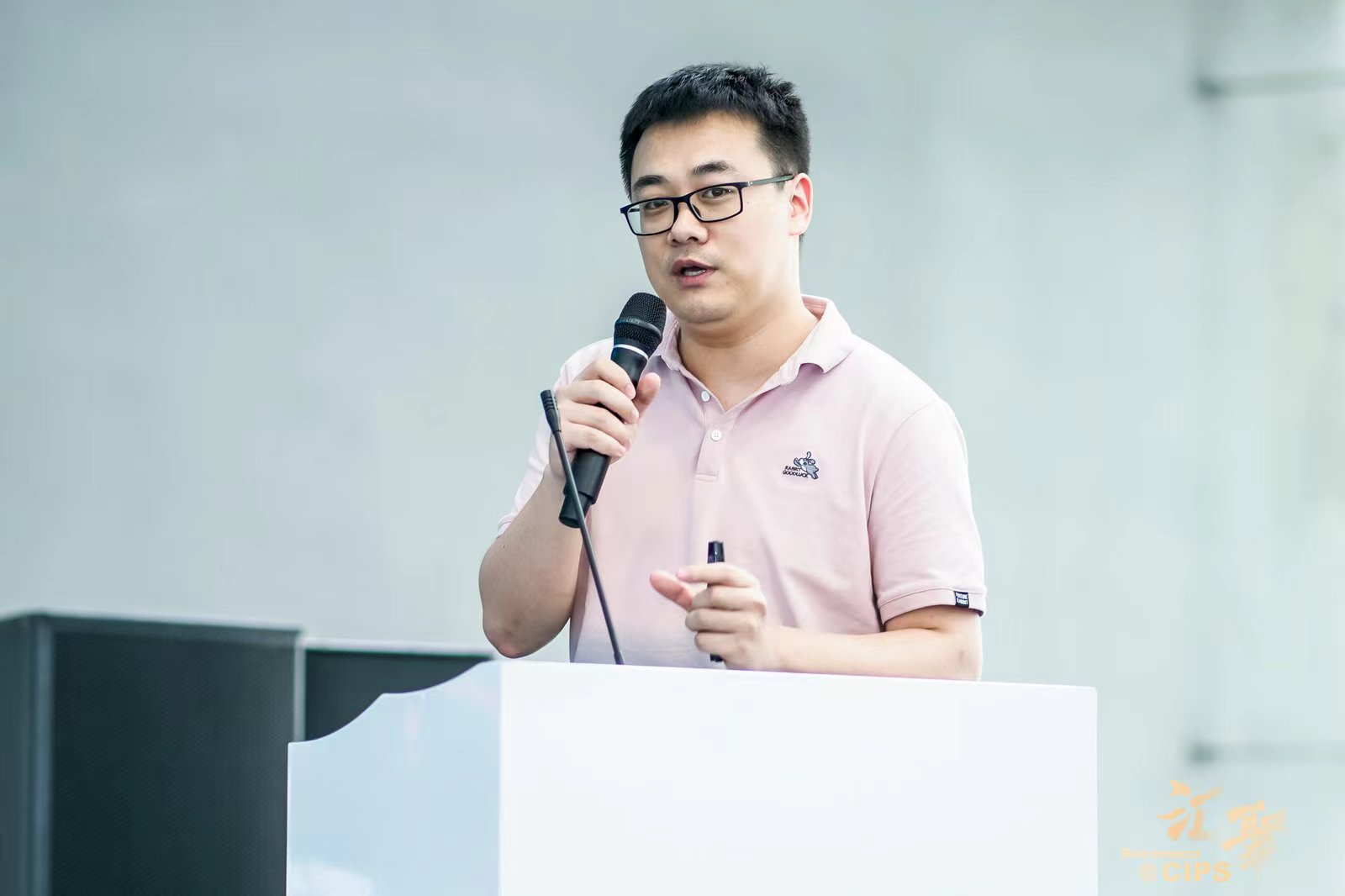 CIPS INTERNATIONAL AQUARIUM CONTEST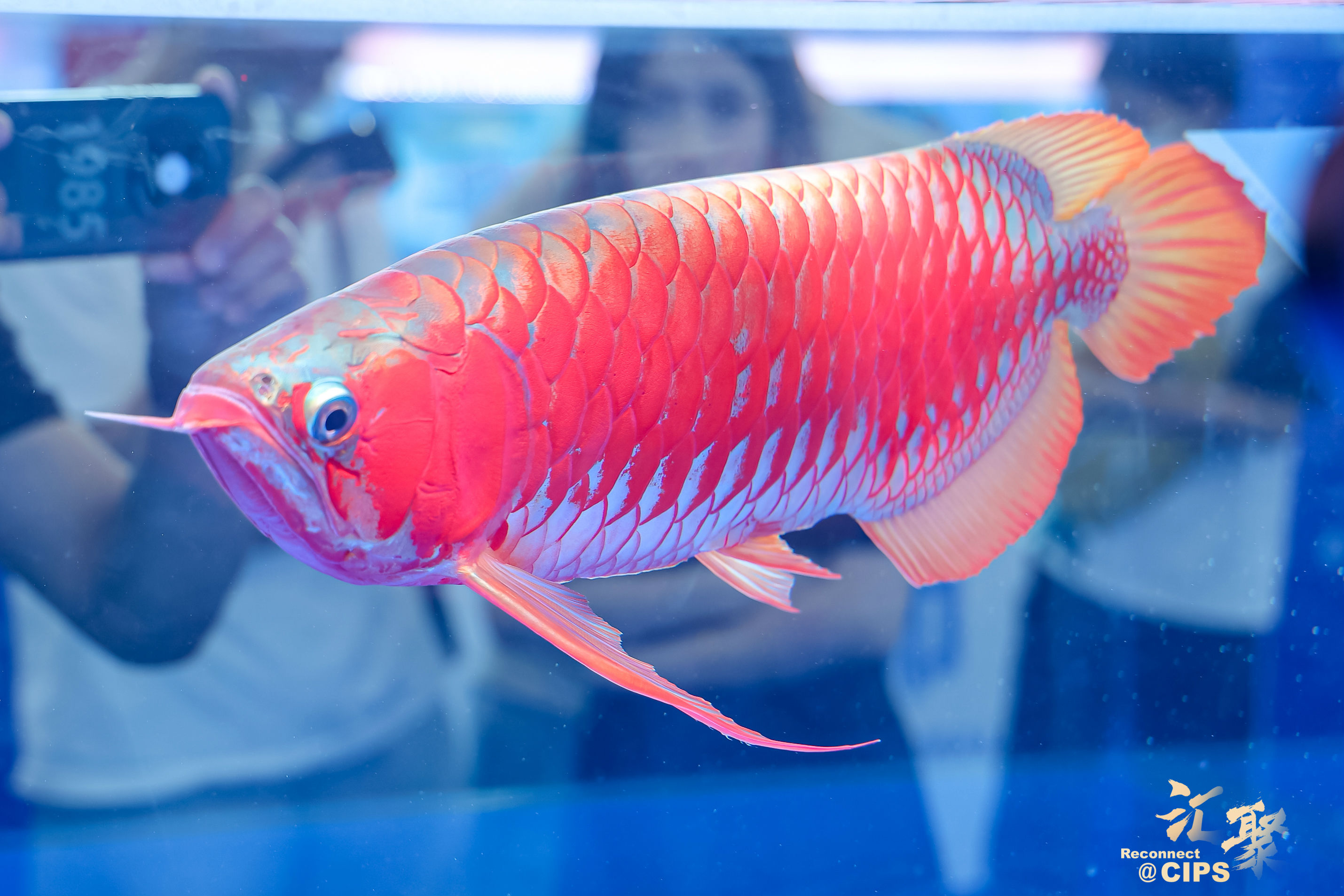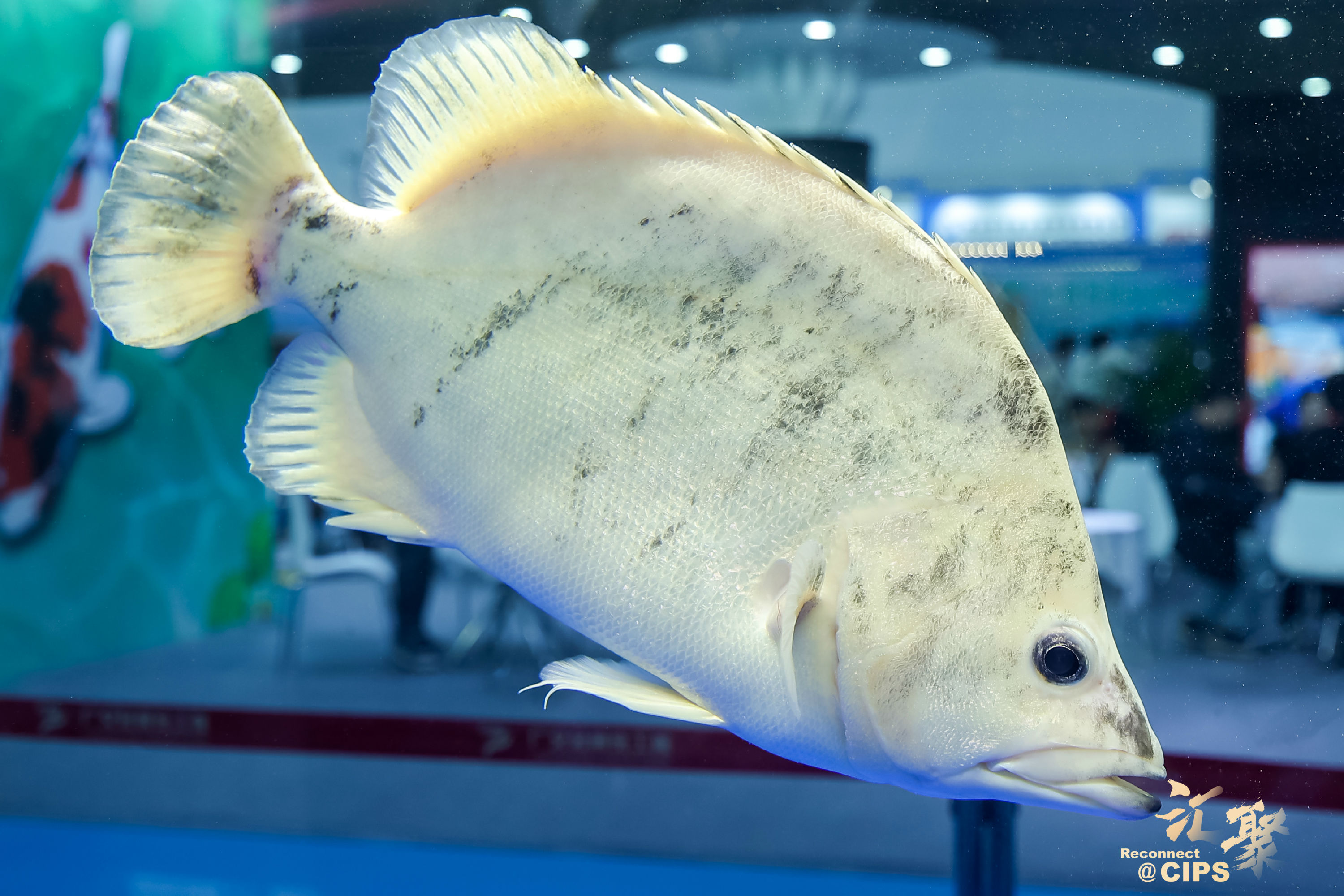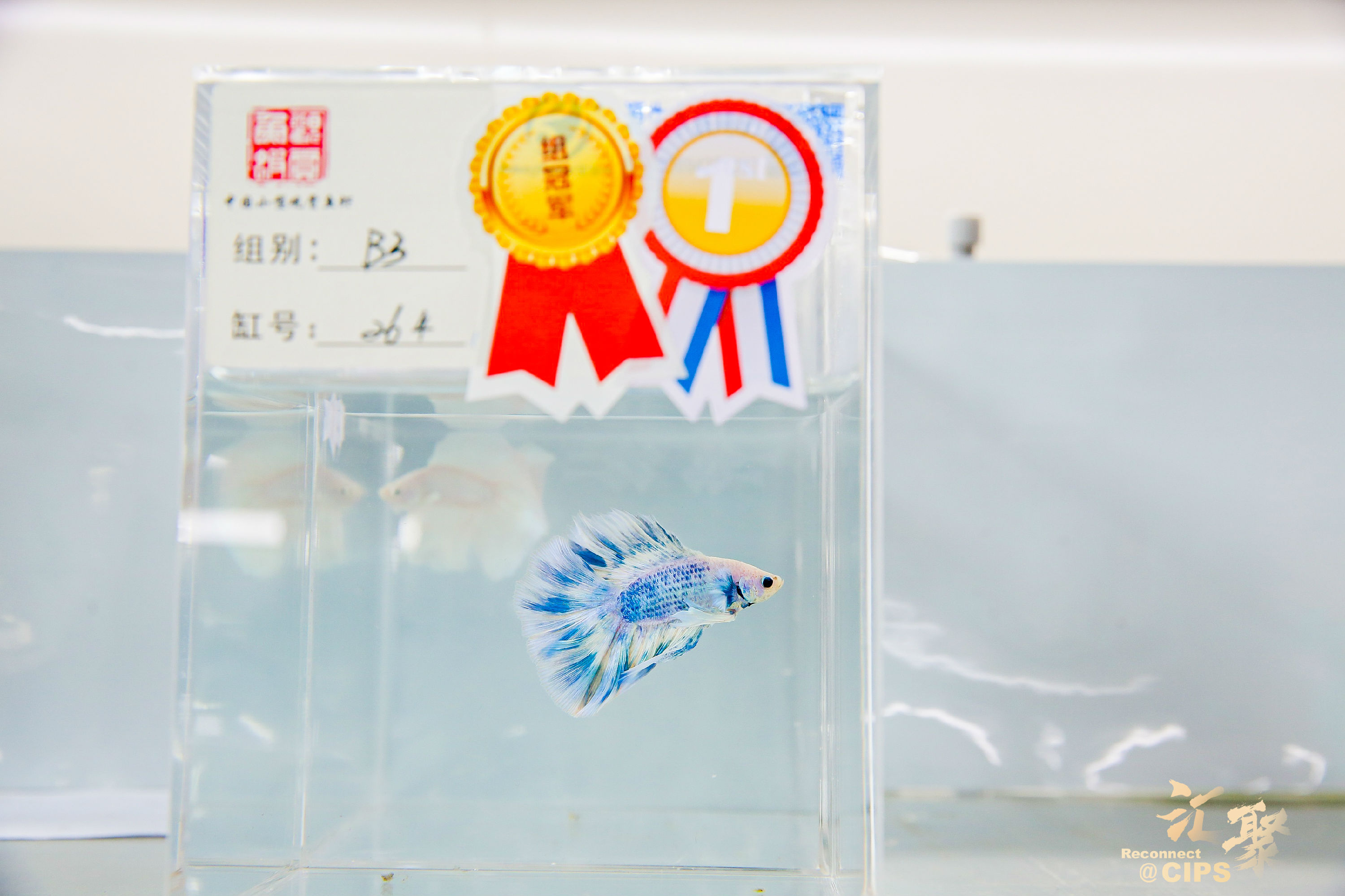 New Product Showcase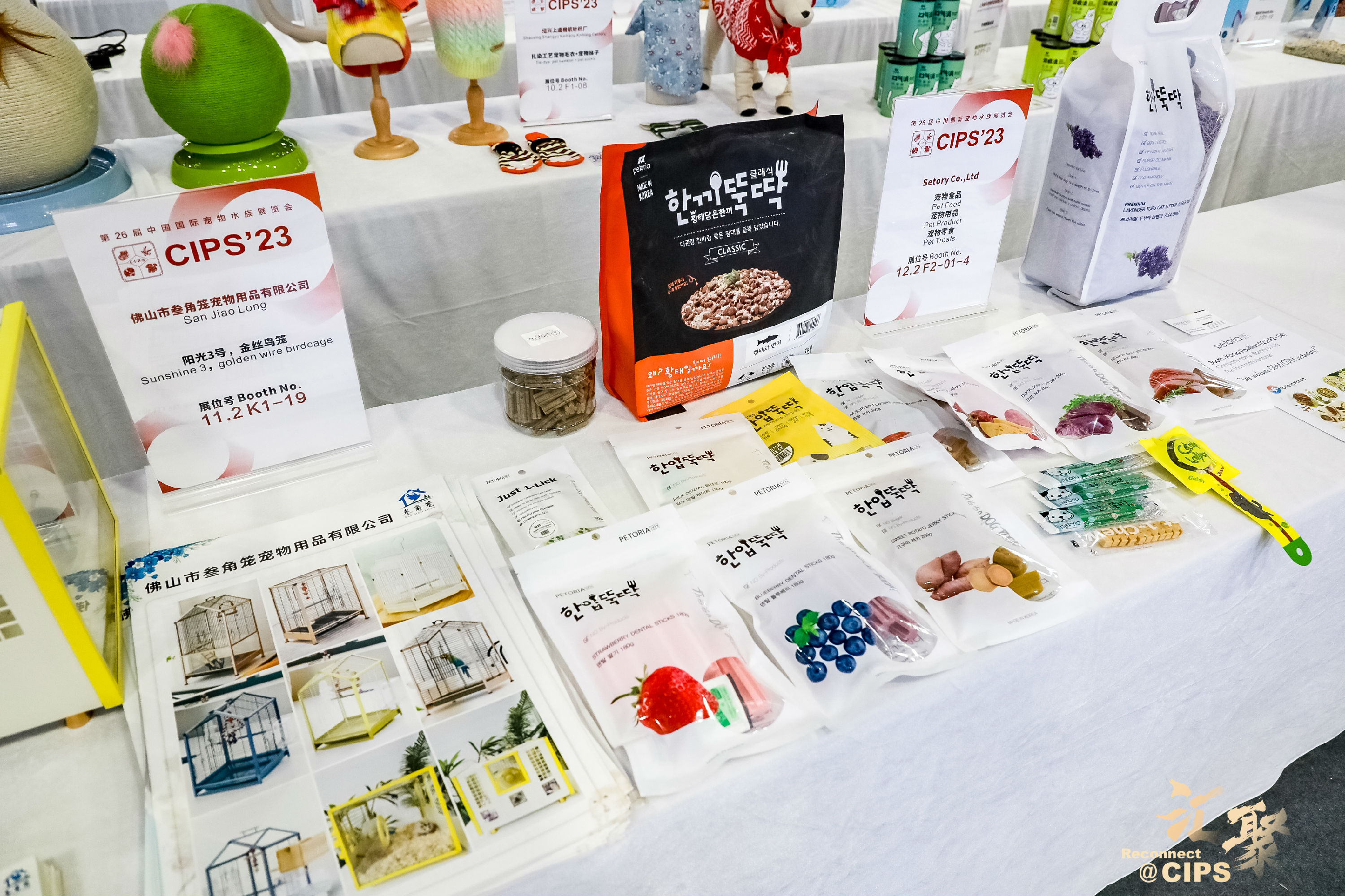 CIPS is returning to Shanghai for its 27th edition. China's premier and professional exhibition is your ideal platform to discover the brilliance that the pet industry has to offer and the must-attend event in your December calendar.
Register now for CIPS to secure even more business deals this year within Global market. We hope to see you there!
‍