Fida AUTO-BRAKE retractable leash, Make the World Witness MADE IN CHINA
Fida Auto brake retractable leash lead the new concept of dog leash, The product design is inspired by the seat belt principle and the ABS anti-lock system. Two-stages for dog pulling, automatically locks the leash and easily absorb the shock, relieves the dog's pulling impulse to protect the dog's neck from strangulation, prevent the owner's arm and avoid potential traffic accidents.
Currently, there are hundreds of foreign bloggers sharing the Fida products on Instagram, TikTok, Facebook, Twitter and other platforms, with a total views of over 2.8 million people.
Fida is committed to unleashing the dog's nature and produce the world's best retractable leash. We have sold 100 million leashes in 30 years and obtained more than 100 patented technologies. The products are sold in more than 50 countries and regions around the world. We are proud to enter Petsmart as FIDA brand.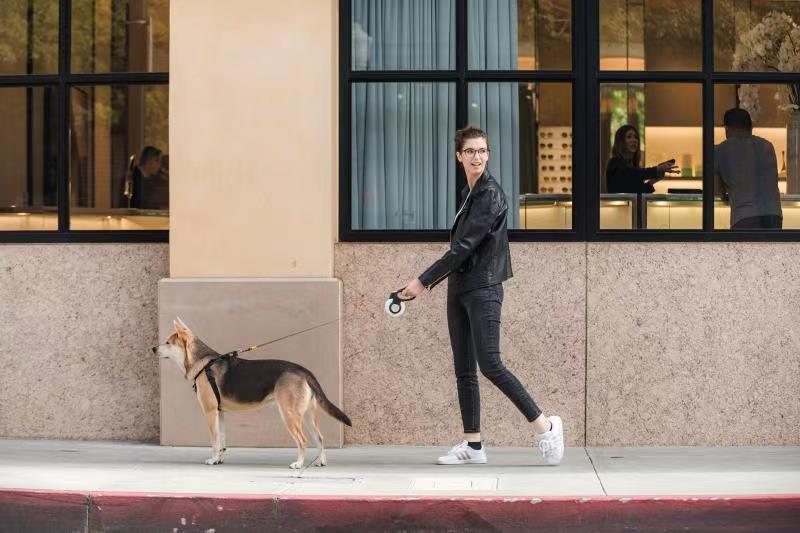 Based on scientific data, MKB Pet Food predicts that the next decade will be a period of rapid development in wet food for pets.MKB Pet Food's brand -- CATIDEA released BASIC&MEAT™ Complete food for cats in December 2020. BASIC&MEAT™ Complete food for cats - made in Germany -contains more than 97% meat,is jointly created by German veterinarians and Danish nutrition experts.The products are mainly divided into BASIC&MEAT™ Complete food for Babycats and BASIC&MEAT™ Complete food for cats all ages. MKB Pet Food (Shanghai) Co., Ltd. ranks No.1 in the import of pet products in Shanghai port in 2020, and our products are exported to Southeast Asia, Europe and the United States.Welcome to contact and order.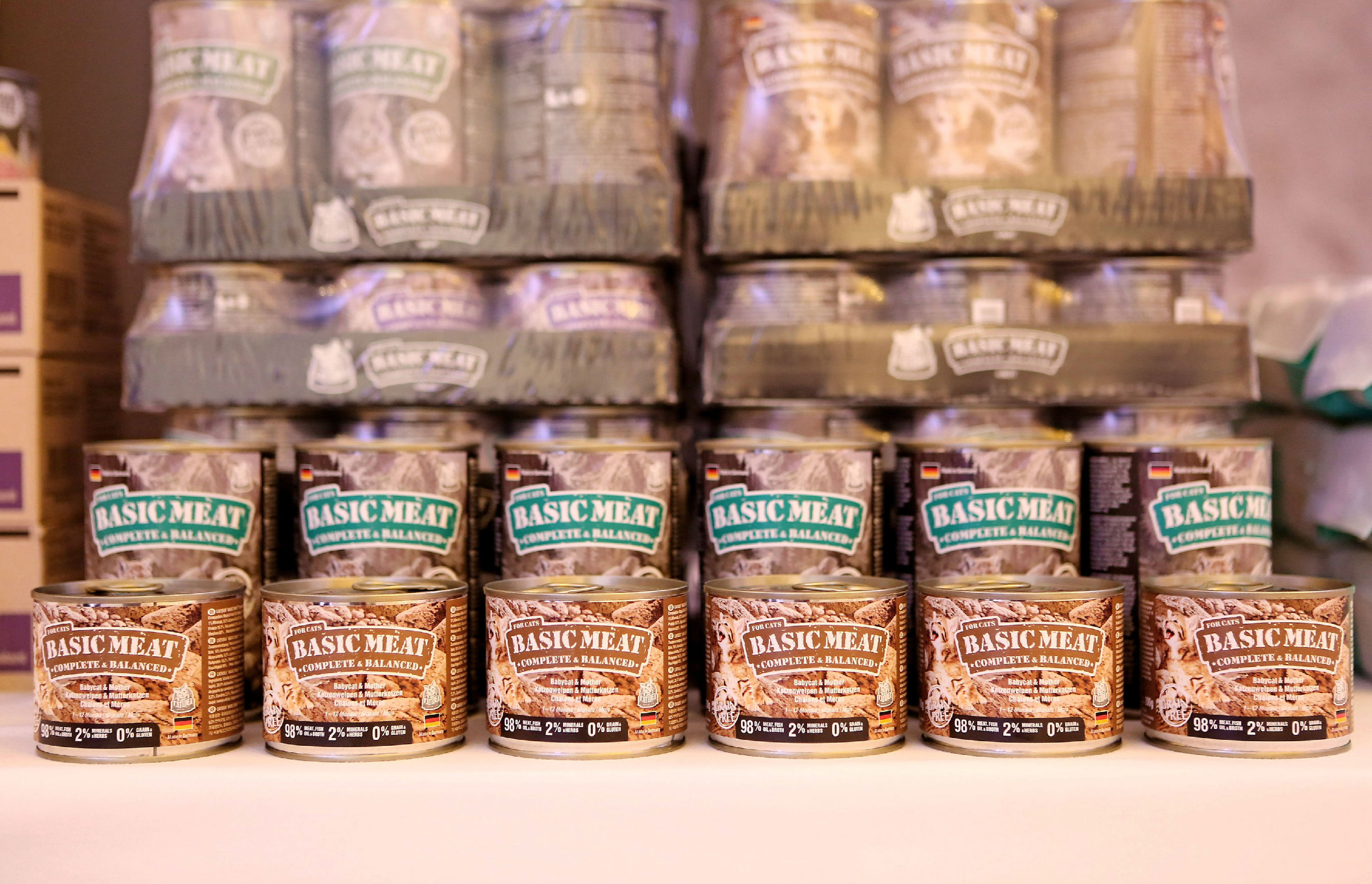 GIGWI LAUNCHED TWO REVOLUTIONARY NEW PRODUCT LINES WITH THE APPLICATION OF NEW MATERIALS
Gigwi (HK) Trading Co., Ltd., one of the top pet toy companies in China, has just launched two revolutionary new product lines in the past few months. The first is GiGwi Pop-pals, which utilizes a world leading high performance responsive material, Infinergy®, exclusively authorized by BASF. With this advanced expanded TPU technology, this dog ball toy can be incredibly soft, light, bouncy but also very durable. It will bring more interactive fun for your furry buddies. More products of this line will be launched in the next quarter of 2021.
In the other hand, GiGwi will further develop its pet bed market. Since pets and pet owners around the globe are bound to spend more time at home in this year, GiGwi developed GiGwi Airnest, the inner core of which uses 3D fiber technology from DOW (a materials science leader from the USA) to provide extra support for pets during rest and sleep time. Similar material is used to be applied in premium baby mattress. We are sure that GiGwi Airnest will redefine the health, safety and comfort of pet sleep and drive the trend of upgrading pet mattresses industry.
Tianjin Ranova Petfood Co.,Ltd. launched a new completed pet food product: Pure Taste Completed Freeze-dried Cat food.
The meaning of "Pure Taste" is "Pure Taste for your beloved Pets". This pet food is poured into the sincere emotional elements. Compared with the traditional Kibble, the freeze-dried pet food is an overall upgrade of the pet food with higher meat content, more pure animal protein, more scientific nutritional configuration and better taste.
After 3 years of in-depth observation and analysis of feeding cat nutritionally, the research and development team of Ranova has concluded the concept of "original ecological feeding", which is to trace the feeding condition of cats in their native environment. Therefore, with the help of the freeze-drying process, the freeze-dried pet food can retain the original nutrition and taste to the maximum extent, restore the nature of predator, and provide strong energy for the cat!
Luohe Vanpet Industry Co., Ltd. has developed a new range of pet products, including (1) grass and Straw products series; (2) Wood Products Series; (3) loofah pet products series; (4) Nutritional Calcium block series; (5) cloth nest series; (6) feeding syringe& drinking devices,this will greatly enrich the company's product line, through the development of pet products, we will further open up the European pet market, under the existing pet product sales channels, to further promote pet products, for more customers to provide more safe and healthy pet supplies.