As the world's first innovation award in pet industry, the CIPS Innovation Award was established in 2017 to promote and honour innovative products in the global pet industry. The award is to encourage enterprises to continuously introduce new ideas and develop new technique, therefore promote the healthy development of the industry.
The winner of 2019 CIPS Innovation Award are:
Food category: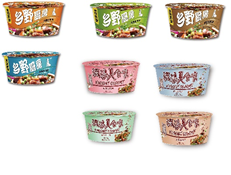 Pet Instant Dish for cats- Shanghai Lichuan Biological Technology Co. Ltd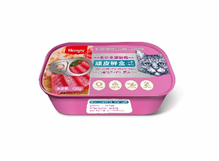 Wanpy fresh box all life period complete cat food(White tuna+ Shrimp Meat)- Yantai China Pet Foods Co., Ltd.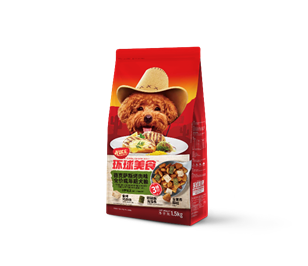 Kitchen Flavour Global Cuisine Texas Grilled Roasted Meat Flavour Complete Food For Adult Dog - Bridge PetCare Co., Ltd
Premium Farm Fresh Hay & Organic Pellet Combo – HayRabbit

D'PAL-HP Dog Food Palatant - WING BIOTECH.(SHANGHAI)CO.,LTD.
Snack category: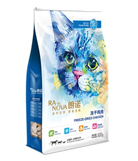 Freeze-dried chicken for cats - Tianjin Ranova Petfood Co., Ltd.
KissFish - Shandong Myfoodie Trade Development co. Ltd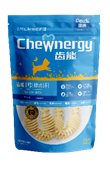 Chewnergy - Petpal Pet Nutrition Technology Co., Ltd.
Aquarium category: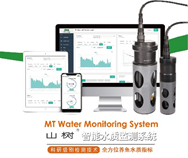 MountainTree Water Monitoring System- Mountain Tree Eco Technology Co. Ltd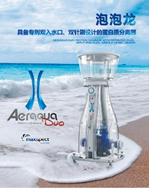 Aeraqua Duo Protein Skimmer- Guangzhou Maiguang Electronic Science Technology Co., Ltd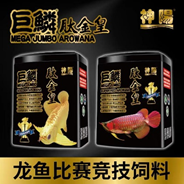 MEGA JUMBO GOLDEN AROWANA Competition Series - Kyorin Industry(Shenzhen)Co. Ltd.
Accessory category: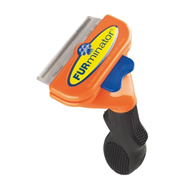 FURminator pet grooming combs - Spectrum Brands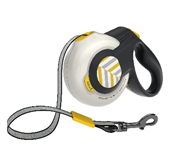 No-pull retractable leash - Best-Run technology Co.Ltd
CATLINK SCOOPER AI Voice Smart Cat Litter Box - Shanghai Lianchong Intelligent Technology Co. , Ltd.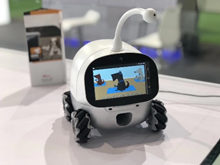 Armita - Beijing Ai Meng Chong Culture Media.ltd
Design category
Petmom water - IoTEC Co., Ltd.
SmartHeart Premier™- Perfect Companion(China)Co.,Ltd