CATLINK AI Water Fountain - Pure/CATLINK Smart Collar - Cool
PURE will monitoring the drinking behaviors for pets, and generate the drinking report for every pet. 1.Multi-cat recognition; 2.24-hour monitoring of drinking behaviors of cats; 3. Abnormal warning; 4.APP control; 5. Four optional running modes; 6. Floating hair mode make the water surface clean; 7. Real-time monitoring of water level; 8.9 purifying processes; 9.2.3L large volume; 10. ceramic water tray. Catlink AI Collar -Cool an AI collar that will monitor pet behavior. 1.A high-tech Collar with Beautiful and cute design 2. High precision sensors will allow the 24-hour monitoring of pet daily exercise, active time, rest time…Based on that, there will be health reports and timely warning for abnormal situations; 3. Low power Bluetooth connection, longer battery life; 4. Helping a lost pet: Will show the contact info of the pet parents if the QR code been scanned.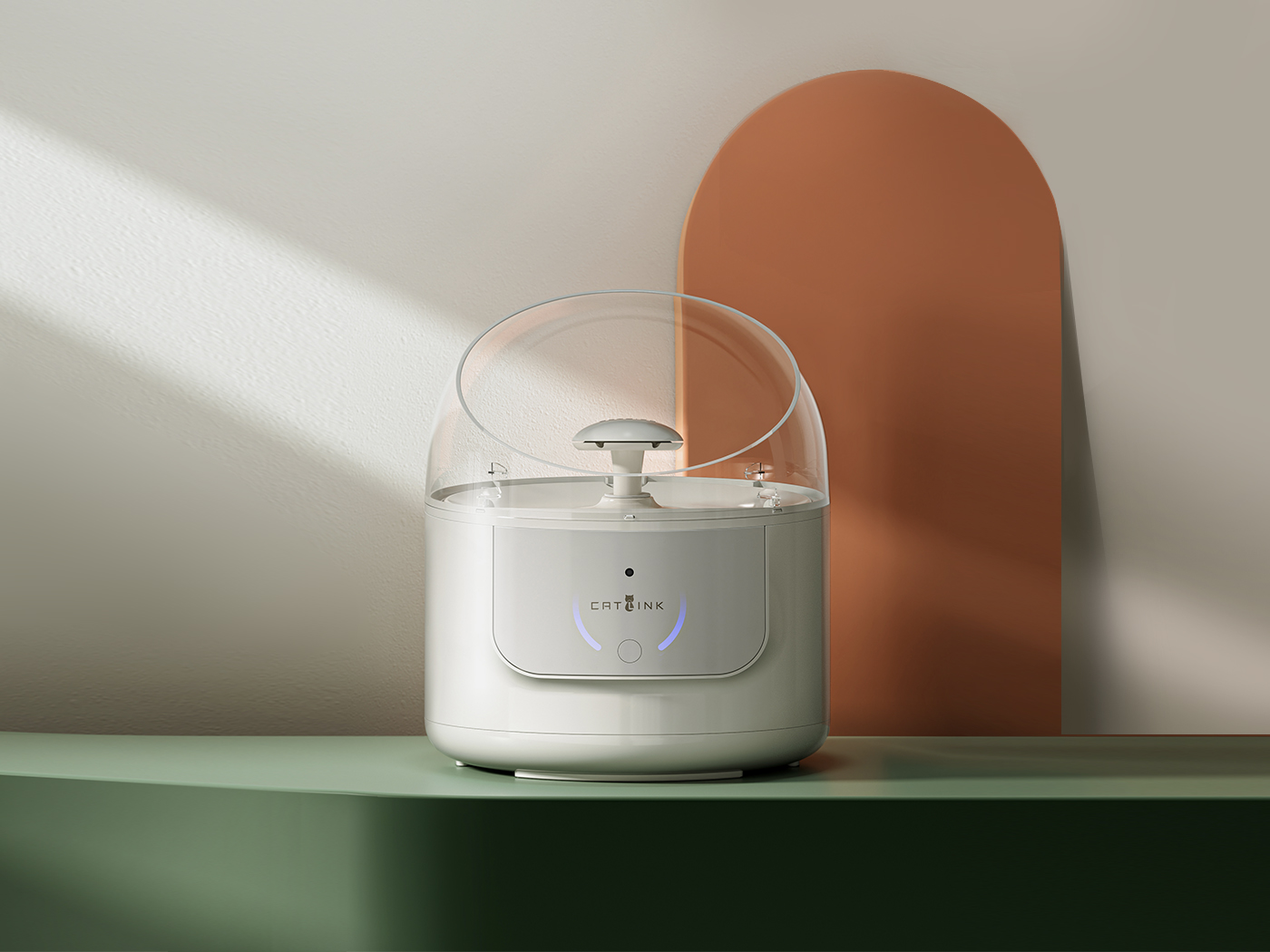 Pet Treats
An iChew® Complex Enzymes Dental Care Dog Treats a day, keeps bad breath, plaque and tartar away! EU patented (Patent No.004669984-0001) biological dental clean treats for dogs, safer and healthier. Ideal At- home, Easy to use, Preventative and Daily dental care treats. 73% of tartar removed and 99% of anaerobic bacteria inhibited after 2 weeks of use.
Cat cart
The cart uses excellent design and high quality materials to realize the safe and free travel of cats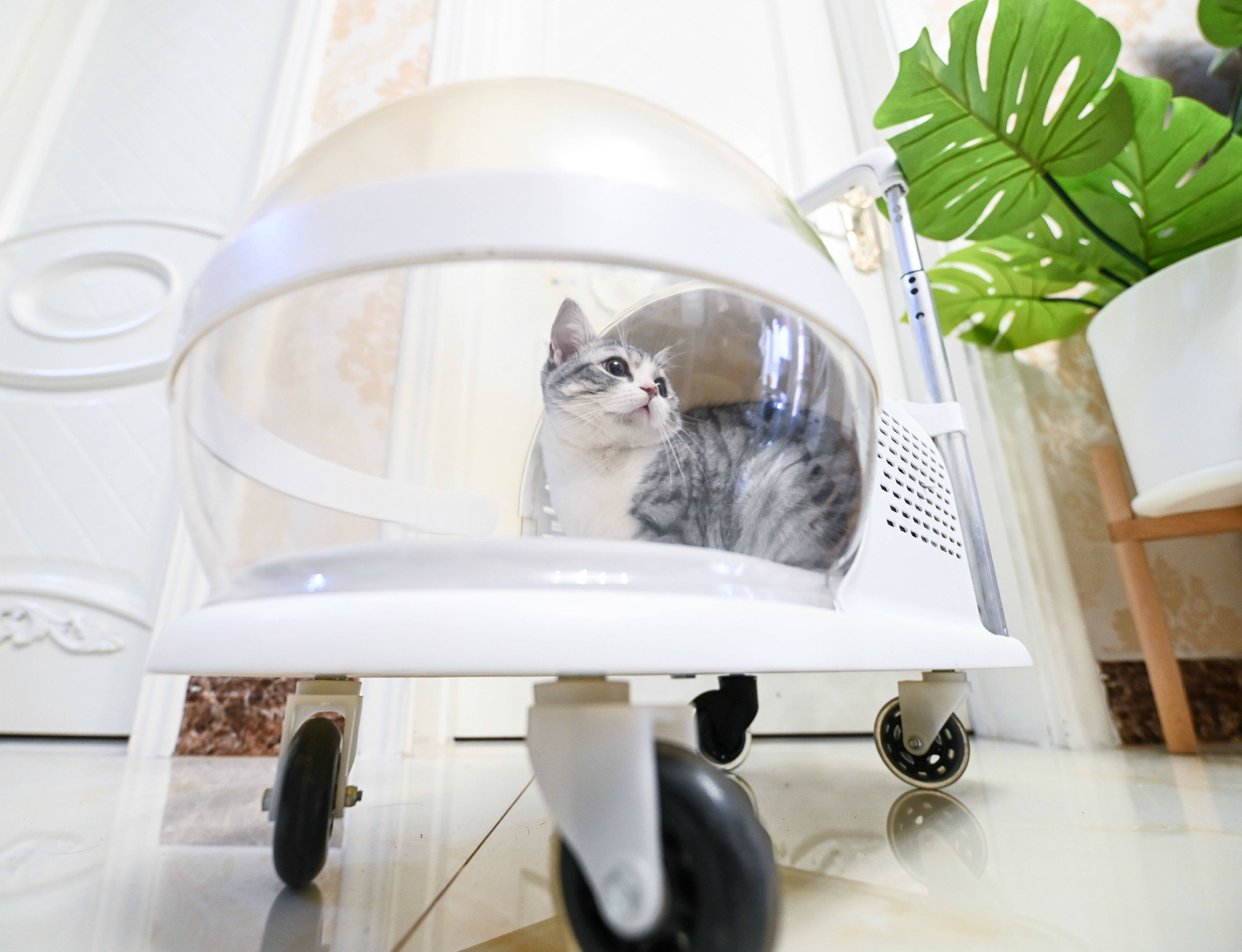 ‍
Ranova Freeze Dried Lollipops
Ranova Freeze Dried Lollipops are not really "candy", but are really "awesome"!
Ranova Freeze Dried Lollipops are made with premium chicken meat, which retains the original flavour and nutrition of the meat, and with the addition of fresh fruit and vegetables to give it a richer taste.
Ranova Freeze Dried Lollipops are made with love and real ingredients, with a choice of different flavours. With rich goat milk, delicious pumpkin, barley seedlings, blueberries, and cranberries, it gives your cat an unforgettable good taste.
As a gift for your cat, Ranova Freeze Dried Lollipop is an edible cat teething bar that also helps with human-pet interaction and helps you enjoy a good time with your cat.