Pet Retail under the Impact of the Epidemic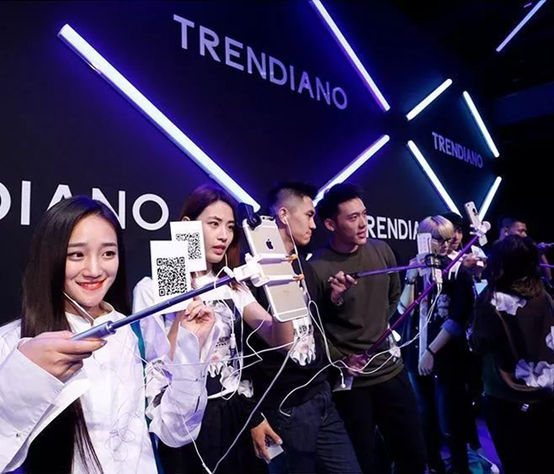 According to statistics, since the outbreak, the catering, retail, and entertainment industries have suffered particularly severe losses.
The impact of the epidemic on the retail industry is obvious. CIPS randomly surveyed more than 40 pet stores across the country to find out their current status. 86.36% of the store involves business in grooming, 47.73% among these involve offline retail, pet foster care is also occupied 47.73%, 25% of the stores involve online retail and 18.18% of them involves medical service.
Among offline store, 90% of the stores sell pet food, 25% sell pet toy, while 18.18% sell apparel and others respectively.
Nearly half of the stores are completely closed and it is expected to be difficult to carry out in the short term. 31.82% of the stores have reduced business hours, while 20.45% of the stores have switched focus to online retail. The biggest impact is on grooming and medical treatment. Grooming is the main income of community stores. For such non-essential service, going out of business is disaster to store owners, as the payment of rent and staff salaries is relatively large.
Judging from the situation of the retail industry, online orders are increasing sharply, especially in major cities. After the Spring Festival, many pet parents are facing a crisis of food shortage. There is a demand for food.
Any crisis is a test of the status quo, but the so-called crisis is nothing more than finding opportunities in crisis. We could learn from catering industry.
l Launch of takeaway and delivery service.
l Creating safe atmosphere is very rewarding, for example, the contactless delivery mode.
l For stores that still want to continue business, stabilizing the mood of consumers and employees will be essential, taking into account all possible safety hazards that may exist to minimize the probability of danger.
l The ability to resist risks is building in long term. The "risk funds" is applicable to enterprises of different sizes.
l Change mindset and change the way acquiring customers. Products can sell not only via shopping guides, but also KOLs and social platforms. Rethink about how to build customer and business system through fissioning and sharing.
The epidemic has also exposed the shortcomings of offline retail to a certain extent, urging us to take a closer look at our resource integration capabilities, risk response capabilities, and business operations. Orientation strategy, and even the future of the pet retail industry is worthy of our consideration. The combination of online and offline new retail methods is bound to be the general trend.
In the end, we hope that this crisis will bring not only losses but also growth.