2018 China international Pet Show (CIPS 2018) new product launch event upgraded once again, don't miss out on the great opportunity, book while still available!
2018 China International Pet Show (CIPS) catches attention from all the guests with stylish, atmospheric stage layout and beautiful lighting effects, as well as unbeatable visual impact. The incredible, passionate, exciting, unique, fast-paced atmosphere offers expectation and excitement to every audience.
For the first time, the organizer of CIPS creates a new form of perfect pet product show that integrates pets, models and pet supplies.
CIPS, the organizer invested millions of dollars to create a perfect stage. Place the show in the hands of exhibitors and create a themed new product launching platform.
This year, the new product launch T-stage is located in the main passage of Hall 9.3. The opposite is the new Pet product display area, where gathering a large number of visitors, as well as the ideal platform for new innovative pet product release.
The new pet product show offers a custom service, as exhibitors can choose two (or more) new product show as a brand product launch event. Our professional event planning team will customize your new product release plan, with the combination of lighting, speakers, models, pets and other elements to create a stylish, personalized product launch. The professional camera team will record the whole event, and present you with professional video and photo album after the event for your later publicity.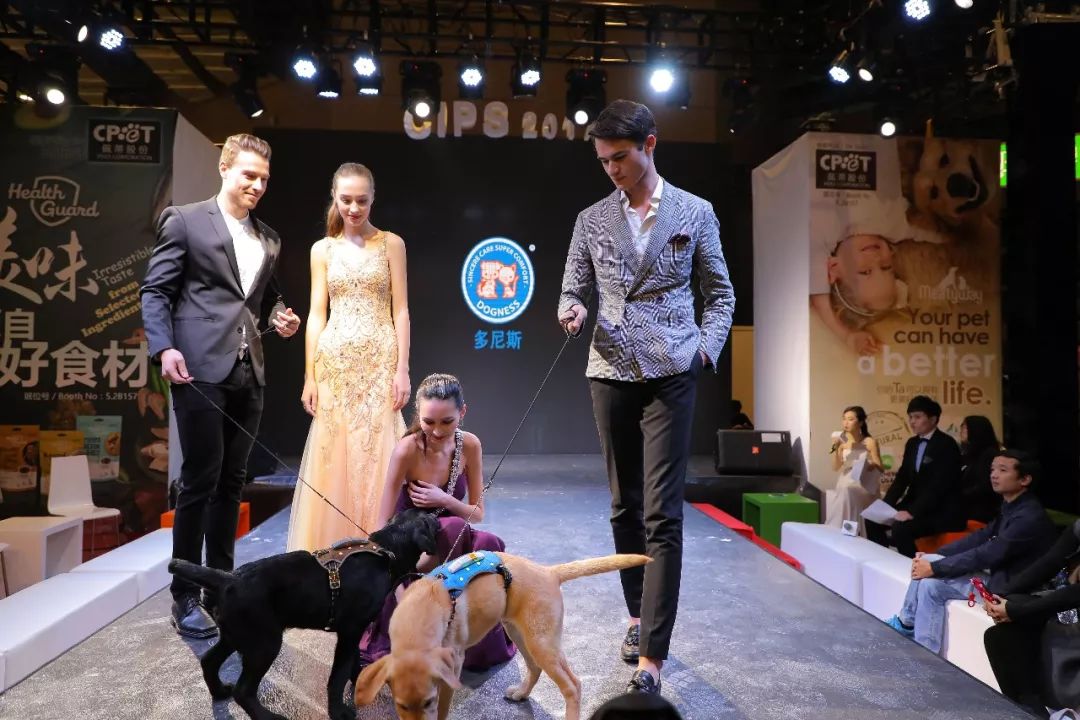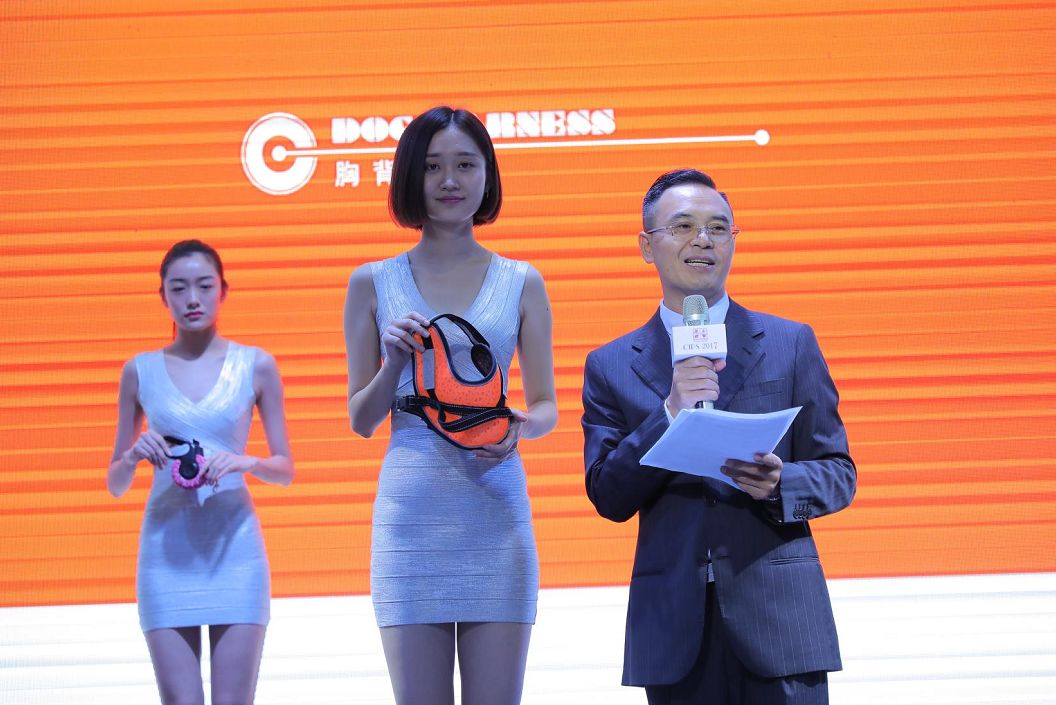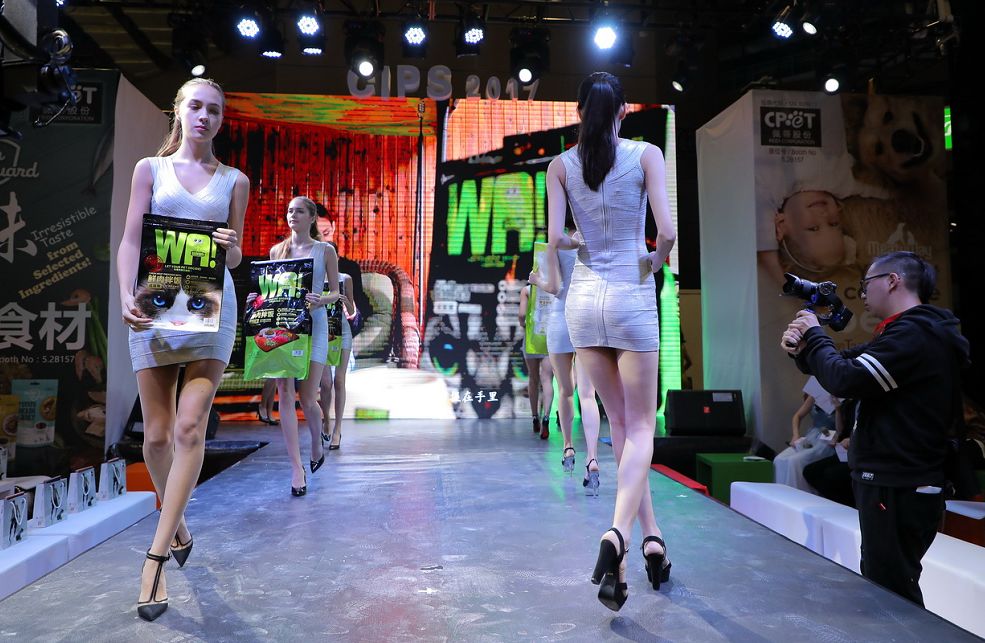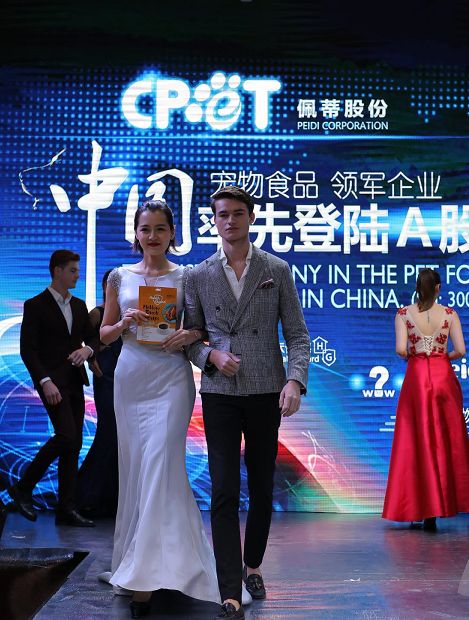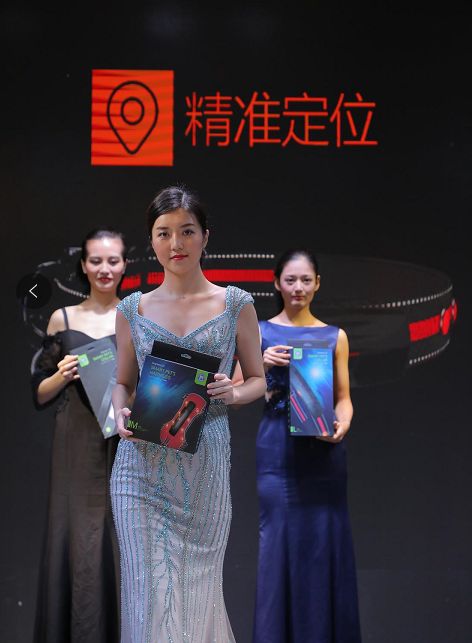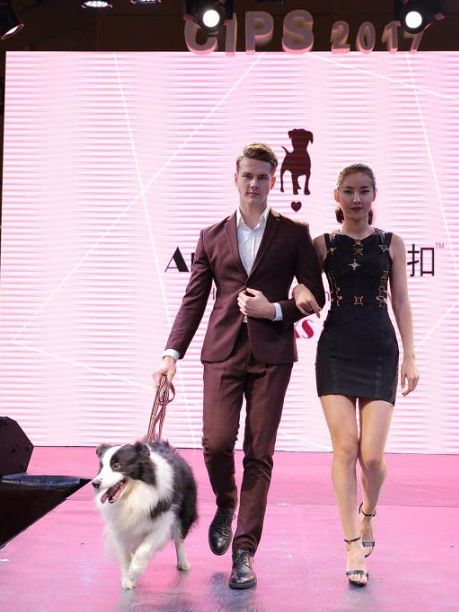 If there are any events you are interested in, please contact our staff immediately.
Each show is about 20-25 minutes, which includes: corporate video presentation, company introduction, the introduction of product features, new product display and other promotion sessions.

Diamond membership, 40,000 RMB for four shows, one show each day, and the daily schedule will be arranged randomly by the organizer (only 2 seats available, first come first served)
Gold membership, 30,000 RMB for three shows, the date of the show and the daily schedule are randomly arranged by the organizer (only 3 seats available, first come first served)