IMPACT Exhibition Management Co.,Ltd.
IMPACT is one of Asia's largest and most modern exhibition and convention centers with a usable indoor space over 140,000 square meters, comprising a variety of venue sizes to meet all kinds of events requirement. We are a Customer Led venue that offer our flexibility, our size and the integration of our facilities and services to deliver one stop and total solutions to our customers, with an array of professional and valued added services ranging from floor space consultations, event and exhibition management, operations, F&B catering , travel and logistic to even sales and marketing.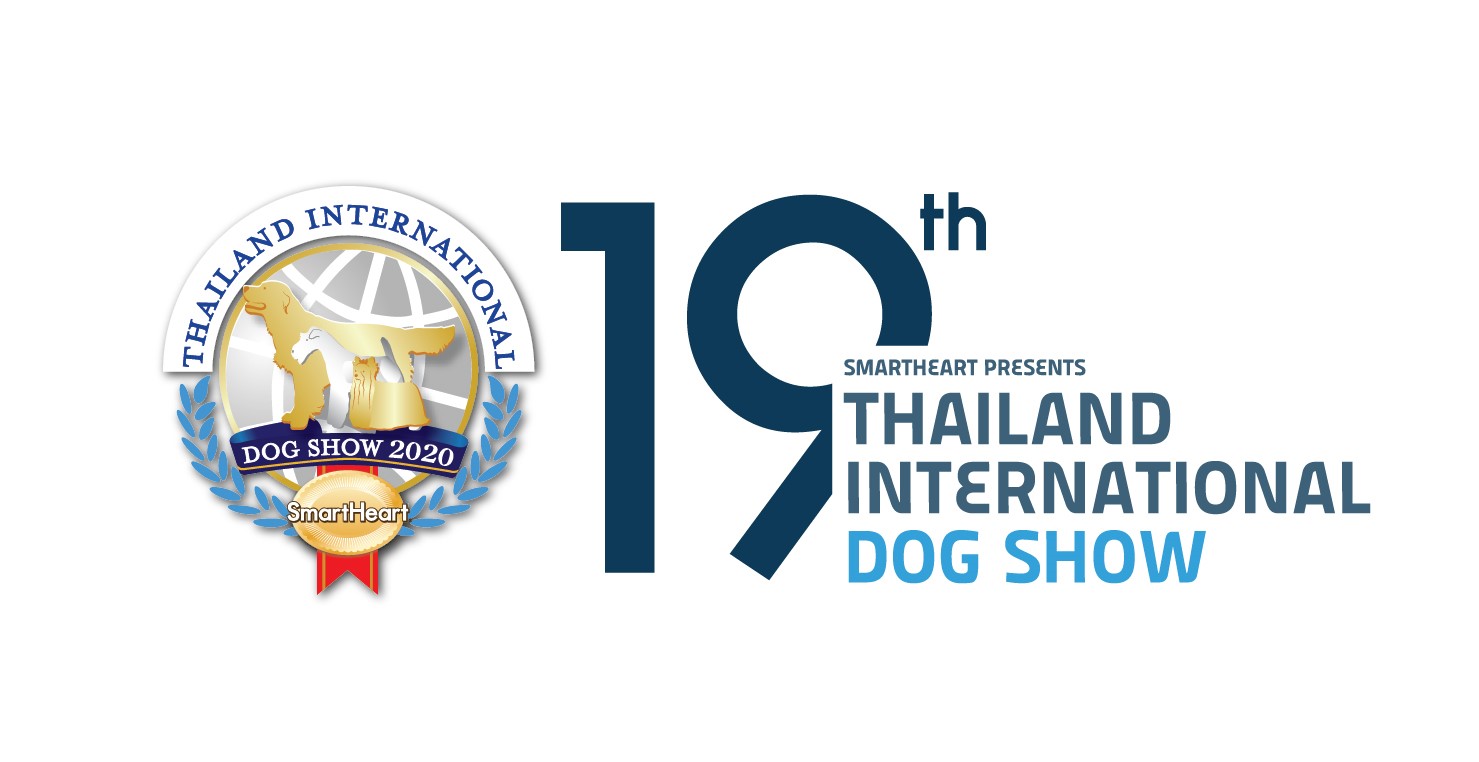 19th SmartHeart Presents Thailand International Dog Show

Date: 25 – 28 June 2020
Location: Hall 9 – 10, IMPACT Exhibition Center, Bangkok, Thailand
Exhibit area: 13,500 square metres
Concurrent Events: waiting for confirmation
Visitor Composition:
Dog lovers
Dog owner
Dog Breeders
Importer and Exporter
Distributors and Retailers
Dog grooming business
Manufacturers of dog products
Business owners Veterinarians or Veterinary Clinics
10th Smart Heart Presents Thailand International Pet Variety Exhibition
Date: 1-4 October 2020
Location: Hall 7-8 IMPACT Exhibition Center, Bangkok, Thailand
Exhibit Area: 8,000 sq.m.
Website: www.pet-variety.com
Exhibitors: More than 200 from domestic and international
Visitors: More than 140,000 people
Visitor Composition:
Pet lovers
Pet owner
Pet Breeders
Pmporter and Exporter
Distributors and Retailers
Pet grooming business
Manufacturers of dog products
Business owners
Veterinarians or Veterinary Clinics