GlobalPETS Forum Asia 2018: Global Pet Business in a Nutshell
Theme
Latest pet business trends worldwide, how retailers perceive these trends and how this is set to global impact sourcing.
Why is in it for you?
Understand the fast changing global pet industry, benefit from it!
Learn how major international pet retailers perceive trends
Get insights how global sourcing is changing.
Meet business partners from all over the world
Combine with the CIPS trade show.
Use the matchmaking program to get new contacts
Networking opportunities
We offer many opportunities to network with business partners and leading decision-makers in the pet industry. Join our social evening and get a head start to the CIPS trade show.
Matchmaking
The CIPS Matchmaking Event will enable international suppliers and buyers to meet future business partners on the day before the trade show officially starts.
International speakers
Speakers from inside and outside the pet industry will share their insights and hand you practical tips and tools that will help and inspire you to improve your business:
Retail
GlobalPETS Forum Asia enables you to meet leading global retailers and discuss the main developments. Dave Bolen will present the latest insights and lead a panel discussion.
Sponsored by: Wanpy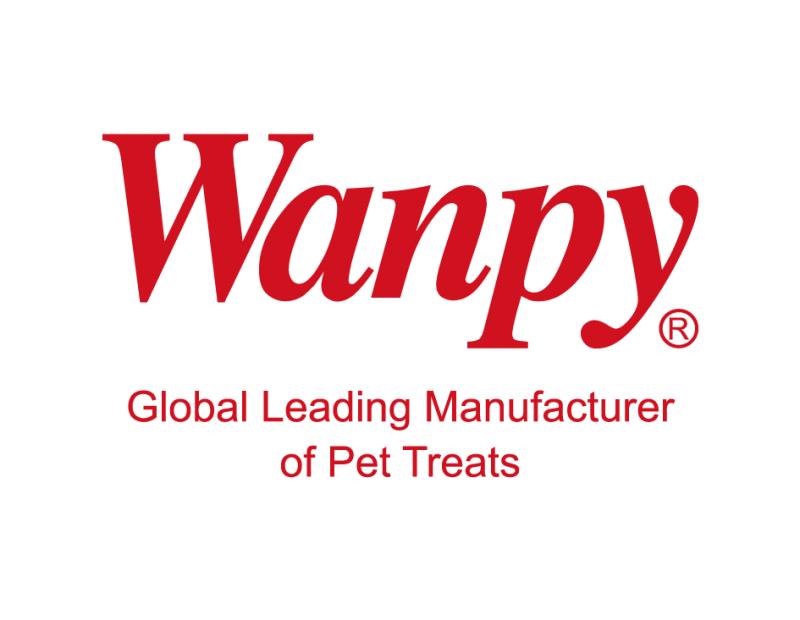 Agendas
GlobalPETS Forum Asia 2018, Wednesday 26th of September
Time
What
Who
remark
9.00-9.05
Opening
Yang Cheng & Corine van Winden
 
9.05-9.15
Household notes, etc.
Corine van Winden
 
9.15-10.00
Chinese pet market
Euromonitor Jennifer Cao
 
10.00-10.30
Oceania pet market
Bob Croucher
 
10.30 - 11.00
Thailand market
Nat Charanvattanakick & Nantapol Tantiwognampai
 
11.00 - 11.30
 
Break
 
11.30- 12.10
Russian pet market
Yulia Dolzhenkova
 
12.10-12.40
Connect with China Pet Industry in the new retail era
BoQi
Di Chen
 
12.40-13.45
 
Lunch
 
 
 
retail pannel
 
13.45-14.05
Introduction and pet retail market overview
Dave Bolen
 
14.05- 15.00
Presentation of the 4 Retail pannel members
under guiding of Dave Bolen
 
15.00-15.30
 
retail pannel discussion with audience
 
15.30 - 16.00
 
Break
 
16.00 16.15
introduction to Matchmaking
Yang Cheng & Corine van Winden
other room
16.15- 18.00
Matchmaking rounds of each 10 minutes
Corine van Winden
 
Closing
 
Yang Cheng & Corine van Winden
 
Evening
Innovation Award ceremony
CIPS
 
Sponsor Package
 
Premium package
standard package
Separate/ additional
Available
1
2
 
Pricing
€ 5.000,00
€ 3.000,00
 
Online event promotion
 
 
 
logo in all email communication about the event
XX, prime position
XX
€ 500,00
logo on the forum home page of GPFA of the CIPS and PI
XX prime position
XX
€ 500,00
onsite event promotion
 
 
 
logo on the back wall positioned behind the speakers
XX
XX
 
Hosted VIP Program
 
 
 
admission ticket for the GPFA (1)
XX
XX
€ 595,00
table top in foyer area (1)
XX
 
€ 750,00
entrance to the CIPS VIP Lounge at the show
XX
XX
 
free entry ticket for the CIPS (1)
XX
XX
 
Post event promotion
 
 
 
logo in the email for sending the presentations
XX
XX
 
Additional promotion
 
 
 
Sponsor speech (5min)
only premium package (additional costs).
 
 
€ 5.000,00
VIP Table in conference room (including 4 tickets)
 
 
€ 5.000,00
picutres from last year: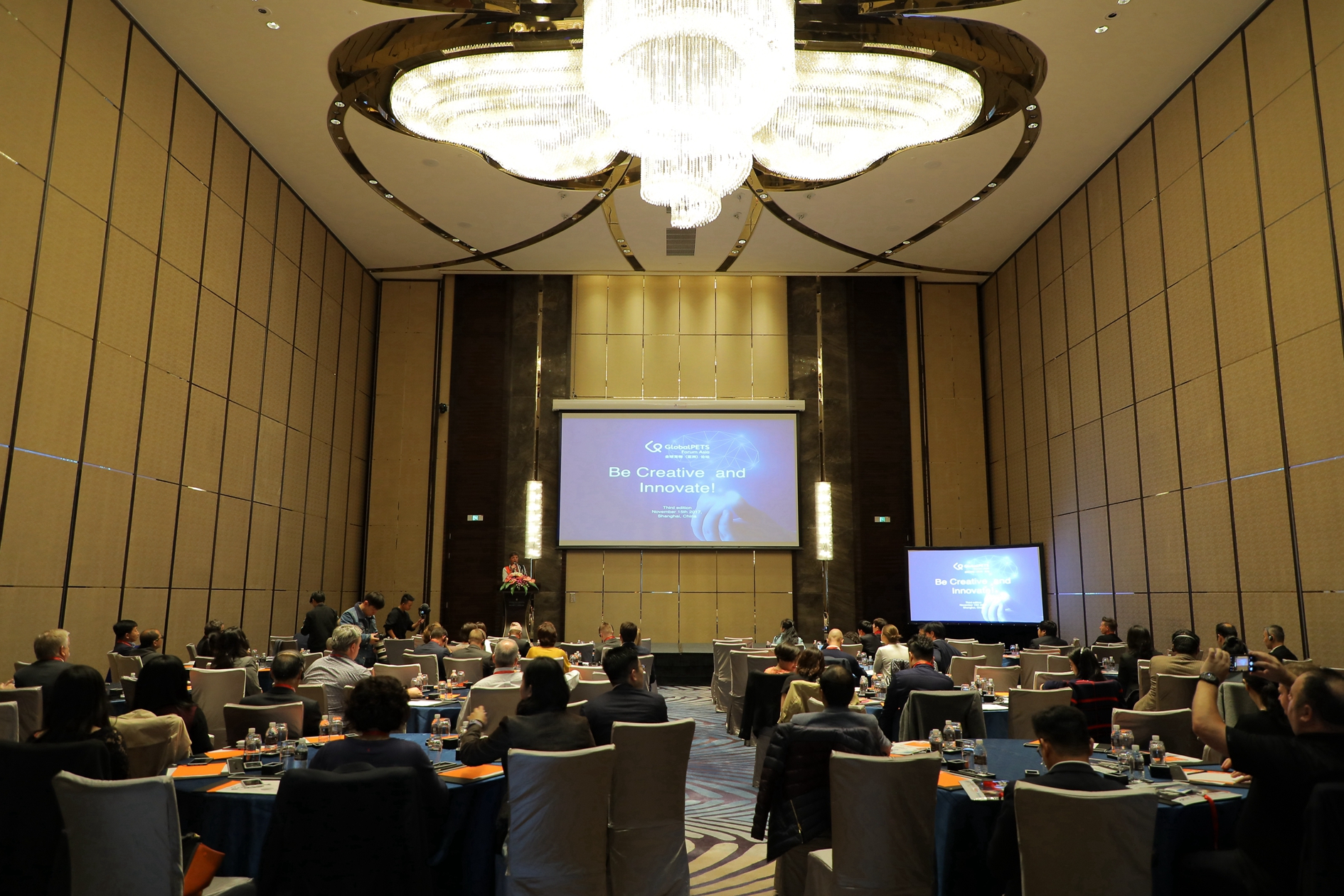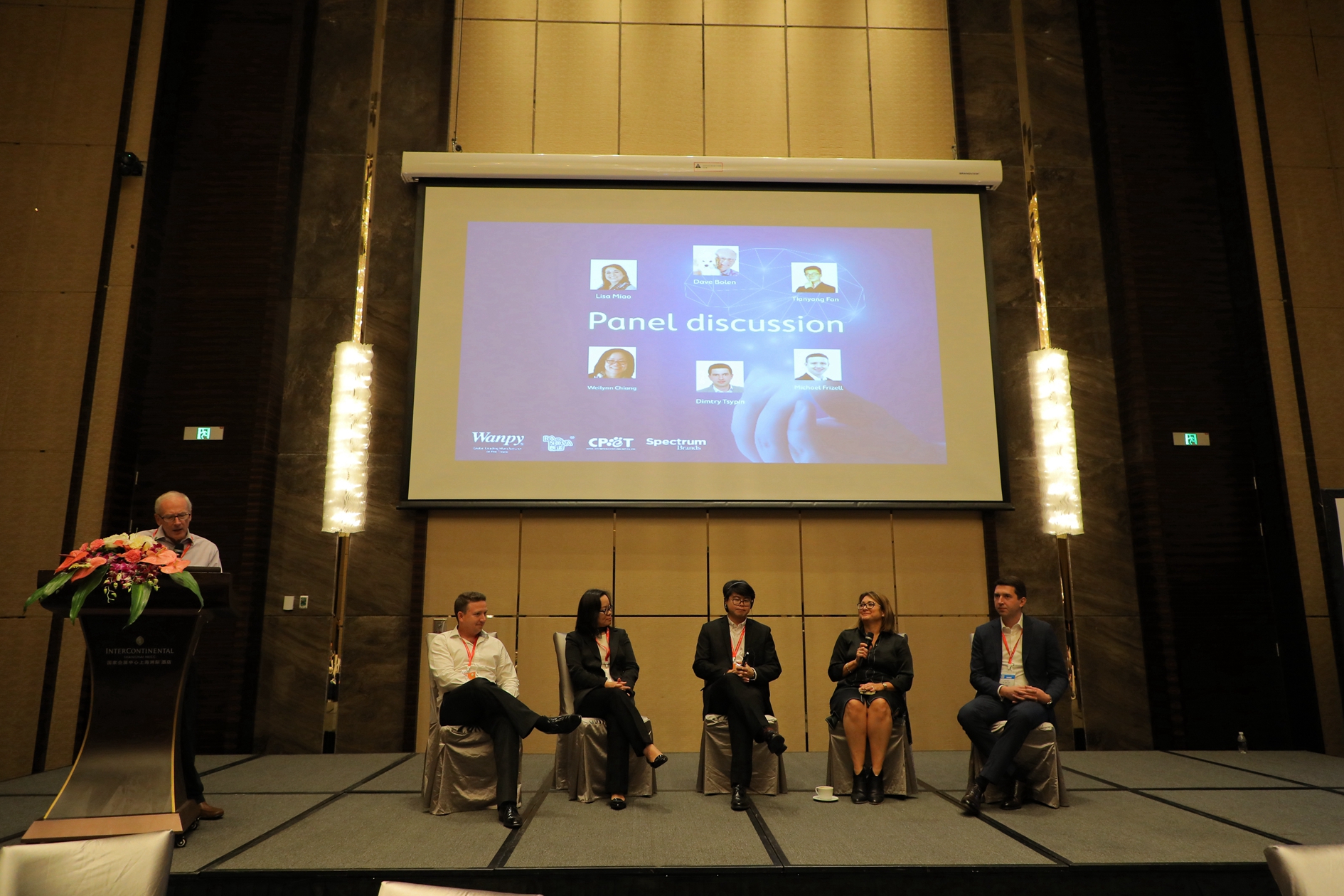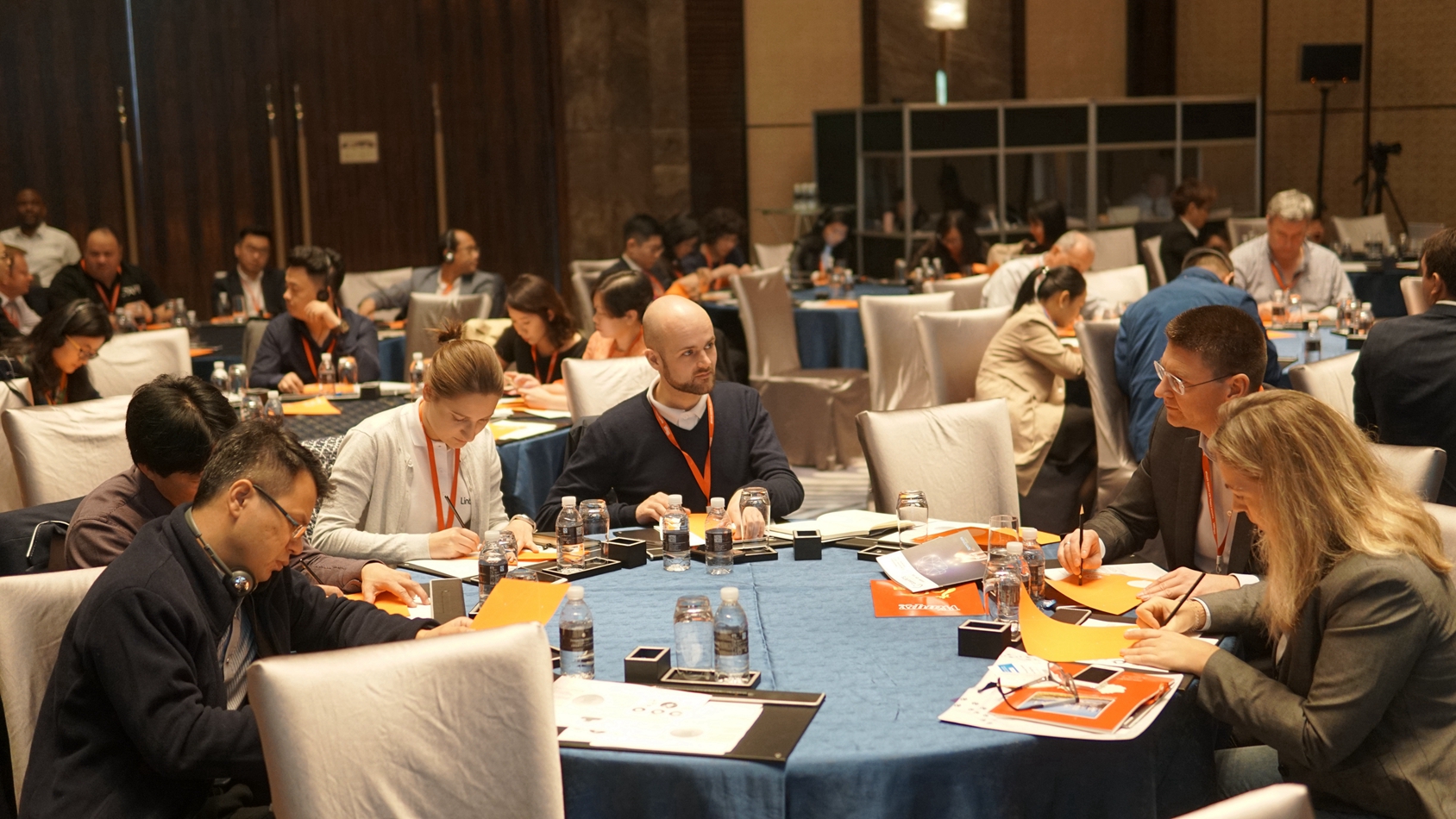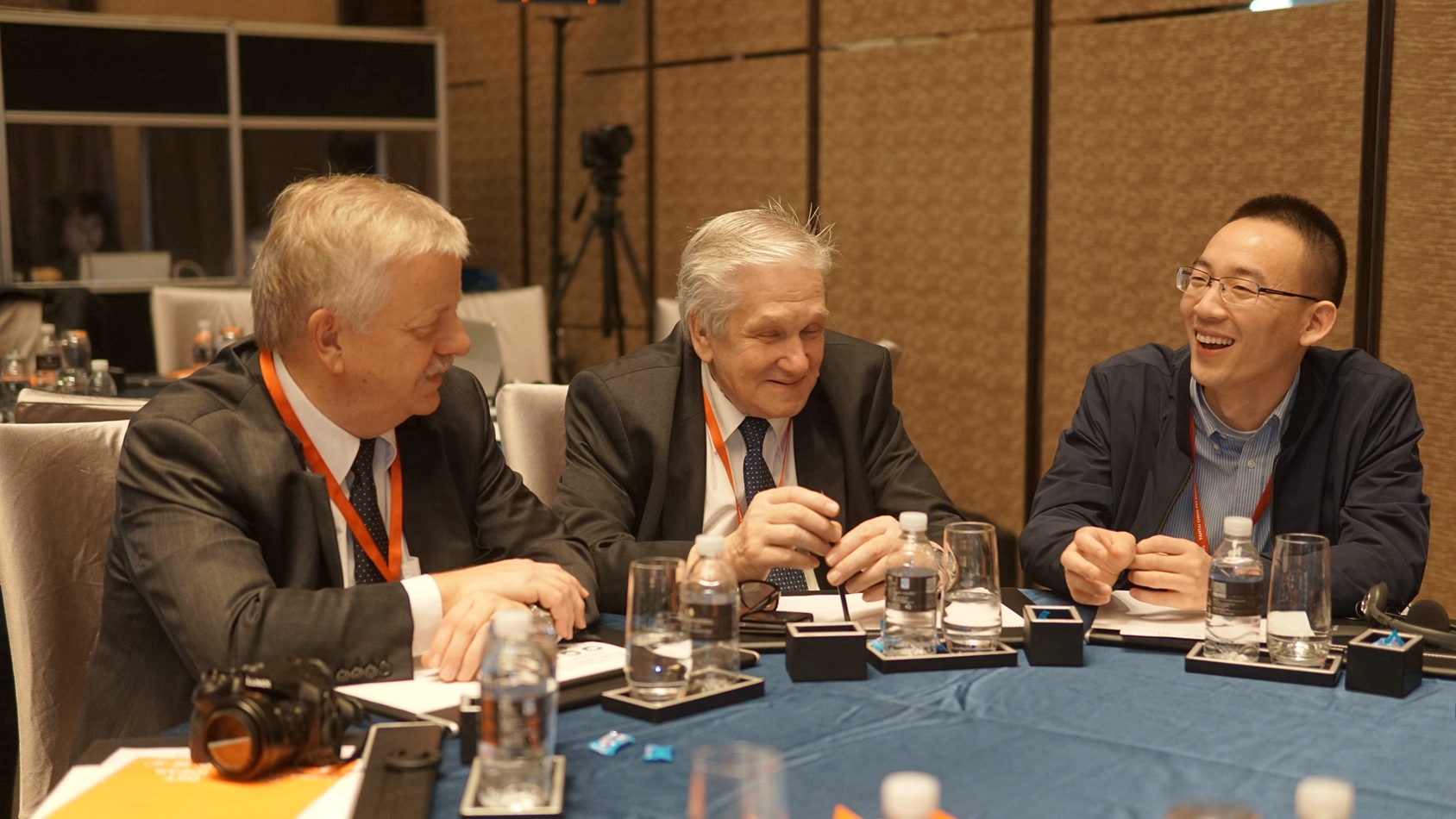 Enquiry
Meadow Zhang
Email: zhanghj@chgie.com
Tel:86-10-88102269